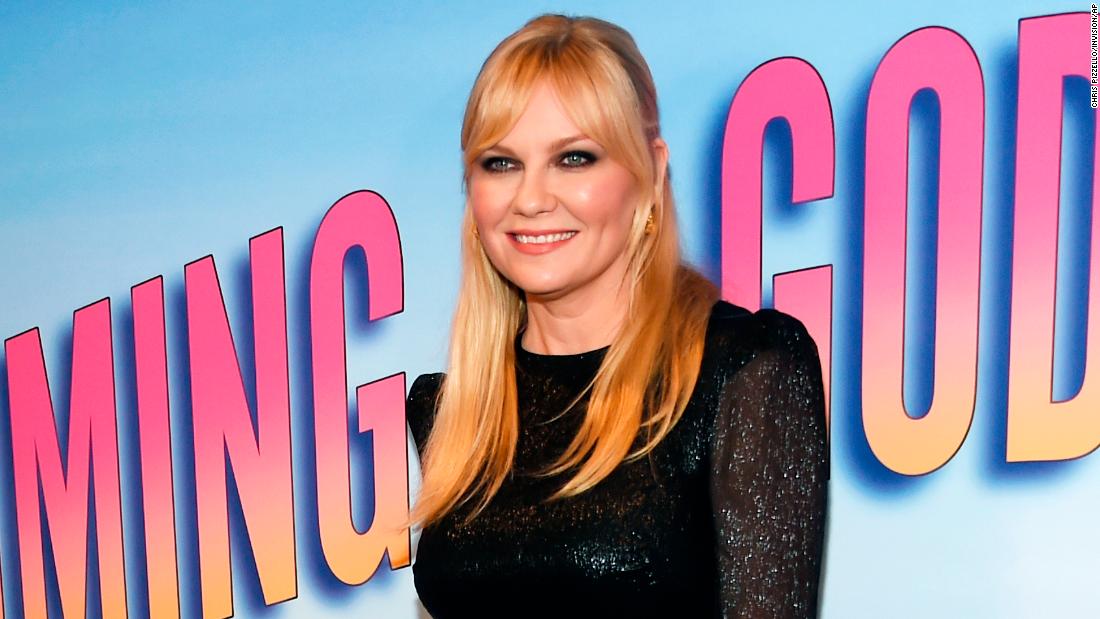 Dunst, 37, who appeared in a child actress, recently appeared on SiriusXM's "In Depth with Larry Flick" to promote her new Showtime series "On Becoming a God in Central Florida."
Talk turned to how often appearing in multiple high-profile films including "Interview with the Vampires," "Spider-Man" and "Jumanji," Dunst said she does not feel like she's received her due props.
"I've never been nominated for anything. Maybe like, twice for a Golden Globe when I was little and one for 'Fargo,' "Dunst said. "I always feel like nobody- I do not know, they just think I'm the girl from Bring It On."
1
9659005] "Well, remember when 'Marie Antoinette' – y'all panned it? And now you all love, "haze said." Remember 'Drop Dead Gorgeous?' Panned. Now you all love it. It's like, like, interesting for me. "
" Dust has a theory as to. "
" I feel like a lot of things. " why.
"I am so chill. Maybe I do not play the game enough, "she said." But then I do, I mean, I do everything I'm supposed to. It's not like I'm rude or like, doing publicity or anything. "
Still, haze said," It's nice to be recognized by your peers. "