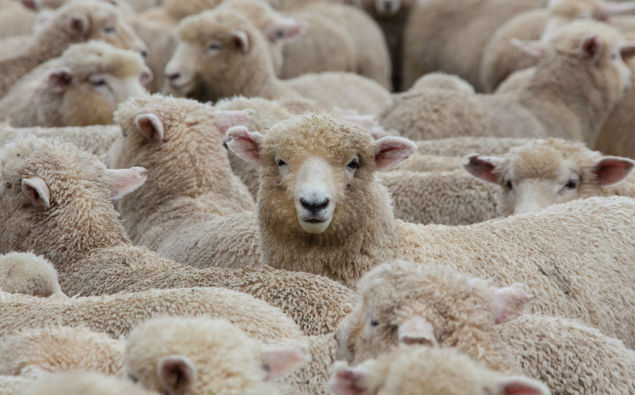 Kiwi ingenuity could soon be exhibited on the world stage or better in space.
A wool-based filter developed by New Zealand and designed by the Auckland-based company Lanaco is being evaluated by NASA for the protection of its astronauts in the Orion spacecraft in upcoming reconnaissance missions
Called the helix, the filter is being used Tested in Orion's Emergency Life Support System for Fires on Board
Nick Davenport, CEO of Lanaco, told Mike Hösing that wool has an advantage because it is natural.
"As a natural product, people feel comfortable having a natural, sustainable product in their environment, rather than a synthetic product that can be made from oil or fiberglass or the like."
He said wool has a number of beneficial properties that make it suitable to protect people from bad air.
"The emergency respiratory equipment on the spacecraft must be able to tolerate a high level of heat, a high level of harmful Pa. The particles are emitted from the flame source and must be able to work without clogging." [1
9659002] The filter is already used in protective equipment in heavily contaminated situations such as construction and mining.
LISTEN ABOVE AS Nick Davenport talks to Mike HOSKING
Source link