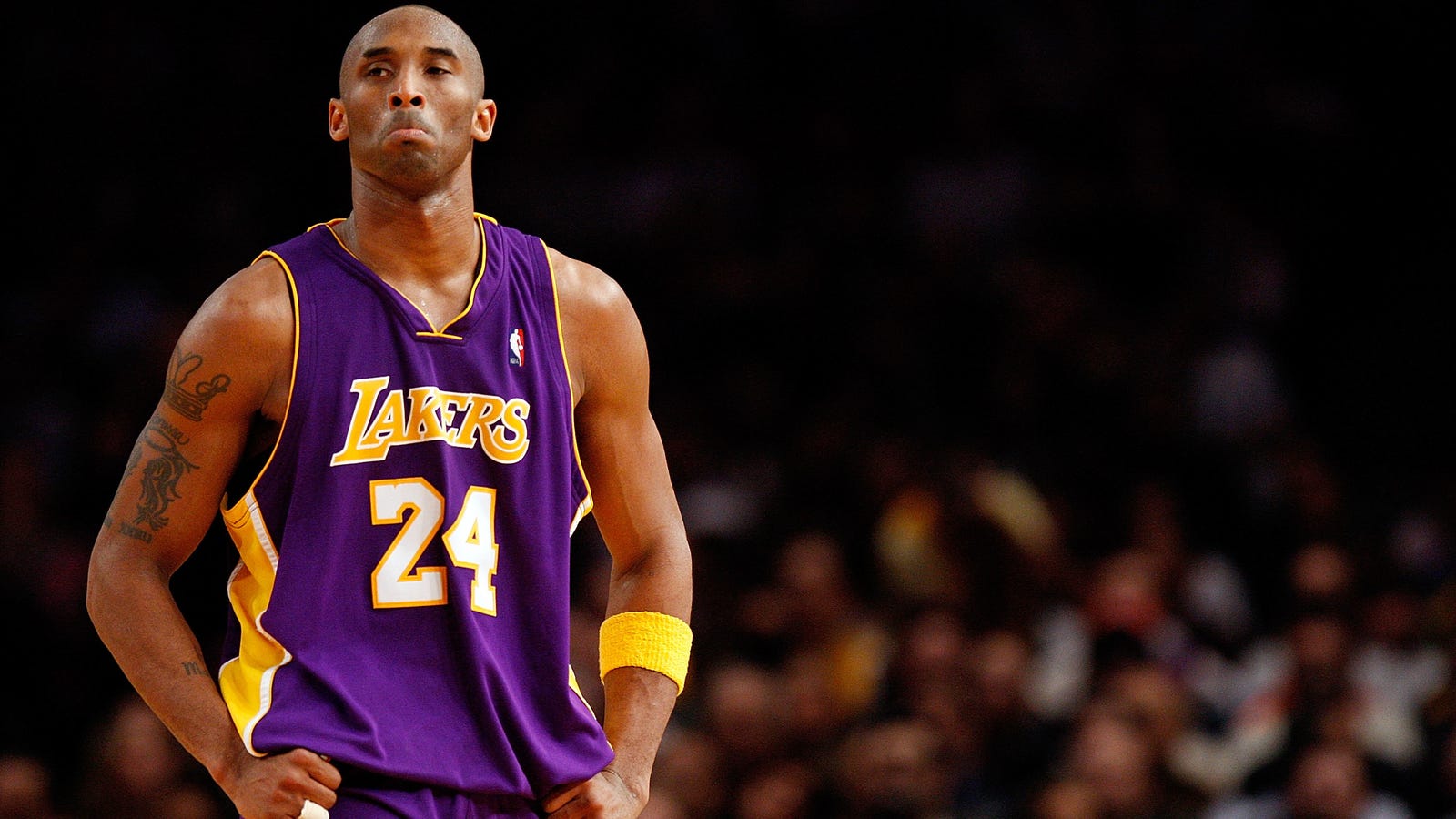 It's pretty impressive to see someone in his profession become a legend to achieve an equally amazing level of talent in a totally related field. Take, for example, the seamless transitions between music and drama by Tom Waits and Donald Glover's effortless alternation between film, television, comedy and music. And let's not forget Kobe Bryant's legendary skills as a basketball player and as an idiot.
Bryant's recent success in the latter came earlier this week when he posted a photo of himself on Instagram, which two years ago coached a stand-up youth basketball team while, unfortunately, holding up their fourth-placed trophy. Was this an encouragement to his former disciples, who perhaps praised how far they have come in such a short time? Perhaps he just wanted to remember his term as coach of the Mamba League, and how his experience teaching up-and-coming athletes is worth as much, if not more, than any NBA championship ring he has earned?
No. He wanted to remind everyone that the Mamba League was a lot of losers back then, and although Kobe had recently won a game against the team she defeated once, he did not forget the shame they had inflicted on him. Remember that this is Bryant's Instagram post after his original had created so much setback that he went in and out.
Here's our fourth place "Winner" Picture lol Six of the kids in the picture stayed with us me and worked every day to get better and continue to work to this day. The 7th player (not pictured) missed this game for a dance night, so you know where her focus was at that point. From the original 7, we've added a player TWENTY YEARS YOUNGER (now 6th grade), a player whose team has passed our area, and a player whose family moved here from Tennessee. The beauty of coaching is that players grow from scratch. This journey continues #Mamba