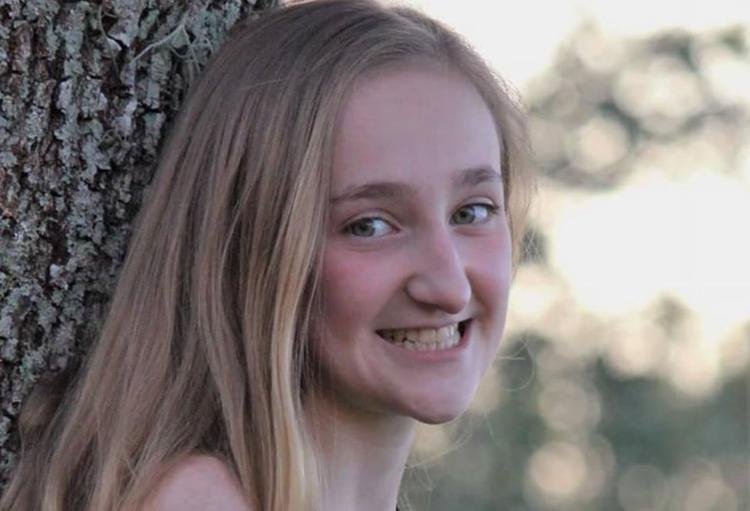 (FOX NEWS) – A Kentucky cheerleader who died after suffering a cheerleading competition in February had an underlying strep infection. She was defeated during a cheerleading competition on February 23 in Columbus, Ohio , Sick. She was taken to a nearby hospital where she died. The 13-year-old was brought to the nationwide children's hospital. A few hours later, the teenager was dead.
The family said in a statement that Schalck had an "underlying strep infection," Fox reported.
No warning and catastrophic results, "the family said, according to FOX 1
9.
. " We knew that this report would come and have genuinely mixed feelings, "said the Schalck family in a statement." On the one hand, we would not wish this nightmare to anyone, and perhaps this report could contribute to a similar one Lilliana would certainly help if she could, and this is just an extension of that spirit. "
The teenager's father, Dan Schalk, said his daughter had been treated for streps a few years ago Said the doctors told them his daughter was "the picture of health."
Copyright 2019 Fox News, All Rights Reserved.