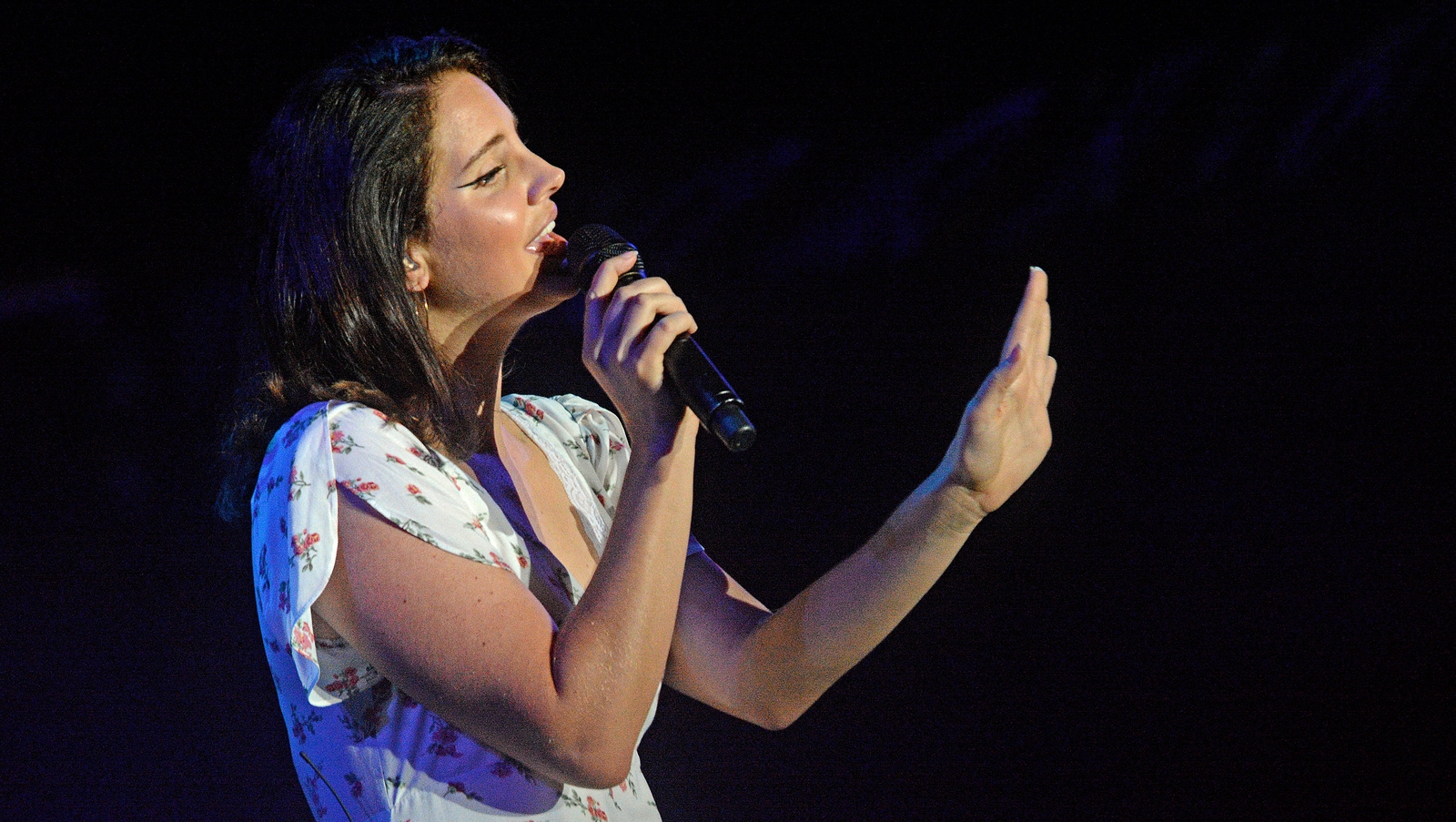 Singer Lana Del Rey has announced that she will postpone her show at the Israeli Meteor Festival later this week "until I can visit both Israeli and Palestinian fans."
The American star was criticized for playing the festival for those who advocate a cultural boycott of Israel over his treatment of Palestinians and military action.
Del Rey announced that she had postponed her visit to social media
pic.twitter. [196959005] – Lana Del Rey (@LanaDelRey) August 31, 2018
In a statement on her Twitter page, Del Rey wrote: "It is important to me to perform and treat both in Palestine and in Israel all my fans alike.
"Unfortunately, it was not possible to arrange both visits on such short notice, so I postpone my appearance at the Meteor Festival until I visit my Israeli and Palestinian fans, and hopefully other countries in the region.
The Boycott, Divestment, Sanctions (BDS) organization, which had called on artists to boycott Israel, welcomed Del Rey's decision and encouraged other artists to follow suit. [1
96592002] Last month, Del Rey had her defended planned performance and said it was "no political statement."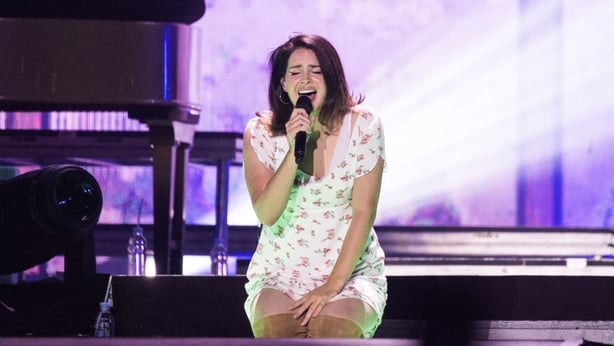 "We joined the show w [ith] Intended to have it there for the children would be performed and my plan was that it [ith] would be a loving energy w [ith] a thematic emphasis on peace, "she wrote on Twitter.
" If you do not agree with that I understand it , I see both sides. But me and my band have been performing together for months and almost 10 years all over the world. "
" I would like to remind you that acting in Tel Aviv is not a political statement or obligation. Singing here in California does not mean that my views are in line with the opinions of my current government or sometimes inhuman acts she added.
– Lana Del Rey (1945) August 19, 2018
– Lana Del Rey (@LanaDelRey ) August 19, 2018
In a statement last month, the organizers of the Meteor Festival said the BDS movement had "politically politicized our event."
"We firmly believe in the ability of music to crack to overcome and heal mankind. Here sincere dialogue and understanding can take root, "the organizers wrote on the festival website." If you do not recognize this opportunity, you can maintain hopelessness on all sides.
"Our agenda is and has always been peace, coexistence, equality and our only goal is to bring people of all kinds together through the common love of music and art, and our mindset was from the beginning, [sic] pluralism and cultural diversity to emphasize. "