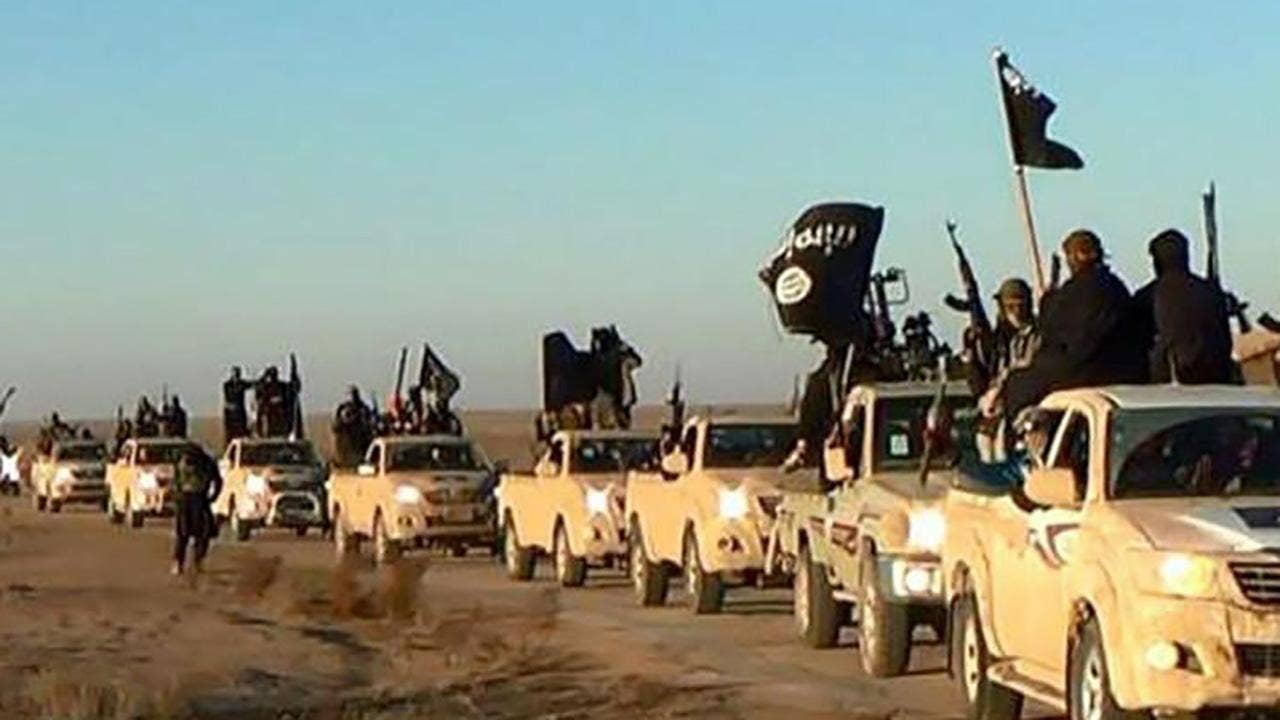 The leader of an ISIS affiliate in Afghanistan responsible for a series of bomb attacks that killed hundreds of civilians was killed in an American drone strike. US officials told Fox News on Sunday.
The Deputy Speaker of Afghan President Ashraf Ghani announced the death of ISIS K leader, Abu Sayeed Orakzai, US Army Afghanistan spokesman Lt. Col. Martin O "Donnell said.
"I would also add that the United States is tirelessly continuing its anti-terrorist efforts against ISIS-K, al-Qaeda and other regional and international terrorist groups," O Donnell said in a statement.
The airstrikes were launched in Nangarhar province, near the border with Pakistan, according to Agence France-Presse. Ten more ISIS fighters were also killed.
Orakzai is at least the 3rd ISIS K leader in Afghanistan to have been killed in the last 2 years. Since the declaration of a caliphate in June 201
4, the Islamic State has lost around 90 percent of its border areas with Iraq and Syria.
VOICE REPRESENTATION OF THE IS LEADER AL-BAGHDADI RECEIVES AGAIN AFTER THE THICK KILLED IN STRIKE
The killing of Orakzai comes only after a sound recording of the leader of the Islamic State, Abu Bakr al-Baghdadi, reappeared in which he congratulated his supporters on the occasion of the Islamic holiday Eid al-Adha and referred to the recent dispute of Turkey with the US over his imprisonment of the American pastor Andrew Brunson
He allegedly claimed that "America is the worst time in its entirety Existence "and said that Russia is competing with the US for regional influence and influence
Al-Baghdadi's whereabouts have evaded the abductors since the rise of the Islamic State. His only public appearance was in 2014 in the northern Iraqi city of Mosul. His last audio recording was released on September 28, 2017 and there have been several reports of his death or injury.
Next weekend, a new US military commander in Afghanistan, Lieutenant General Scott Miller, will take command, former head of the Joint Special Operations Command, overseeing the elite commando units Delta Force, SEAL Team 6, and the 75th Ranger Regiment
The US military doubled its airstrikes in Afghanistan last year and quintupled them in 2016
Katherine Lam and The Associated Press of Fox News contributed to this report.