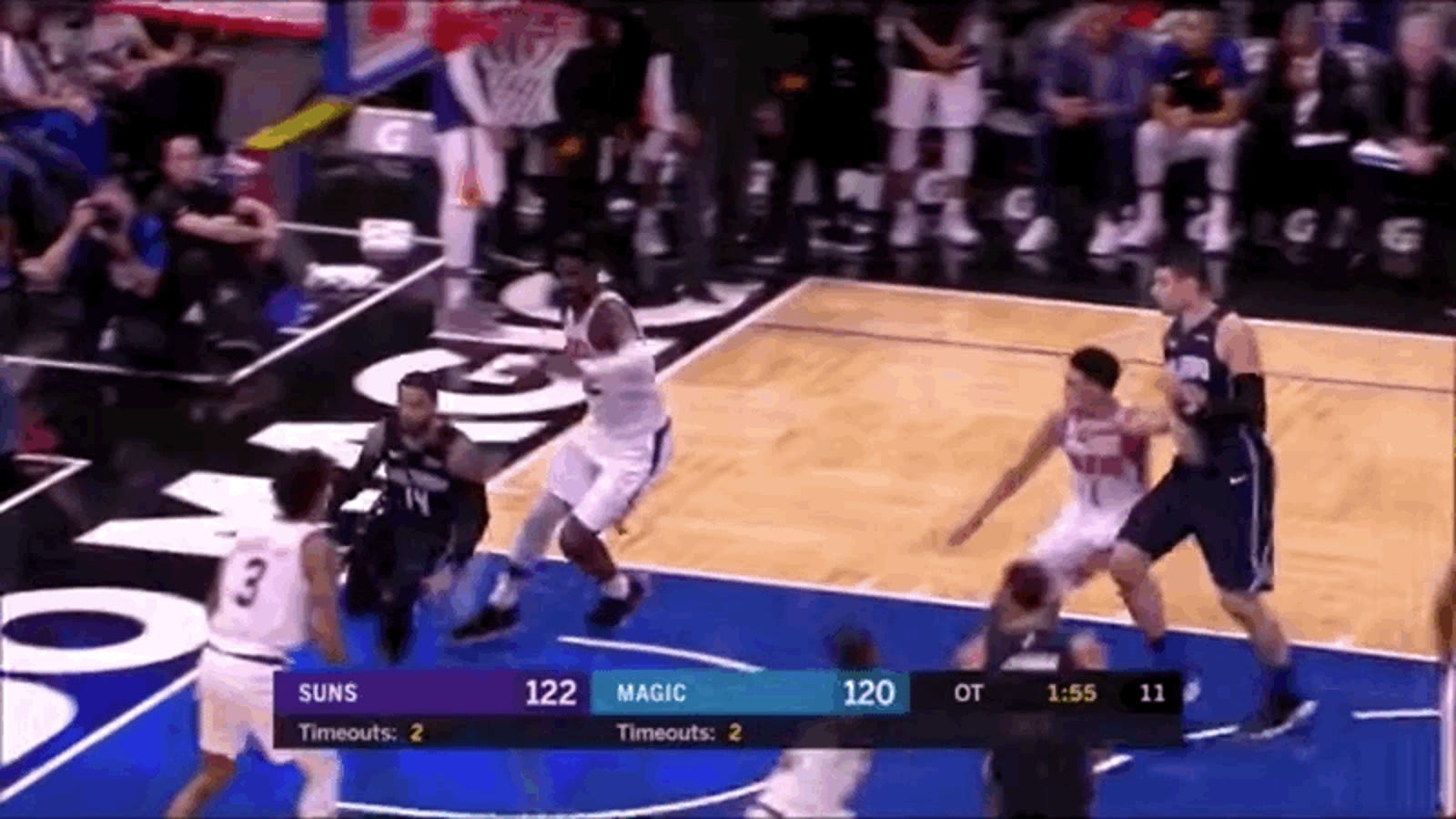 The Suns and Magic played an overtime game on Wednesday night. Of course, you did not realize it, because you – whoever you are, even if you are literally the head coach of one of these two teams – had something to do that was much better than seeing two teams with 22-44 season, and In the last seven seasons full zero playoff bunks, which take off the day after Christmas. What you missed was an overtime in which the Suns moderately scored four points in 2-by-10 shooting, recording four turnovers and winning .
The idea itself was somehow more ugly than this gruesome description suggests. No team scored a single point after overtime of 3:1
5; In this final phase, the Suns and Magic teamed up to go 0-14 from the ground, with zero free-throw attempts, in just a cluster of bullets and ghastly bricks and informal envelopes. Dan Feldman of NBC Sports has done a good job of synthesizing the lowlights of this sequence into a hugely entertaining supercut, and I expect you to get ill, black-hearted pleasure out of it:
After the game, Orlando's Terrence Ross – whose main contributor to this shitty show – was an open corner jumper who hit the side of the back wall, followed immediately by a reverse layup that hit the side of the Edge – Angry, he threw the ball deep into the rostrum, in a moment of catharsis which cost him $ 25,000 in fines from the NBA. But I think we can all agree that this ball was extremely cursed and belongs to hell, along with all those who are in contact with the two teams that used it.