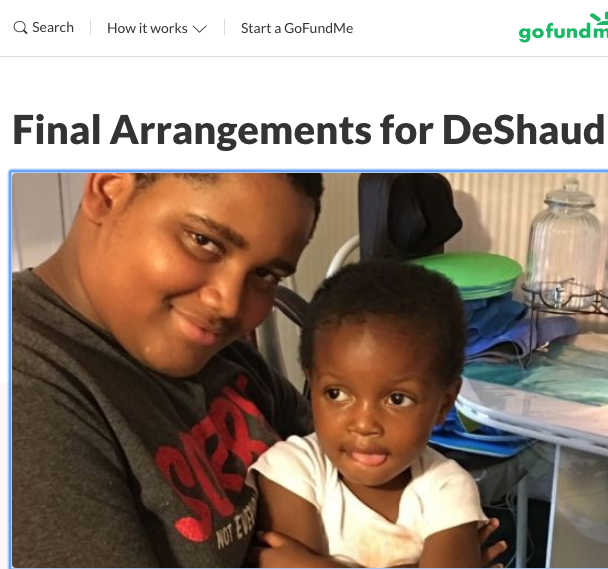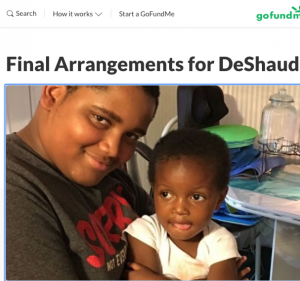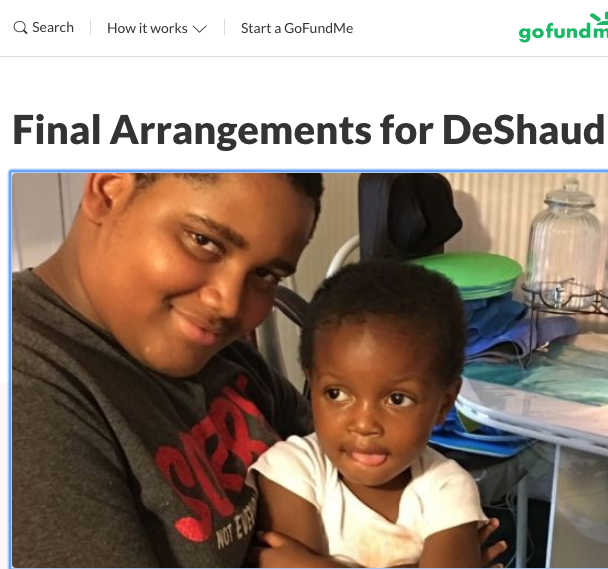 The Lewisville community mourns the sudden death of a local teenager. [19659005] Sixteen-year-old Deshaud "Dee" Williams played outdoors with friends and family in Lewisville on Friday night when he suddenly collapsed and lost consciousness in the arms of his twin brother Dashaud "Da Da" Williams. Deshaud was declared dead in the ambulance on the way to the hospital, according to a GoFundMe online fundraiser to help Deshaud's family cover the funeral costs. Deshaud's death is said to be due to cardiac arrest, GoFundMe said.
Deshaud, according to GoFundMe, was a quiet honor student who wanted to become a chef when he was older. He enjoyed playing football and Fortnite and worked part-time at Domino to earn money for buying a car. He is survived by his parents, siblings, grandparents and other families.
The Williams family is originally from Cleveland and is buried there. The family asks for donations to cover the service and travel costs. Click here to make a donation.
Lewisville ISD CARE team members, counselors and social workers will be on the LHS campus Monday to continue supporting the campus and all needy students in the coming days, according to a letter from LHS leader Jeffrey Kajs.

Source link