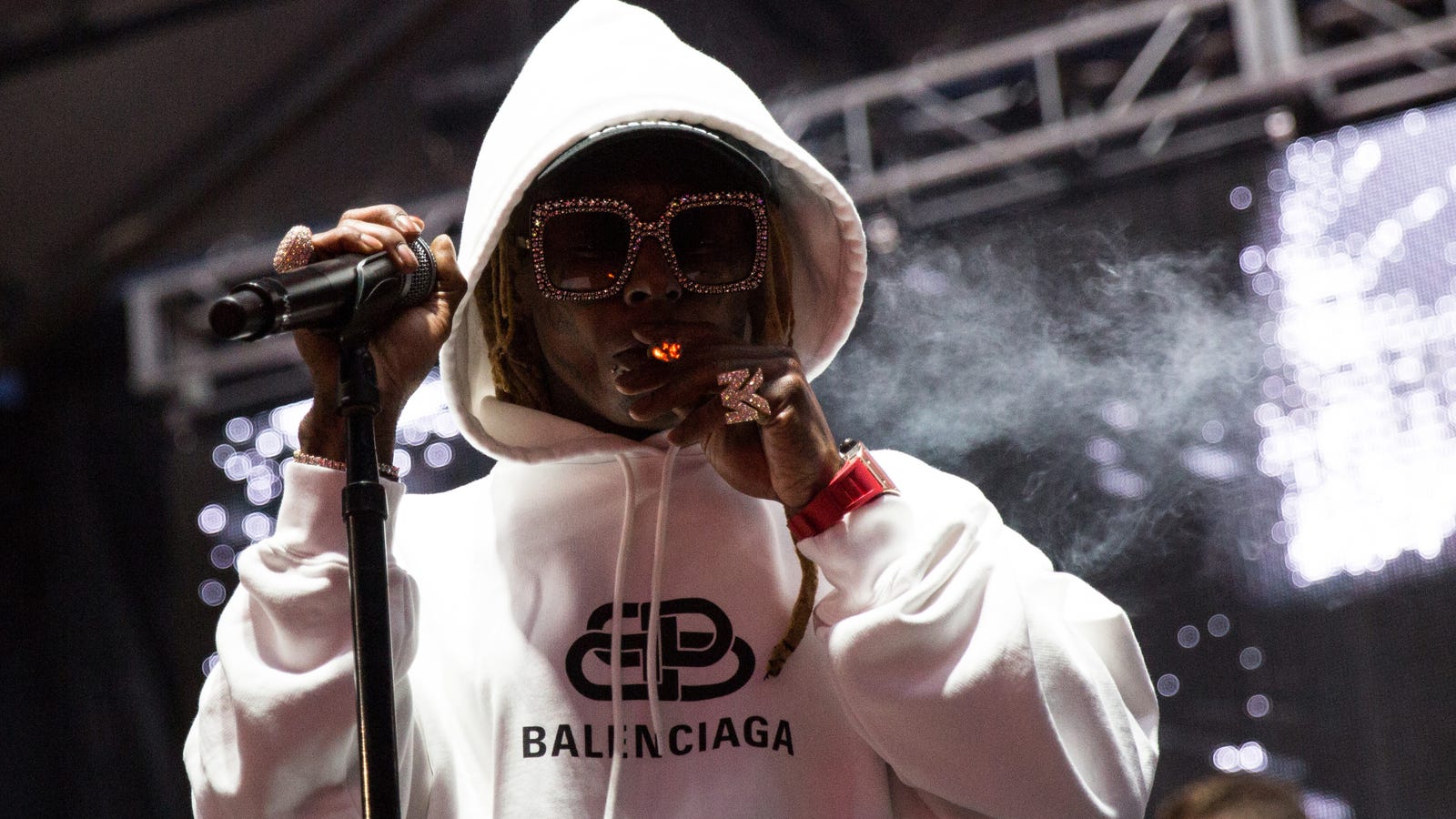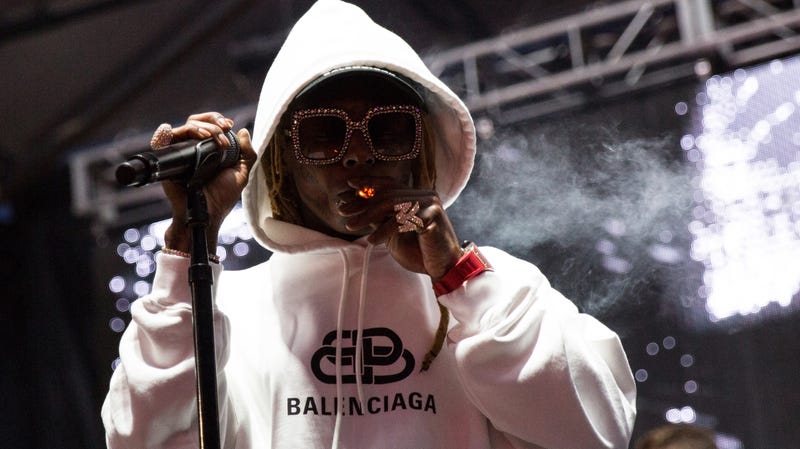 Blink-182 and Lil Wayne are undoubtedly turning towards pop-end respective genres, but that does not necessarily make them natural bedfellows. Fans of both acts raised their eyebrows when they announced they would start a massive 38-event tour this summer, and skepticism turned out to be justified. According to XXL Weezy was released on Thursday in Bristow, Virginia, to apologize to the crowd and point out that he may break off the tour, which is expected to take place in mid-September.
"I just want people to know, if you ask, please forgive me, but I'm not used to performing in front of a crowd … and there are not too many … that's not mine Heck, "he said," I'm not sure how long I'll be able to do this tour, but make a bit of noise for Blink-182 because I'm in anyway. "However, this could be my last night Let's go. "See video below, along with some tweets of the people present.
There's an official statement coming up, but it does not look good, remember the opening of the Metal Act Cold for Weezer in 2001? No? Just us? Well, that did not work, at least Bristow fans heard "Mutt" that evening.
Source link