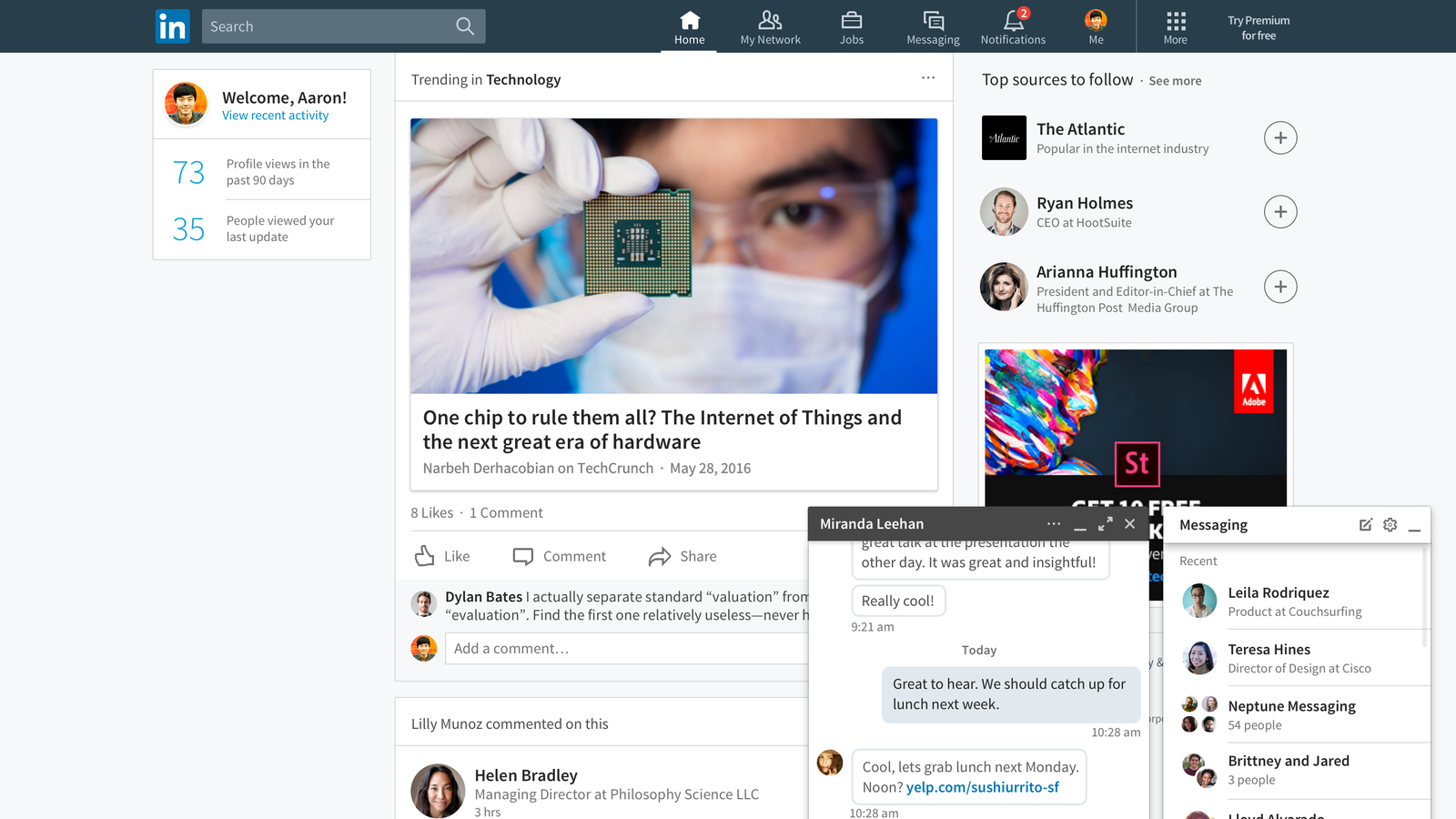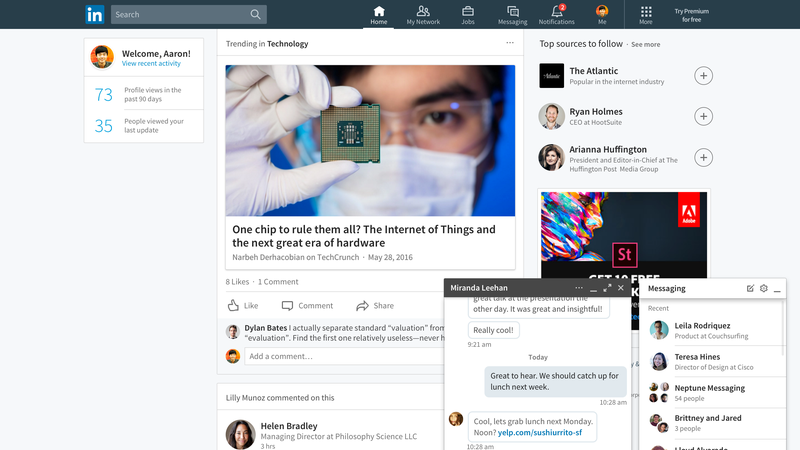 LinkedIn, a social network for people who enjoy soul-chilling banality, knows you'll receive more than a few e-mails from Randos who want to add you to their "professional network" random acquaintances, who want to discuss synergy-based solutions and B2B services? Well, now you can listen to them instead, thanks to voicemail, the latest feature is added to LinkedIn's iOS and Android apps.
LinkedIn knows what you think: "Why use voice messages?" That's why in his blog under the headline "Why use voice messaging?" The company explained the reasons for using audio messages.
"People talk four times faster than they type, so voice messaging is ideal for explaining longer or more complex ideas of time and involvement in writing and editing a message," says LinkedIn in his blog post, apparently unaware of how horrible it is to hear people during voice messages. "With your own voice, you can build a more personal connection and communicate effectively," it says in the blog post. "It's easier for your tone and personality, which can sometimes get lost in written communication."
I hope you love startup pitches!
Adding voice mail to your app is one of the simpler and more convenient ways of doing business in a professional environment. In a world where communication in the text is simply as it is done now the execution of voice mail matters seems like a flawed plan.
We asked LinkedIn for their new voice message (1
9659005) For all fast-paced thought leaders and experts, the update is now being introduced on iOS and Android devices and should be available to everyone in the coming weeks. You can also listen to the news in your web browser while pretending to do your job.
Source link