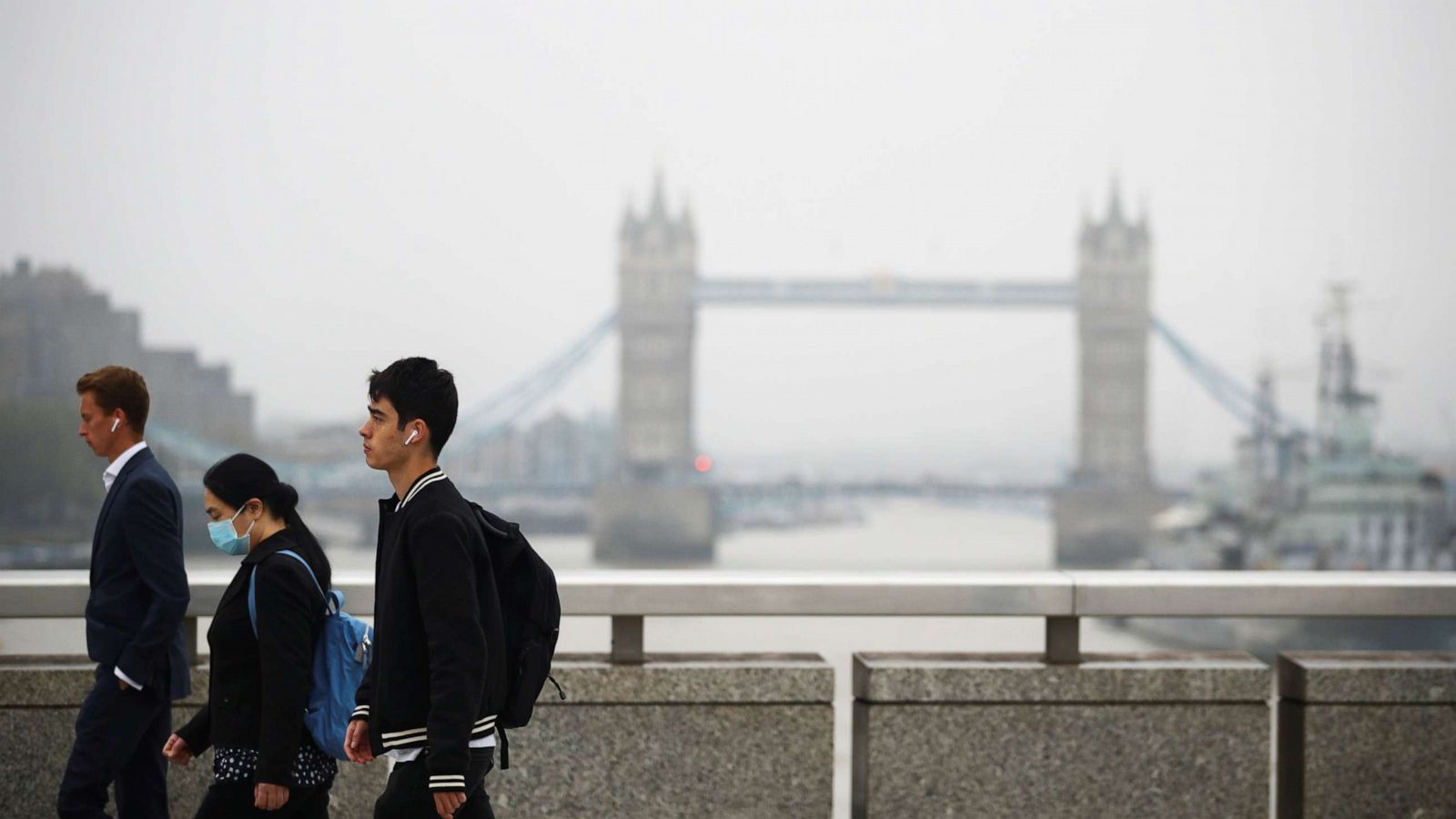 The US Centers for Disease Control and Prevention has updated their guidelines on their website to say that the most common type of novel coronavirus is "transmitted via breath droplets or small particles such as aerosols that are produced when an infected person coughs," sneezes, sings, speaks or breathes. "
"These particles can be inhaled into the nose, mouth, airways and lungs and cause infections," it now says. "This is believed to be the main way the virus spreads."
Previously, the CDC website said that COVID-19 most commonly spreads between people who are in close contact – within about 3 meters – "through breath droplets created when an infected person coughs, sneezes or speaks". The page was updated on Friday.
"There is growing evidence that airborne droplets and particles are floating in the air, being inhaled by others, and traveling distances over 6 feet (such as during choir training, in restaurants, or in fitness classes)," it said now on the site says. "In general, indoor spaces without good ventilation increase this risk."
The World Health Organization admitted in July that the novel coronavirus could spread through the air after hundreds of scientists asked the United Nations global health arm to identify the risk of airborne transmission.
ABC News' Eric Strauss contributed to this report.
Source link