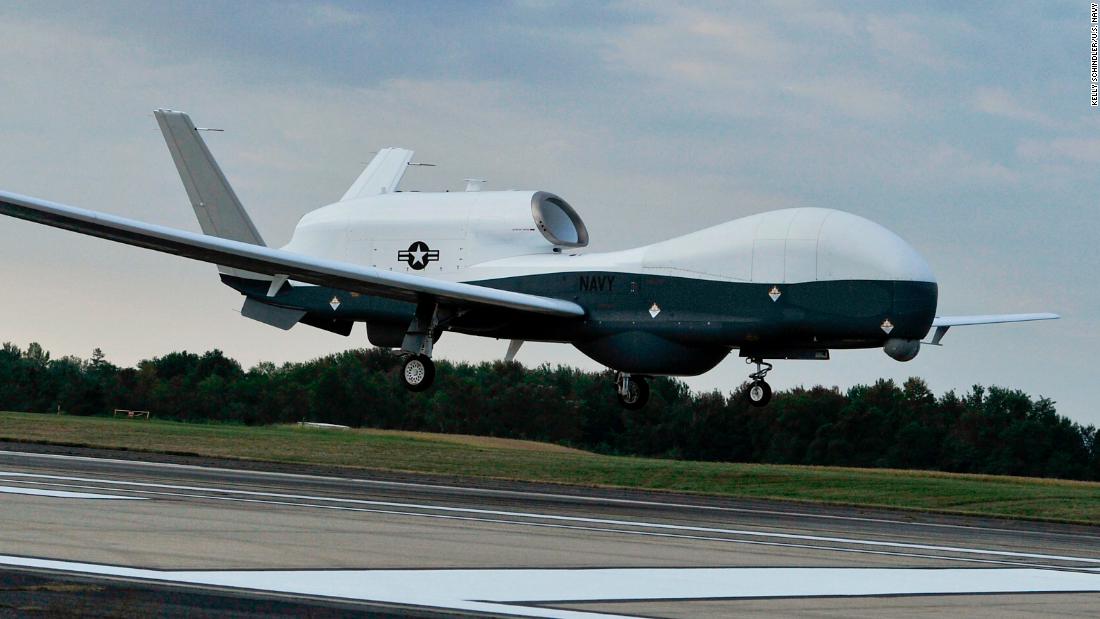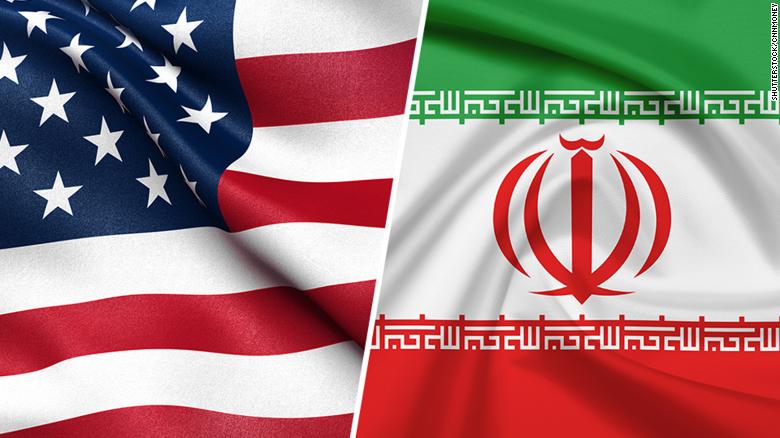 A US drone was shot down by Iranian forces on Thursday. This could lead to an escalation of tensions between the two opponents. The two nations differ in their reports of the attack.
What the US said: A US official told CNN that Iran shot down a US military drone in international airspace over the Strait of Hormuz on Thursday.
What kind of drone was it? Press-TV reported the drone was a US-made RQ-4 Global Hawk, while the US official spoke of an MQ-4C Triton. Both are unmanned surveillance aircraft developed by weapon maker Northrop Grumman.
CNN could not independently verify the details of the Iranian media report.
Reuters quoted Cap. Bill Urban, a spokesman for the US Central Command, said on Thursday that "there were no US planes in Iranian airspace".
Source link