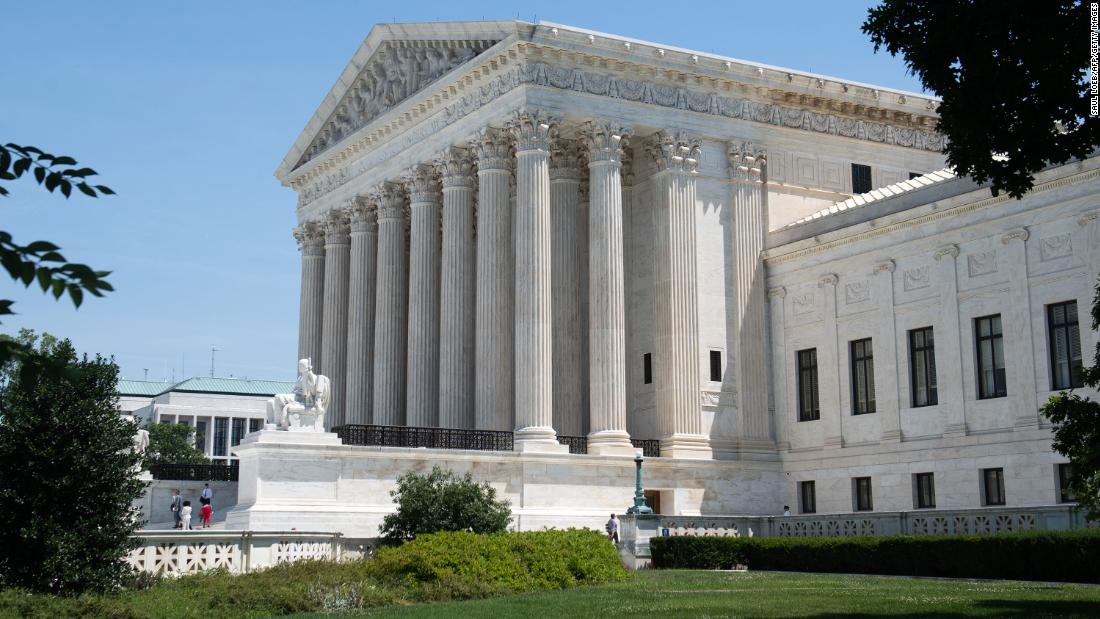 In Rucho v. Common Cause and Lamone v. Benisek the court is considering going too far in a series of cases from the north to obtain partisan profits from Carolina and Maryland could fundamentally influence the balance of power in legislators and in Congress. Similar cases from Ohio and Michigan were shelved until the Supreme Court ruled.
Although the court has set a standard for eliminating extreme racist Gerrymanders, it has never been able to set a standard for partisan gerrymandering.
Why these cases matter: On the eve of the next census, this case could change the drawing of maps. Judges could, for the first time, conduct a test to determine when the partisan's motivation is too great, or they could close the door to such allegations because they believe that this is a matter better suited to the political branches of government is left.
Source link