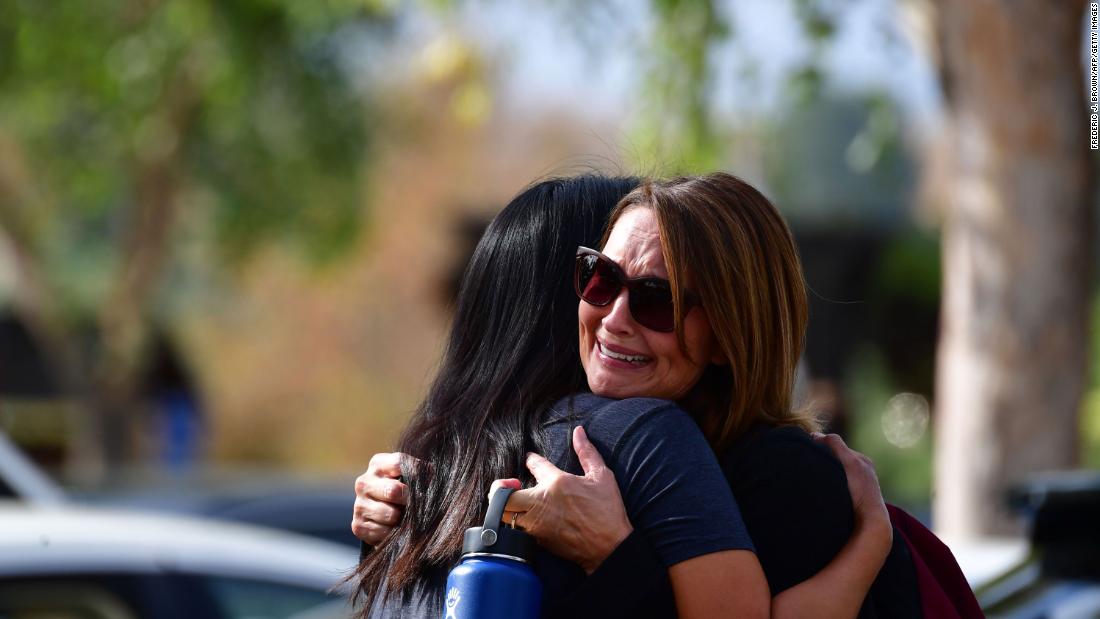 Dr. Evan Valle has just updated the media gathered at Providence Holy Cross Medical Center, Mission Hills, California, about two female victims who survived and were taken to the shootings.
The second hospital-treated victim, a 14-year-old girl, was shot in the left shoulder and lower abdomen even though the ball has not broken any bones. She is fine and she is recovering and she should be home in a day or two.
Dr. D. W. Donovan, a chaplain and Chief Mission Integration Officer at the medical center, said caretakers would also focus on the mental health of these victims. He has already talked to the families about how to talk to their children about the event.
Source link