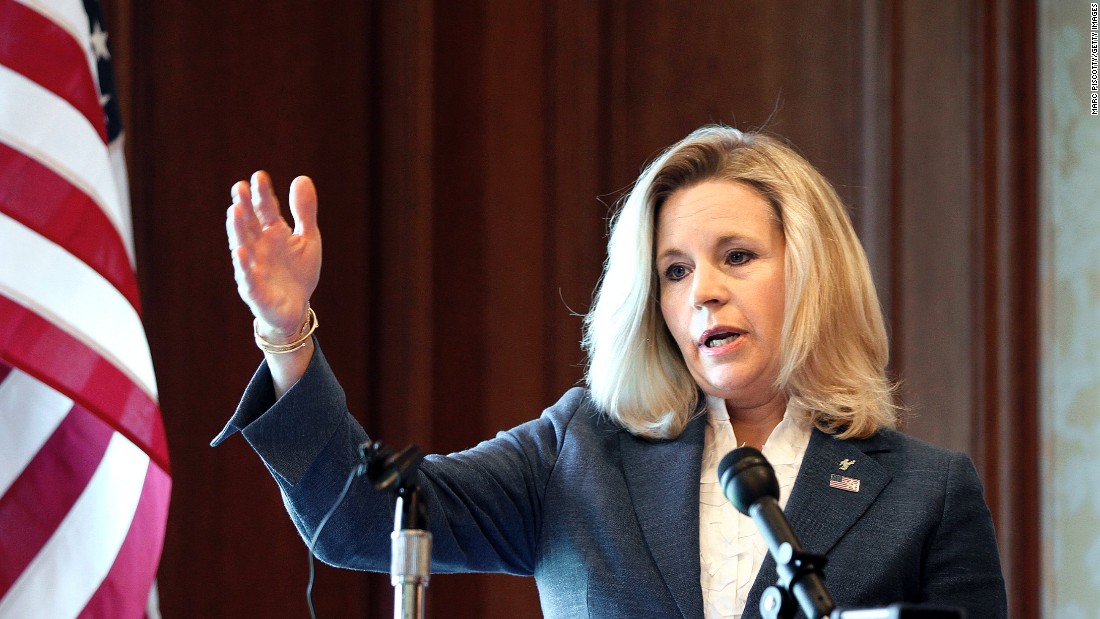 "The Impeachment Proceedings that are on the Democrats are doing to try to weaken this President of the United States." And I think the
Wait, wait, wait.
So because Democrats – three weeks as of Tuesday – formally launched an impeachment inquiry centered on Trump's conduct in Ukraine, the President decided to go out of Syria?
The argument here is, well, nonsensical. The decision to pull troops what Trump's and Trump's alone. The reason that the Turks began to "roll across the border" is because of the recent withdrawal of American troops from northern Syria. And again, that's what Trump's – against, it's worth adding, the clear wishes of his own party.
Cheney's argument would be funny if she was not serious about it. Trump's decision on Democrats or impeachment. Like, none.
If Turkish President Recep Tayyip Erdoğan Was monitoring the impeachment efforts to drive his military strategy, why did not he invade Syria three weeks ago? What's that, you say? Because American troops were still there? Oh, yeah!
Giving Cheney a massive benefit in the doubt, it's possible what it's worth doing Trump's resolve in foreign policy. Syria until Trump announced that it had been authorized to remove the American troops from that region. That decision was the catalyst. Everything else follows from it.
It's not hard to see what's happening in Syria to the Democrats and impeachment. Which, politically speaking, makes sense! Democrats for their so-called "witch hunt" against Trump?
The problem for Cheney here is, well, logic. There is absolutely no connection between Democrats' impeachment inquiry and Turkey's troop movements. Trump's announced troop withdrawal and the Turkish move.
How can Cheney say any of this with a straight face? Simple. The GOP base (of which a major part of Fox News) wants to make it up believe it without question.
This is the trickle-down effect of Trump's active work to erode truth. And my guess is, we are not seen anything yet.
Source link