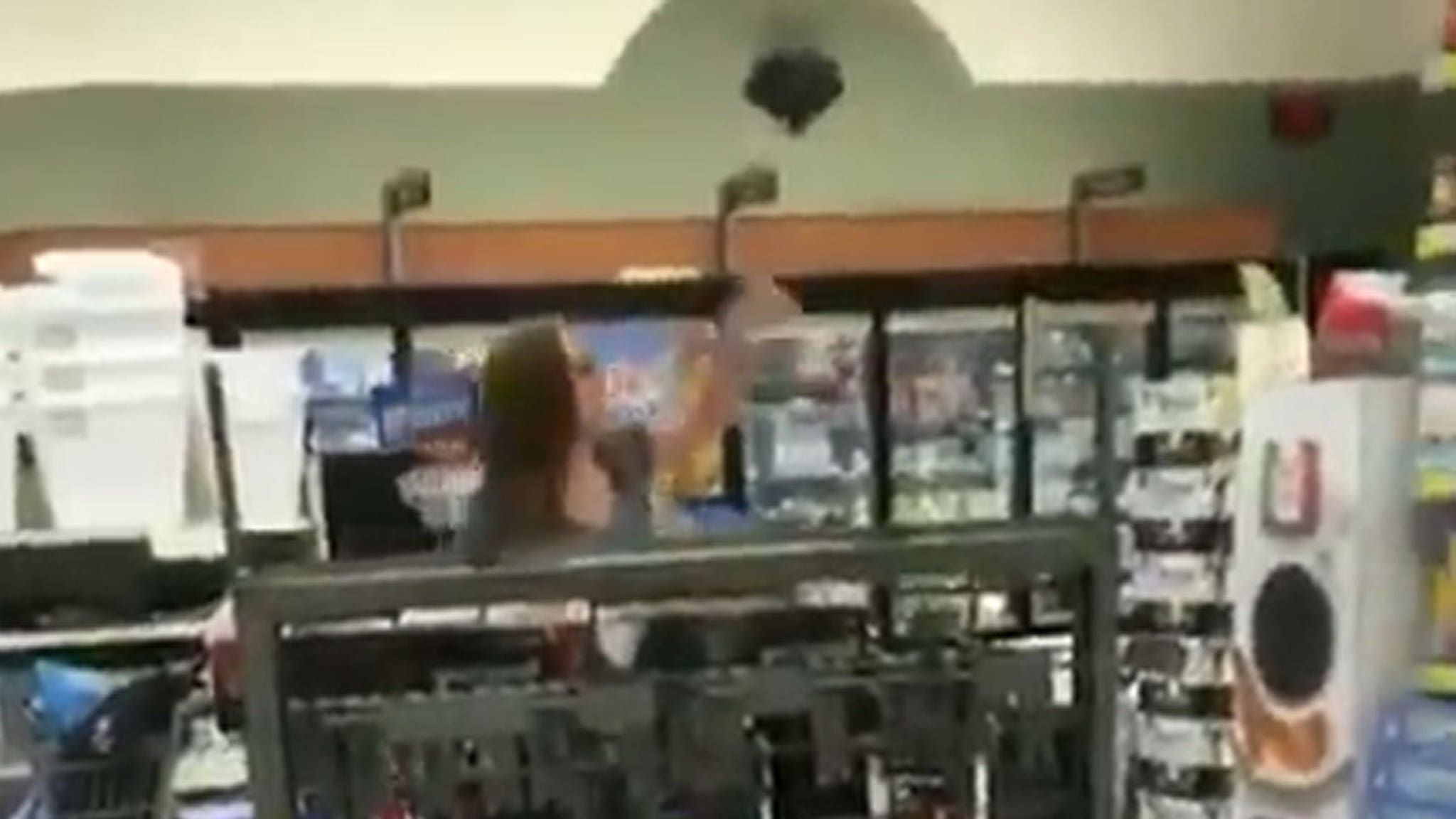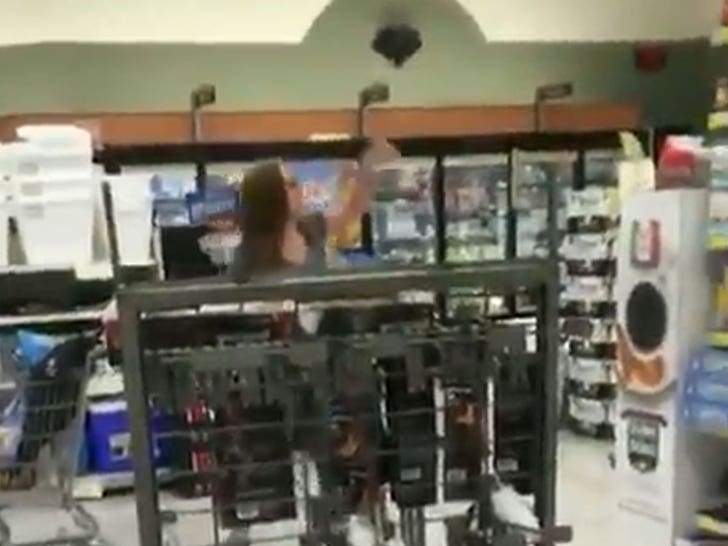 Latest news
You want to see someone disgusting … look at this anti-masker who scourges a grocery store clerk … essentially calling her a loser because of her job.
Anti-Masker on Long Island says to an employee pic.twitter.com/MD7z81ud1t: "I will beat you up" and "Don't pull your communist cops on me"

– Fifty Shades of Whey (@ davenewworld_2) August 9, 2020 @ davenewworld_2
It went down in Long Island, New York, when a clerk at a King Kullen market apparently told this buyer to wear a mask. Well, that set them off and threatened to beat up the employee and warned, "Don't pull your communist cop on me."
It then becomes personal and abusive … remember, the employee is a critical employee who, in addition to enforcing the rules of the business, is likely trying to protect her family and herself. This did not prevent the anti-masker from making hideous insults.
Anti-Masker in North Carolina drives for Grubhub, handling food without a mask pic.twitter.com/CsjyqGU5on

– Fifty Shades of Whey (@ davenewworld_2) August 9, 2020 @ davenewworld_2
And look at this … This video was shot in a North Carolina restaurant that was walked into by an employee with a Grubhub driver. The clerk claims the man came to the window without a mask and ate a Burger King sandwich. She says when she asked why he wasn't wearing a mask, he started screaming and spitting with food in his mouth.
As for these anti-maskers … let's assume extreme ignorance, so a little lesson. They can throw your ass out of the store for not wearing a mask. You're right, it's America, and they have the right to keep you out of the store. And to the Grubhub driver … sorry sir, you have no constitutional right not to wear a mask, and citing Amendment 4 – which prohibits unreasonable searches and seizures – just shows what you don't. I dont know.