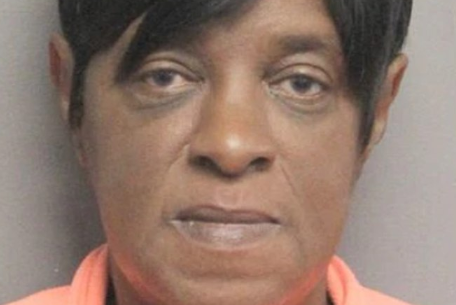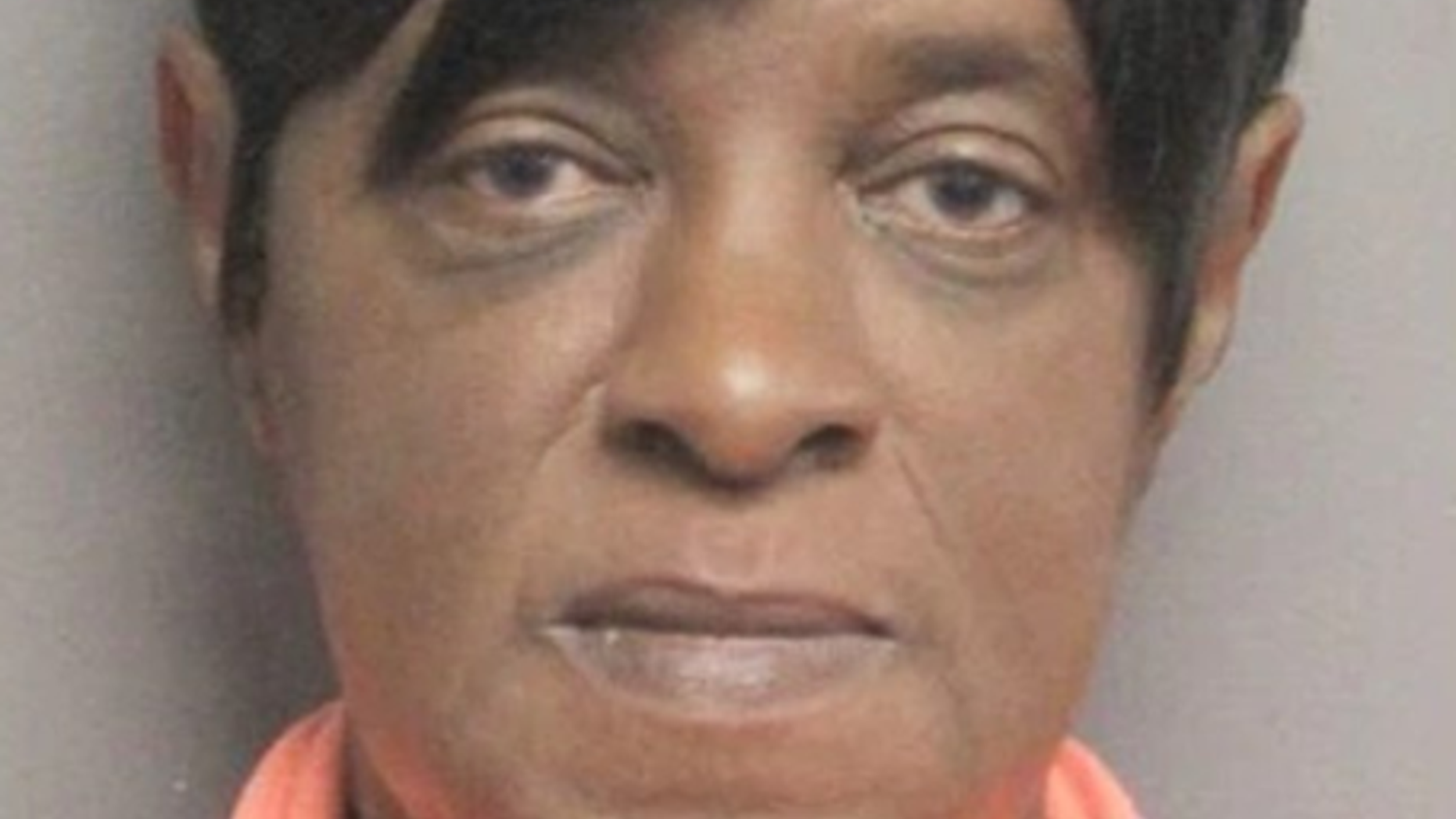 A New Orleans woman who had beaten her ex-boyfriend earlier this year with her own leg bone for trying to break away from her was turned down last Wednesday Arrested
On February 1
1, Michelle Jackson, 58, drank with her ex-boyfriend when he told her he wanted to see another man, Captain Jason Rivarde said. The man fell asleep without incident and woke the next morning with an injured hand and a large cut on his head that dripped blood, the Times-Picayune reported.
TEXAS WOMAN TAKES AGAIN AGAIN BEFORE LEARNING SILENCE WHEN YOU ASK PRETTY
Jackson, who had gone before the authorities arrived, allegedly told a relative that she had beaten the man with his prosthetic leg and thought she had killed him. The woman allegedly told the police she stabbed him, but Rivarde said there was no evidence.
GET THE FOX NEWS APP
US. Marshals arrested Jackson in her apartment on Wednesday, reported New Orleans Fox 8. She was booked at the Jefferson Parish Correctional Center due to a heavy battery charge without a loan, the report said.
Source link