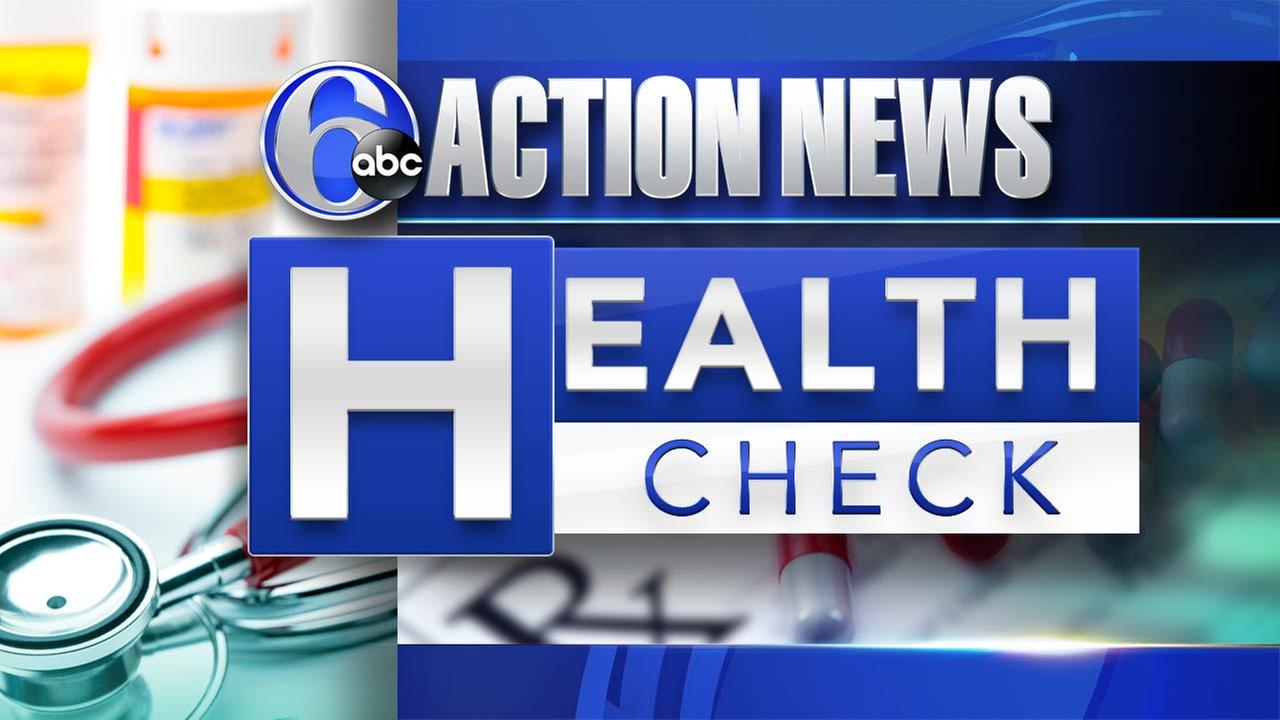 TALLAHASSEE, FLA. –
The Florida Department of Agriculture today announced that a case of mad cow disease was discovered in a 6-year-old mixed breed cow
The department did not say where the cow was, but stressed that it never entered the battlefields or the food supply. Mad Cow Disease is a progressive neurological disorder.
This form of BSE (bovine spongiform encephalopathy) is not contagious and differs from classical BSE, which has been associated with variant Creutzfeldt-Jakob disease (vCJD) in humans
Classic BSE occurred in the 1980s United Kingdom in cattle treated with the infectious prion, such as meat and bone meal containing protein from infected cattle.
The FDA has banned mammalian protein in feed for cattle since 1
997 and in all animal feeds since 2009.
The Florida animal was tested as part of the USDA routine control of cattle deemed non-slaughterable.
(Copyright © 2018 WPVI-TV, All Rights Reserved.)
Source link