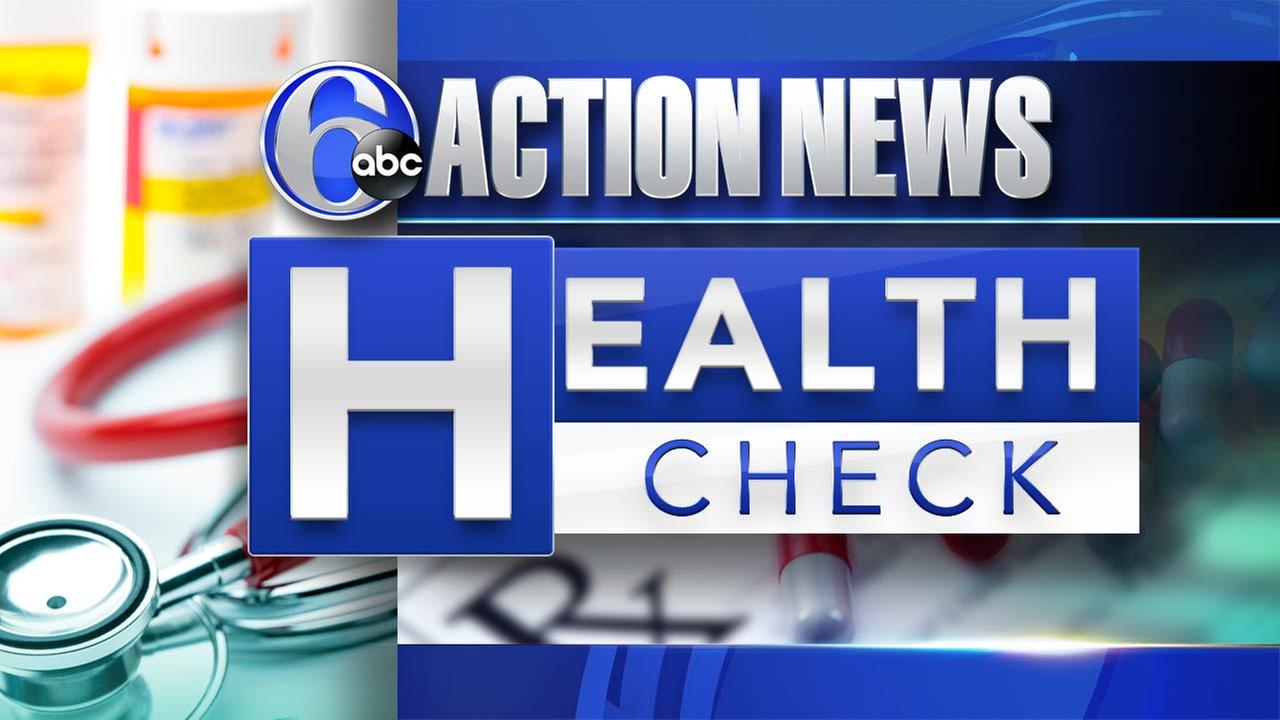 TALLAHASSEE, FLA. (WPVI) –
Florida's Department of Agriculture announced today that a case of mad cow disease has been reported in a 6-year mixed breed cow.
The department did not say where the cow was, but stressed that it had never entered the slaughterhouse or food supply. [19559002] Mad cow disease is a progressive neurological disease.
This form of BSE (bovine spongiform encephalopathy) is not contagious and differs from classical BSE associated with the variant Creutzfeldt-Jakob disease (vCJD) in humans
Classic BSE occurred in the United Kingdom in the 1980s Cattle on which the infectious prion agent, such as high-protein meat and bone meal, had been administered infected cattle
The FDA has banned mammalian protein in feed for cattle since 1
997 and in all animal feed since 2009.
The animal in Florida was as part of the routine USDA testing of cattle deemed non-slaughterable.
(Copyright © 2018 WPVI-TV, All Rights Reserved.)
Source link