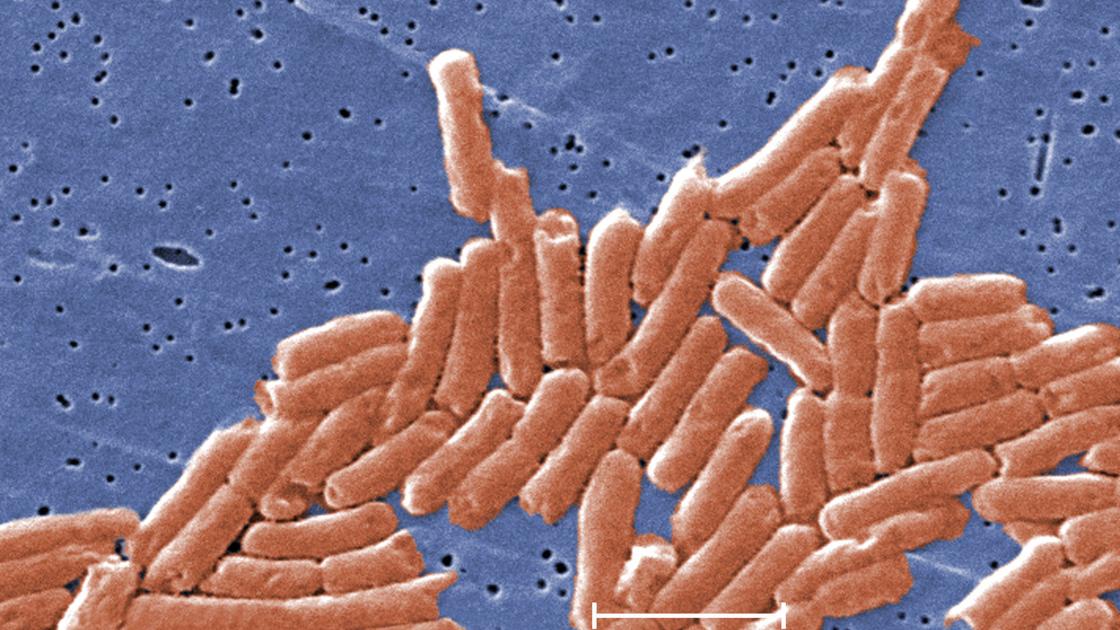 A large outbreak of salmonella in Perryville, MO has left 32 people sick last week, local health officials said.
Between Monday and Thursday, at least 23 cases of Salmonella infection were diagnosed at Perry County Memorial Hospital. Patients ranged from 2 to 68 years old and three needed hospitalization, after the hospital about 80 miles south of St. Louis. The number of people infected has since risen to 32, according to the Perry County Health Department.
Local and state health departments are investigating the source of the outbreak, which is usually transmitted by contaminated food.
The Centers for Disease Control and Prevention are currently investigating two multi-state salmonella outbreaks ̵
1; one associated with raw turkey (no cases in Missouri) and the other with Hy-Vee Pasta Salad (three cases in Missouri).
In July, some Goldfish and Ritz crackers were recalled because the whey powder spice was possibly contaminated with salmonella. Crackers have not reported any diseases. An earlier Salmonella outbreak has been linked to Kellogg's Honey Smacks crop, which has left 100 people sick throughout the country.
Across the country, there were 578 salmonella cases this year, 13 percent more than the five-year median.
Symptoms of Salmonella The infection can include bloody diarrhea, fever, fatigue, stomach cramps, vomiting, and nausea, which typically develop within 12 to 72 hours of consumption of contaminated food. Most people will recover within a week, but in some cases they will have to be hospitalized for dehydration.
The youngest and oldest immunocompromised people are most at risk of serious illness. Good hand hygiene is the best way to prevent the spread of salmonella.
Perry County Memorial Hospital began rapid tests in July to detect 22 of the most common diarrheal germs.