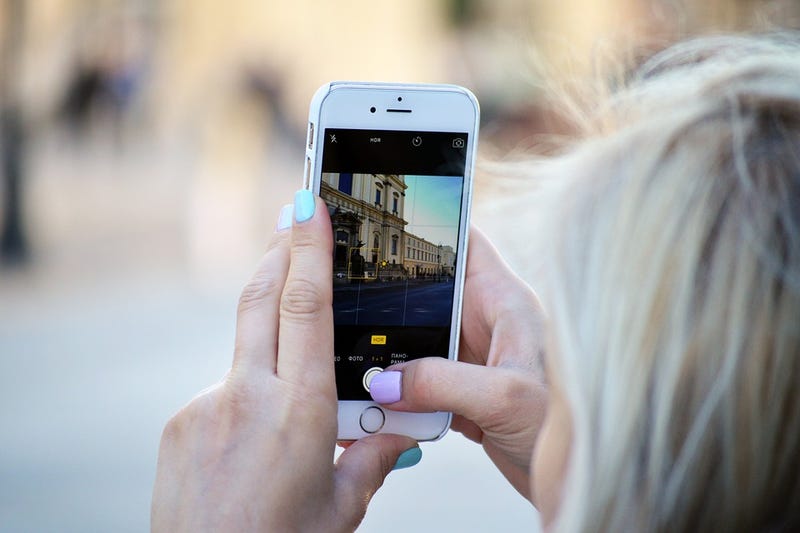 Instagram is one of the platforms, like Twitter, which in my opinion always makes the content I publish visible to the masses. Yes, I know that both have a "private" option for accounts, but I've always thought that the value in both is in interacting with people outside your circle.
And then I started Instagram stories. Although I have no problem with strangers commenting on and viewing my carefully selected Instagram imagery, my stories are a bit more personal. This week Instagram has introduced a new feature that allows you to keep this personal information while making your account (and the stories you selected) public.

Using Instagram's "Your Activity" to Curb Your App Usage
Earlier this year, I finally fell into the rabbit hole, which is Instagram Stories, and now I spend …
Read more Read
Named friends, the feature allows you to choose whether a The image is shared with the masses or only people who are in your close friends list when you add it to a story. No one will know whether or not he made the cut into the "close friends" list, and you can choose who you want to be picked up from.
To be able to use them, you must (obviously) close a list of friends.
Touch your profile icon in the Instagram app and then tap the Hamburger icon in the top right corner of the page. Select "Close Friends List" from the drop-down menu. You can add people manually by clicking the "Add" button next to the name. You can also tap "Suggestions" to make things easier (Instagram will bring people you interact with frequently on the platform to the surface.)