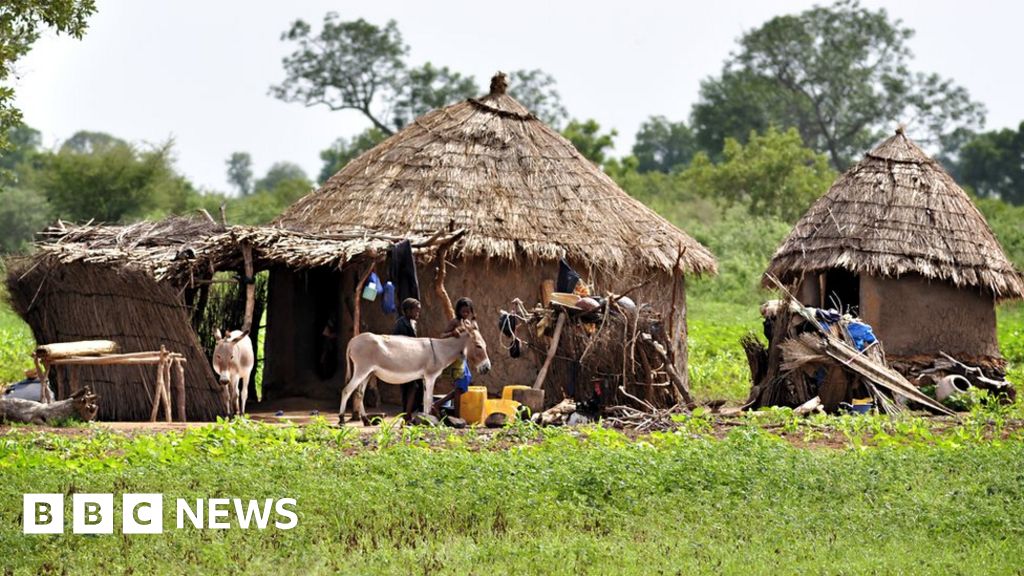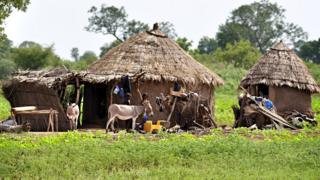 In an attack on a village in the center of Mali, armed men were killed in traditional Dogon hunter clothing over 1
00 people. According to reports,
gunmen surrounded the village before they attacked people in their homes in Ogossagou in the Mopti region, a local official said.
The attack on Saturday targeted members of the ethnic Fulani community.
Mali currently has United Nations ambassadors dealing with the growing levels of ethnic and jihad violence.
The victims of Saturday's lethal attack were "killed with weapons" and machetes, "a local security official told AFP.
Ouenkoro mayor Cheick Harouna Sankare described the attack as a" massacre. "
Clashes between Dogon hunters and semi-nomadic Fulani shepherds may occur over access to land and water.
The Fulanis also allege that Fulanis have links to jihadist groups, claiming that the Malian military has hunters
Hundreds of people died in clashes between Dogon fighters and members of the Fula ethnic group last year.
Al-Qaida al-Qaeda resident Friday, the member said last week made an attack on a military base that killed more than 20 soldiers.
The group said it was a reaction to violence against Fulani shepherds.
Source link