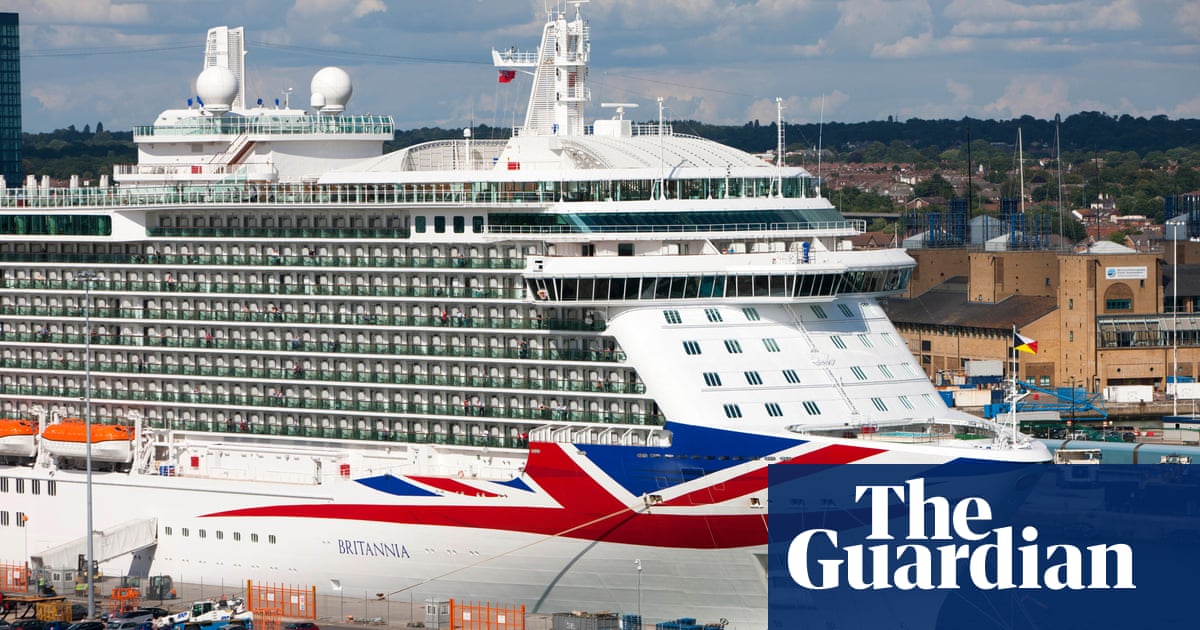 However, a man and a woman arrested on suspicion of assault after a mass brawl on a cruise ship was released from police custody are still being investigated hours on Friday morning after the ship left Bergen (Norway) for Southampton and passengers used furniture and plates as weapons.
ITV journalist Richard Gaisford tweeted that a witness had communicated violence to the staff There was a confrontation after a person was upset that a fellow traveler wore a clown outfit because they had specifically booked a cruise without a costume Party in the restaurant on the 1
6th floor, which led to anger.
On Sunday, however, P & O Cruises announced that no clown was on board.
"After an incident on Britannia aboard, we can confirm Thursday night that all guests left the ship yesterday and the matter is now in the hands of local police," said a spokesperson, adding that P & O no disturbing behavior tolerated.
The Hampshire police confirmed that this was not the case, aware that a clown is involved in the brawl. A spokeswoman said, "There is no information to suggest that a clown or someone in costume was involved in the incident." A 43-year-old man and a 41-year-old woman, both from Chigwell, Essex, were released on Sunday.
According to police, three men and three women were attacked in close combat
Gaisford, from the news broadcast, Good Morning Britain, said he had become aware of the incident at 2 am, as the security forces of the emergency PA system were urged to go to the restaurant on the 16th floor.
He tweeted "Blood was everywhere" and witnesses said they were "so frightened they had to hide" when, after a heavy drinking day, passengers "used furniture and plates as weapons". [19659002] "One witness, who is part of a group involved in the difficulties, told the staff that things started when another passenger appeared disguised as a clown," he wrote. "This angered one of their groups because they had specifically booked a cruise without a costume, which led to a violent altercation."
He added, "The buffet area was immediately sealed off as medical teams went to help the injured. The staff told me that they had never experienced anything like this and that the backers of the violence were in a cabin on the last day of the cruise, waiting for the police here in Southampton. "
Source link