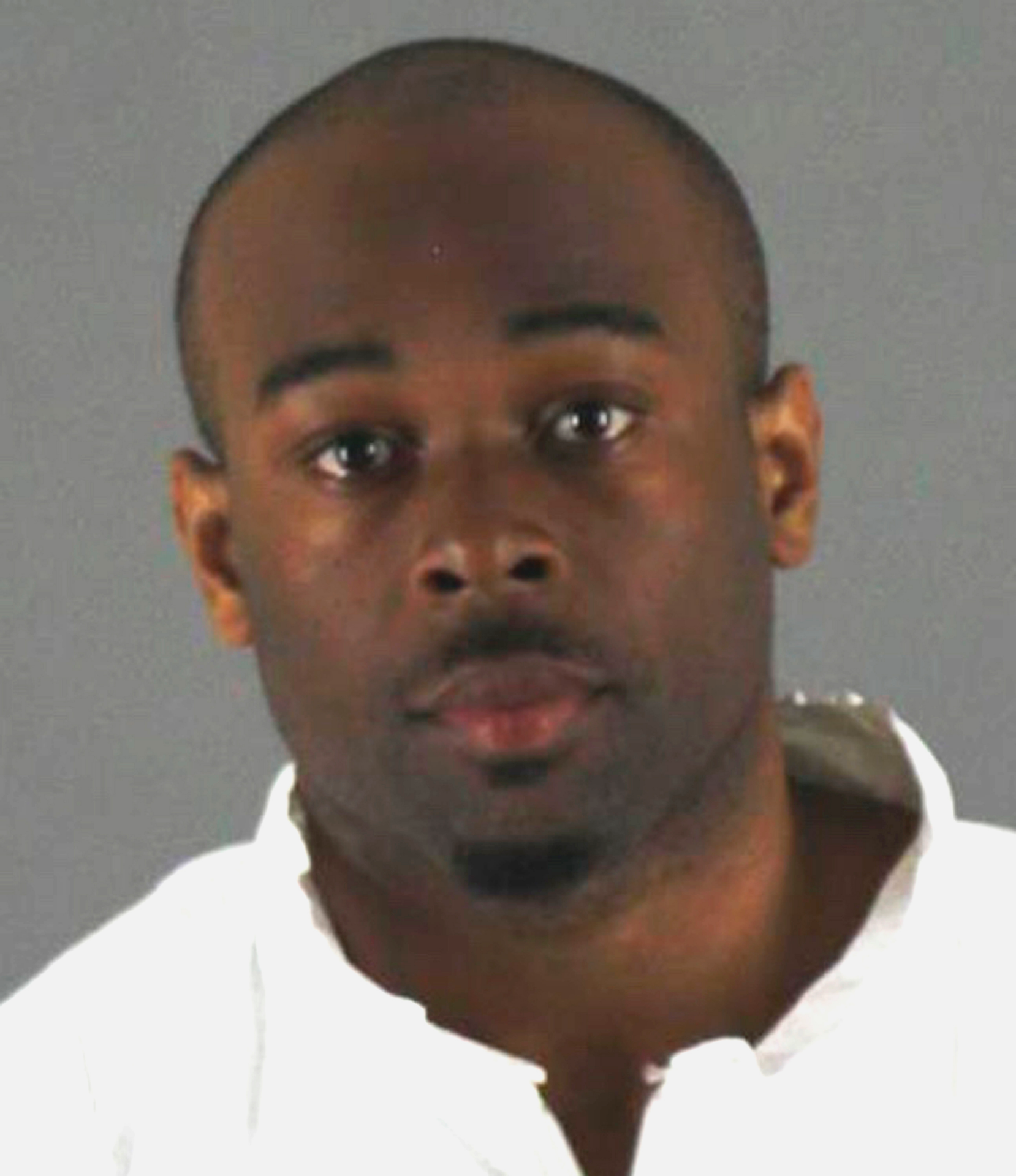 MINNEAPOLIS – A man who reportedly told investigators that he went to the Mall of America to "kill someone," pleaded guilty Tuesday to a 5-year-old boy from a third-floor balcony to throw and is in prison for 19 years.
Emmanuel Aranda of Minneapolis pleaded guilty to having committed a premeditated first-degree murder at the April 12 attack. The child suffered a head trauma and multiple fractures, but survived.
The 24-year-old Aranda is sentenced on 3 June. His plea calls on the prosecution to put a component of the aggravated circumstances on the charges, which could have meant another year in prison. Prosecutor Cheri Ann Townsend said the boy's family supported the deal.
Aranda was arrested shortly after the attack when he was waiting to get on a light rail train in the mall, and the police said he had quickly admitted it.
A Shortly after the attack, a lawsuit was filed in which Aranda told the police that he was angry at being rejected by women at the mall and "sought someone to kill" when he went there that day.
He had two previous convictions for grooming the mall, both in 2015, and had been banned from the property at one point. Court records showed that Aranda had undergone a psychological examination or treatment following these attacks.
His lawyer Paul Sellers said earlier that Aranda had been in a mental health court in the past. But he said after the hearing on Tuesday that Aranda was mentally competent enough to act in the attempted murder case.
"He is clearly competent. Seller said.
He added that it was "absolutely 100 percent" Aranda's decision to plead guilty.
"He went to the courtroom and took full responsibility," Sellers said. Aranda will be released from prison in about 12 years if he has not noticed "something unbelievably unusual".
Aranda spoke softly during the hearing and gave yes-or-no answers to questions to make sure he understood what he was admitting.
The child fell nearly 12 meters and suffered head trauma and multiple fractures. Authorities have not published the boy's name and say that his family has asked for privacy. His family published a statement at the end of April stating that the boy was alert and no longer in critical condition. On Monday, the family reported that he had continued to heal.
Source link