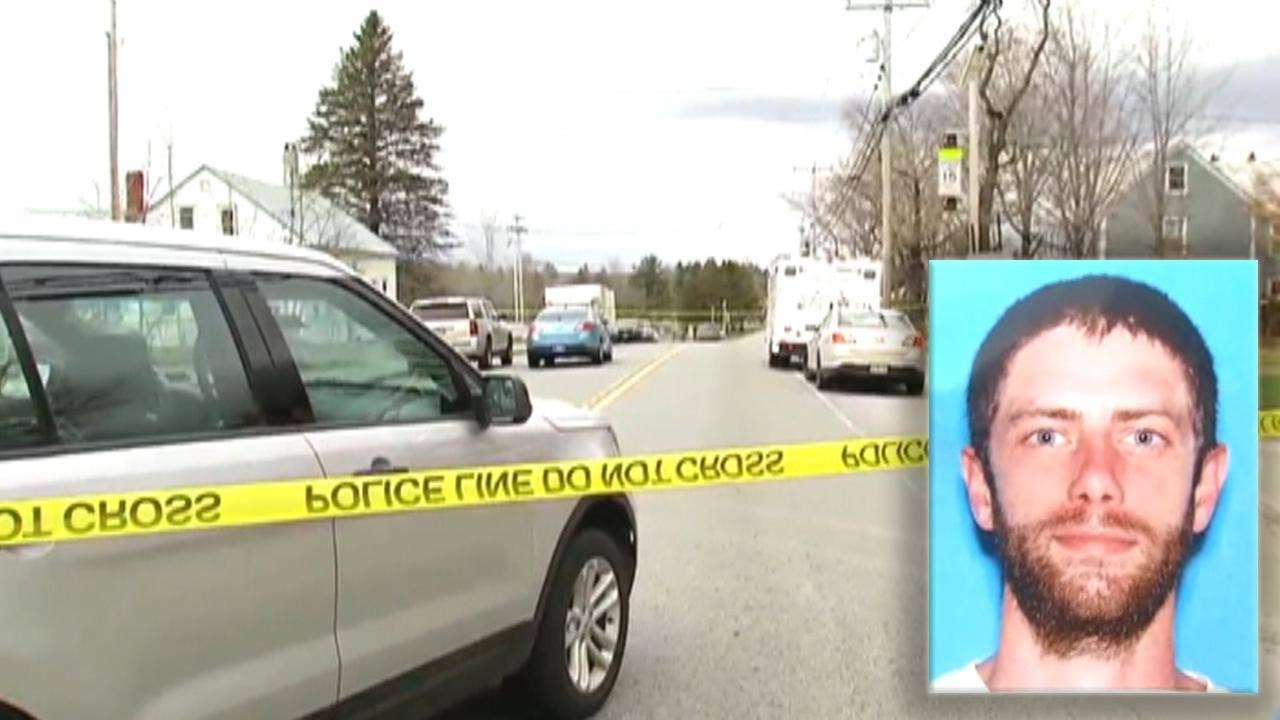 The man involved in the deadly shooting of a Maine deputy was imprisoned after a four-day intense manhunt, police said.
John Williams, 29, was caught alive by authorities Saturday, WGME reports. About 200 law enforcement officers participated in the search every day since Wednesday. On Saturday, searchers used footprints and airplanes in a designated part of the forest, where they thought they were hiding.
It was not immediately clear where Williams was found. Further details of the arrest have not been published. The Maine State Police Department confirmed that Williams was in custody.
Williams is accused of shooting down Corporal Eugene Cole, 62, of the Somerset County Sheriff's Office on Wednesday. The corporal was killed at 1:45 on US Route 2 in Norridgewock, about 30 miles north of the capital, Augusta.
After the shooting, Williams allegedly stole Cole's cruiser and then robbed a general store, it said. After escaping from the store, he reportedly quit the car, which was found around 5 in the morning.
The announcement of Williams's arrest came minutes after a press conference in which Coles widow asked Williams to become himself.
"That's all we ask of you, please talk to us," said the widow.
Cole was a sheriff for 13 years and had a son according to the authorities. His funeral is scheduled for Monday at the Cross Insurance Center in Bangor. A public visit is scheduled for Sunday in the Skowhegan Armory. The death of the corporal is the first in 29 years in which a Maine officer was shot dead.
Sheriff Dale Lancaster called the fallen officer an "outstanding employee, one of the best deputies".
Fox News Travis Fedschun, Elizabeth Zwirz and the Associated Press contributed to the report.
Source link