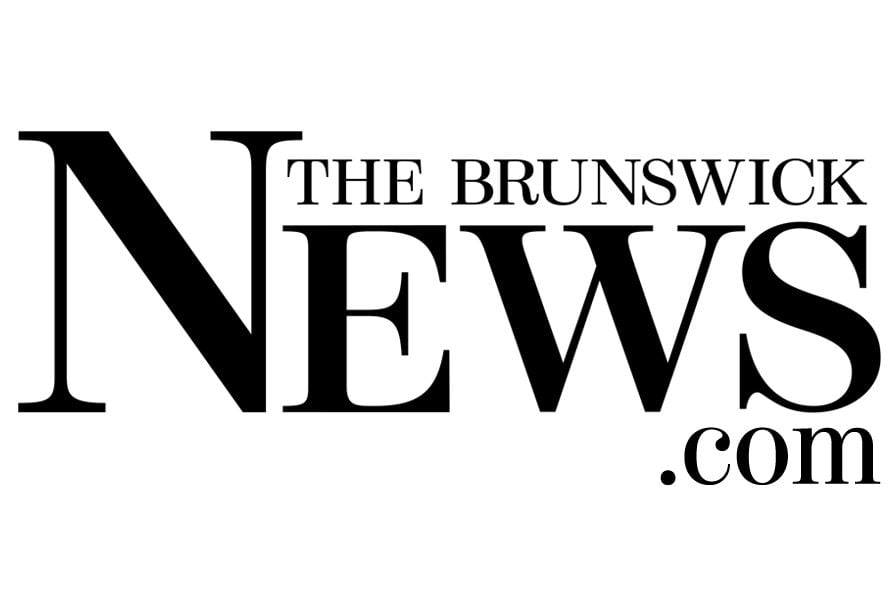 The good news is that an annual study by the National Institute of Drug Abuse at the University of Michigan found that fewer teens drink alcohol or consume illegal drugs than in previous years.
The bad news is that some teams are turning to legal drugs like painkillers, stimulants and even cough syringes or glue to get high. The study found that as many as 1 in 14 high school students "recently" took cold remedies or opioids to reach a high level.
This important study also found that up to 1
0 percent of high school graduates abuse alcohol use prescription painkillers Vicodin, often stealing it from drug cabinets in their home or neighborhood. The study encouraged parents who no longer take prescription pills to throw them away.
Marijuana remained the most widely used drug among adolescents, although its use has fallen slightly. Over 11 percent of eighth graders said they used them, compared with 25 percent of 10 and 31 percent of high school graduates. One-third of the eighth-graders admitted that they consumed alcohol at some point in their lives, compared to half of all 10th graders and two-thirds of high school graduates. Yes, some states in the US have legalized the recreational use of marijuana for those 21 years and over, but in many states their use remains completely illegal. In addition, it is currently illegal in all 50 states that minors consume marijuana in their free time.
Even though these percentages appear to be high, alcohol percentages have declined slightly compared to last year, and that is a positive trend. Of course, some of the teenagers who have admitted to consuming alcohol may have tried it only once to satisfy their curiosity and found that they do not like it and never tried again.
Dear Dr. Wallace: My friend and I have been together for about four months. He's a good guy and I like him a lot, but he's totally disorganized. I have a 11:30 clock. Weekend curfew, and on three of the last four days he brought me home late. Once it was 15 minutes, and the other two times it was 30 minutes. My parents are really mad. They grounded me for two weeks. This is a serious situation. What can I do to make sure my guy is more responsible?
Dear Tardy: It's easy to blame your friend (especially because he's "completely disorganized") because you've missed your curfew three times. But you're the one responsible for your curfew, not your friend. You know the curfew. If, for some reason, your friend ignores your request to bring you home by 11:30 pm, then you should refuse to go out with him.
Before you get to your next date, talk to your husband and tell him to bring you home at 11:30 pm – and not a second later. When the time comes that you should go home after the date, make sure that he is aware that you need to go home immediately. We are all responsible for our actions. Get on and manage the clock yourself.