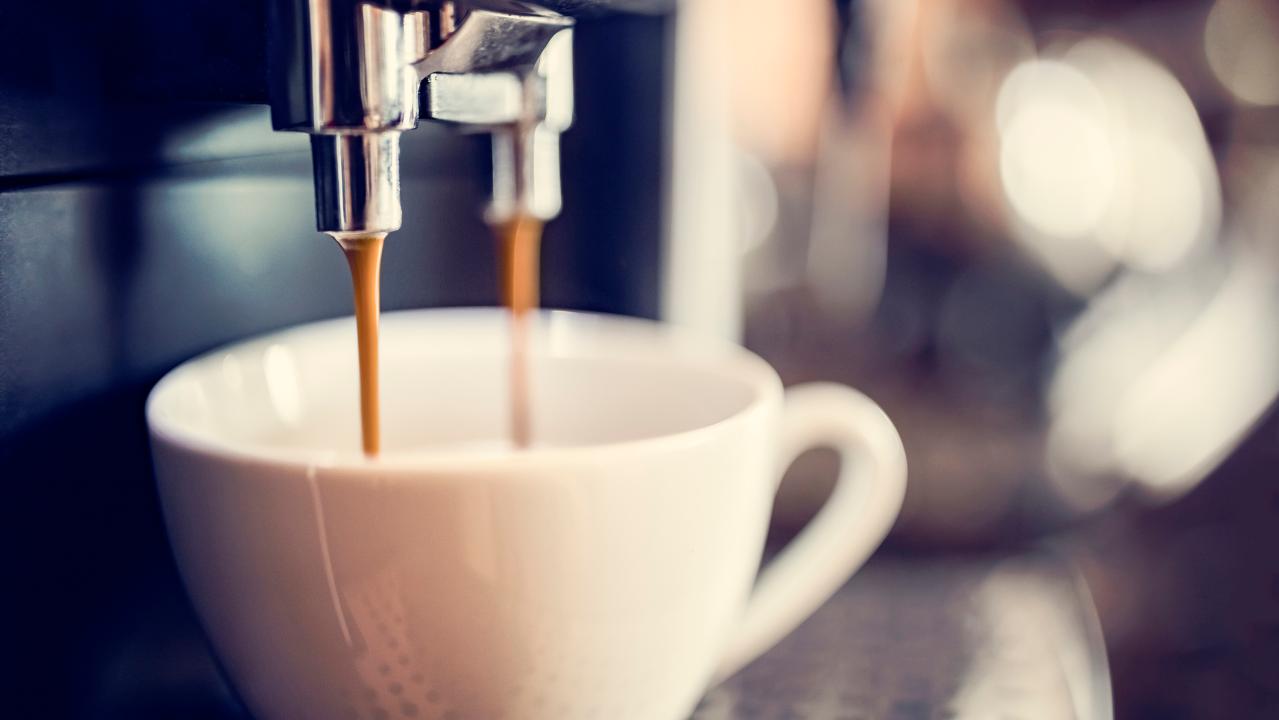 A novel coronavirus outbreak at a Starbucks coffee shop in Paju, South Korea infected dozens of customers – but at least four site employees were spared, with health officials citing face masks as the reason.
A woman infected with COVID-19 visited the coffee shop earlier this month, and poor ventilation associated with air conditioning in the coffee shop likely contributed to the spread of the virus, Bloomberg reported.
These countries have never reported a CORONAVIRUS case
At least 55 virus cases have occurred as a result, according to the Yonhap News Agency.
But four of the cafe's employees, all of whom wore face masks during their shift, were spared. Officials said patrons were likely more vulnerable because they took off their masks to eat and drink, Gang Young-do, a Paju government spokesman, told Bloomberg.
"The virus can spread where people cannot wear masks while eating or drinking tea, as observed at Starbucks in Paju,"
; said Jung Eun-kyeong, head of Korea's Centers for Disease Control and Prevention, according to Yonhap News agency. "Even if infections had not occurred via aerosol transmission, the transmission of droplets is possible even in confined spaces, and the virus could have spread through hand contact."
At the start of the pandemic, South Korea was touted as a success story in fighting the virus. Some pointed to the country's robust testing and contract tracking efforts as a model for other countries looking to grapple with control over widespread COVID-19 infections.
But South Korea has seen a surge in virus cases since then, particularly in Seoul, the country's capital, where officials first made masks mandatory for indoor and outdoor wear on Monday, Reuters reported.
CLICK HERE FOR THE FOX NEWS APP
The surge in cases in Seoul has since closed all schools and kindergartens in the city, the BBC reported.
On Sunday, the country reported the largest increase in coronavirus cases since early March, with 17,399 cases and 309 COVID-19 deaths, the South Korean authorities said.
Source link