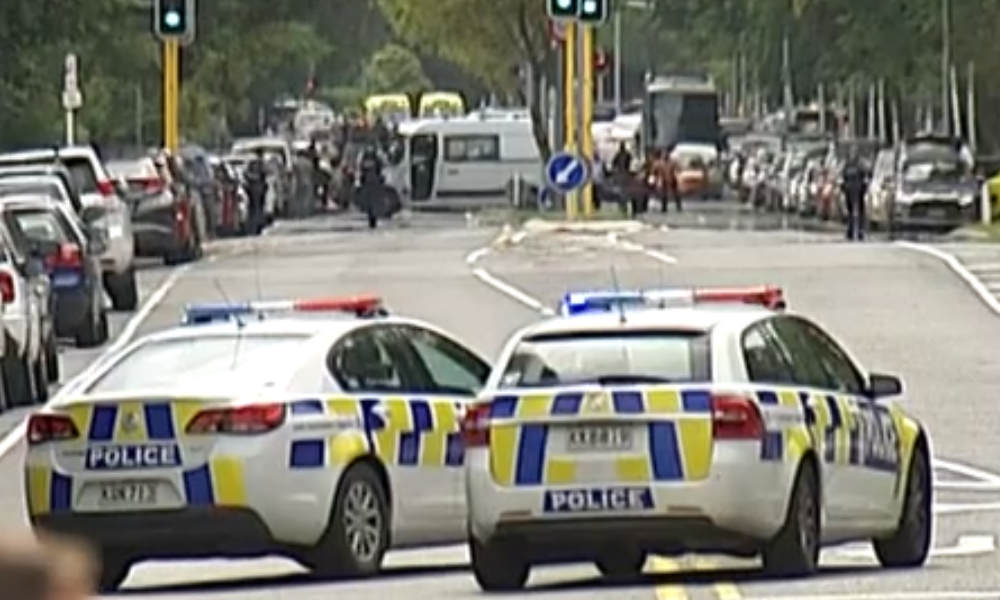 An armed man opened fire on a crowded mosque in Christchurch, New Zealand, killing several people and injuring "many" more, witnesses say. They tell people in the city to stay inside.
The incident occurred around 1:40 pm. Friday's local time when officers were called to report an active shooter in the Masjid Al Noor mosque on Deans Avenue. It is believed that the shooter streamed the attack live on social media.
Witnesses told Radio New Zealand that up to 500 people were in the mosque when a man wearing a helmet and a military jacket opened the fire with an automatic weapon. Number of victims.
The authorities have not yet confirmed the number of victims, but a New Zealand Herald reporter has seen at least one body near the crime scene. Several witnesses said they believe dozens of people may have been shot dead.
"Christchurch is experiencing a serious and evolving condition with an active shooter," said Police Commissioner Mike Bush. "The police are responding with their full capacity to handle the situation, but the risk environment remains extremely high."
Police are recommending that residents across Christchurch stay out of the street and inside until further notice, Bush added. All schools and government buildings in the city are closed.
We strive to gather more information.
This is a news alert. Please look back or follow @BNONews on Twitter as details become available. If you would like to receive news by e-mail, click here to sign up. You can also like us on Facebook by clicking here.