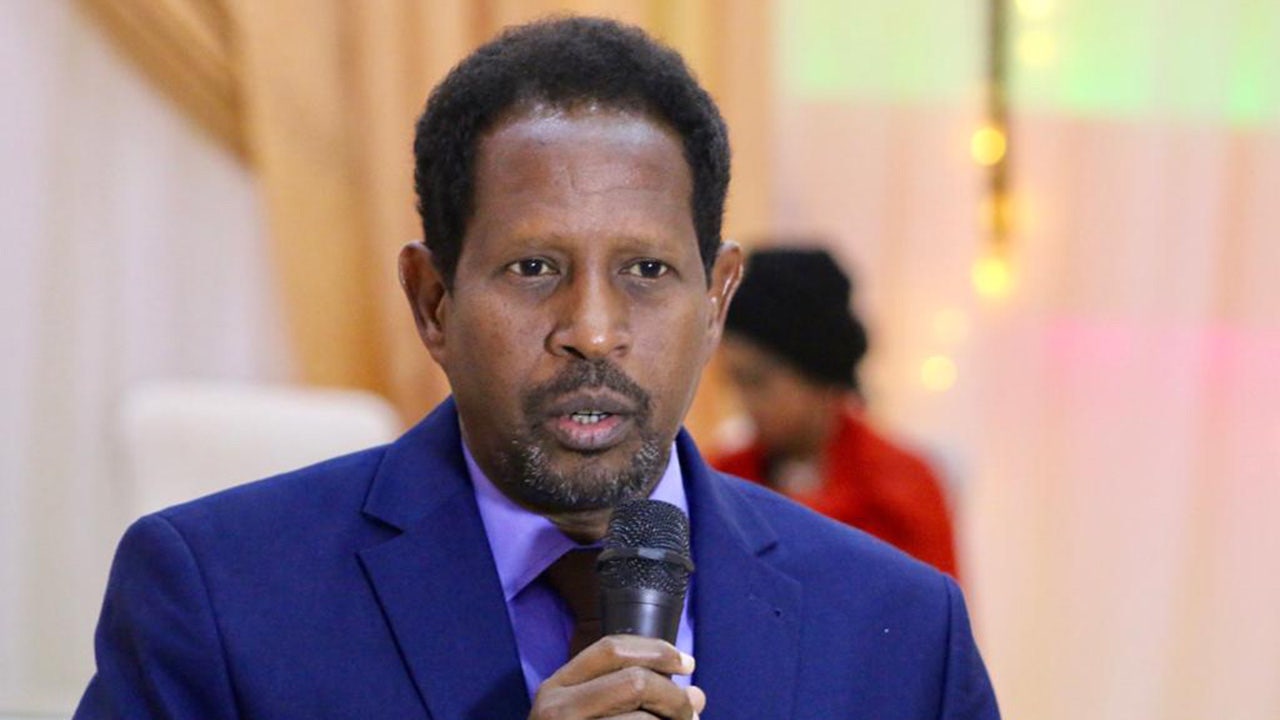 The mayor of the capital of Somalia was seriously injured after a suicide bomber entered his office during a security meeting on Wednesday and explosives at the waist exploded Mogadishu hospital in critical condition and two district commissioners were among the several dead.
It is unclear how the bomber entered the mayor's office. Some security officials said the attacker had possibly coordinated with corrupt officials and offered them bribes for access.
The Al-Qaeda affiliated Al-Shabab extremist group took responsibility.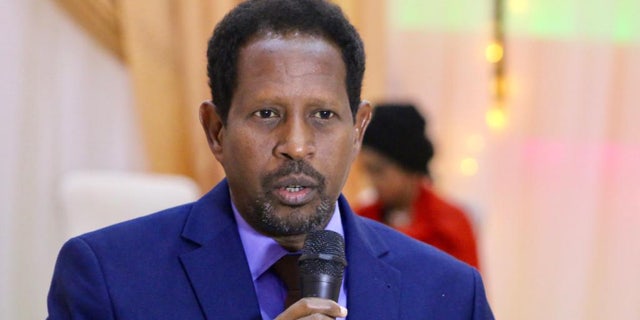 ISLAMIC EXTREMISTS DETERMINE AUTOBOMB IN SOMALIA, KILLING 10, POLICE SAY
"The explosion injured many local officials, including my cousin," Mohamed Abdullahi, a relative of one of the victims, said Reuters.
The attack occurred shortly after the new United Nations envoy to Somalia, James Swan, made a "courtesy visit" to the mayor and left the site, a mayor official told The Associated Press.
] In a tweet before the bombing, the UN Mission in Somalia released photos of the smiling mayor and the new envoy saying Swan had an overview of the "challenges" in the region.
The bombing happened two days after a packed car Explosives exploded near a busy security checkpoint at the city's airport. At least 10 people were killed and more than a dozen injured, the authorities said on Monday.
Al-Shabab was also responsible for this attack. The Somali-based extremist group often bombs government buildings such as the Presidential Palace and other top-notch destinations in Mogadishu.
CLICK HERE TO OBTAIN THE FOX NEWS APP
Security officials said The attack on Wednesday seemed to be a shift in tactics, as in the past extremists had rarely succeeded in infiltrating heavily fortified government buildings without first detonating one or more vehicle bombs parts of the southern and central regions of the Horn of Africa and is a frequent target of US air strikes.
The Associated Press contributed to this report.
Source link