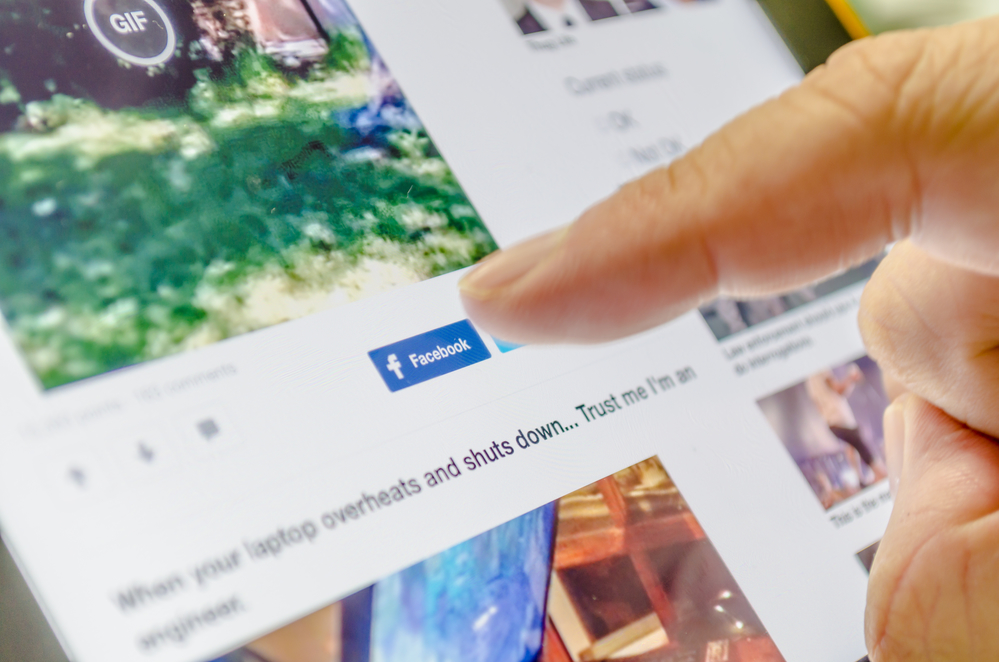 Media magnate John de Mol and Facebook have two weeks to reach an agreement on how to handle fake advertisements for Bitcoin with De Mol.
De Mol was in court on Wednesday asking for a restraining order against Facebook for not removing the ad despite repeated requests. The ads that lead to fraudulent websites, show De Mol and contain false quotations about its revenues from the cryptocurrency.
The media entrepreneur wants the court to ask Facebook to remove the ads within five days or impose sanctions.
Facebook lawyer Jens van den Brink, however, told the court that De Mol's claim was disproportionate and "technically impossible". In addition, it is impossible to filter for the name John de Mol, as many others have this name, said the lawyer.
The judge said on Wednesday that he would give the two sides two weeks to speak out with a reasonable solution. If no agreement is reached, the judge said, he would decide on the case.
DutchNews.nl has been free for 1
2 years, but now we ask our readers for help. Your donation allows us to provide you with fair and accurate news and features on all Dutch topics.
Donate via Ideal, Credit Card or Paypal.
Source link