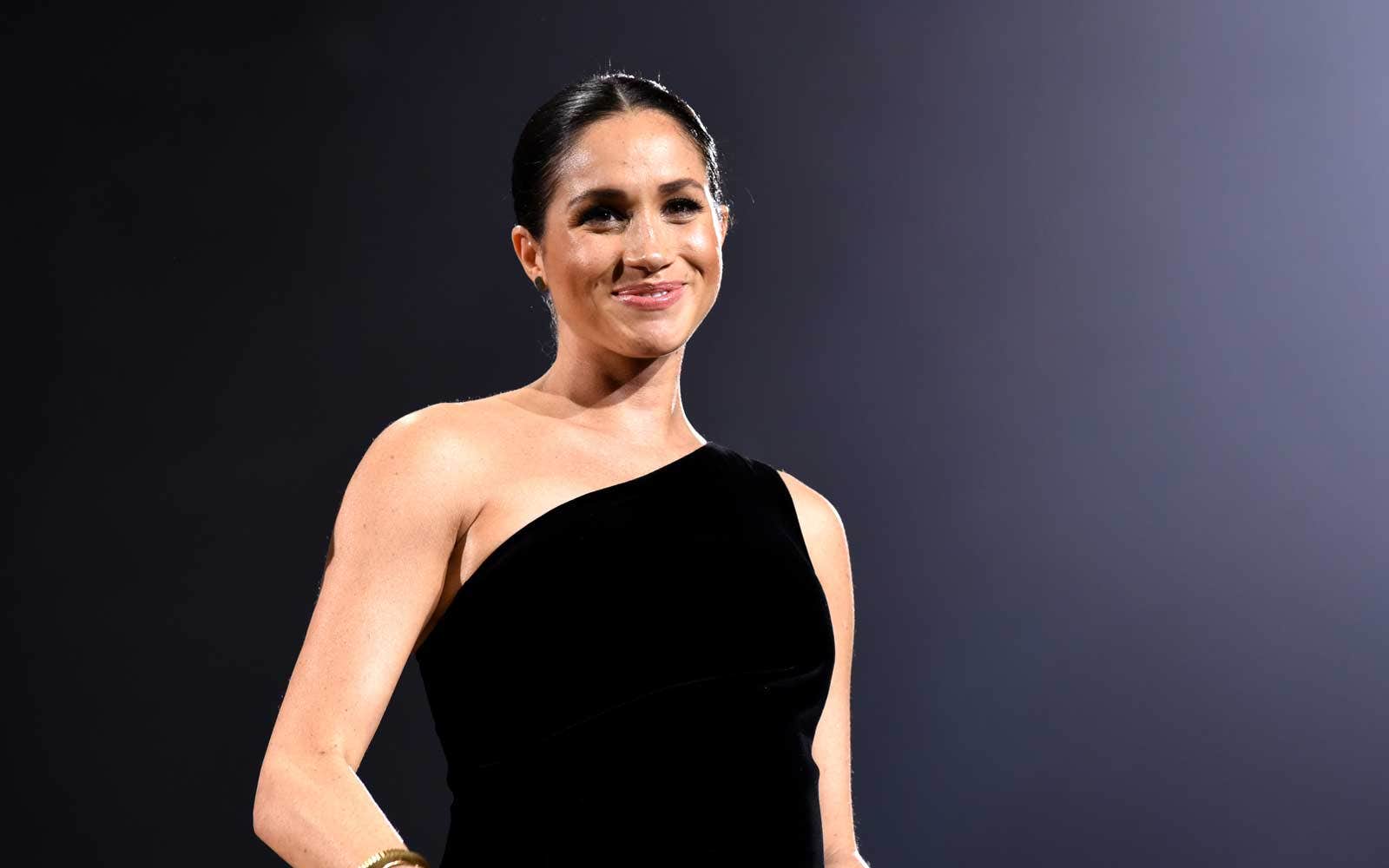 Meghan Markle's half-sister reportedly sent a dowry card to the Duchess of Sussex, asking her to end the "tear" with her father.
Samantha Markle asked her half-sister to contact her father, Thomas Markle, to enjoy him in the last years of his life, The Mirror reported. Thomas Markle suffered from heart problems and feared that he could not make it until the next Christmas.
"This is not going to be formal, the holidays are a time for the family and sentimental, as you know, Daddy has been to contact you and is very hurt because you avoid him," the card reads, according to The Mirror.
CLICK HERE TO OBTAIN THE FOX NEWS APP
"Life is short and you know, Dad is wonderful, please give him joy in his last years by pointing The time is NOW, please think about it. "
Samantha, 54, also said that her dad could die before next Christmas, fearing her half sister might regret her relationship with her did not fix her father before he dies.
"I think Meg would regret much regret if this was his last Christmas and she would not do anything right," she told the British tabloid. "There's no other day or week guaranteed, so Meg has to act fast, the clock is on."
The drama between Meghan and her father came to light in the days before her marriage to Prince Harry. Thomas Markle vowed to be in controversy over staged photographs and his health problems at the wedding. In the end, he did not attend the wedding and had to decline the rumors that Meghan Tage had asked for money before her wedding.
Thomas had also been in the British tabloids and said his daughter was not happy after joining the royal family. He told The Mail Sunday that month that he had made "dozens" of attempts to contact Meghan with texts and letters and received no response.
Meghan Markle did not comment on the break with her father.
Source link