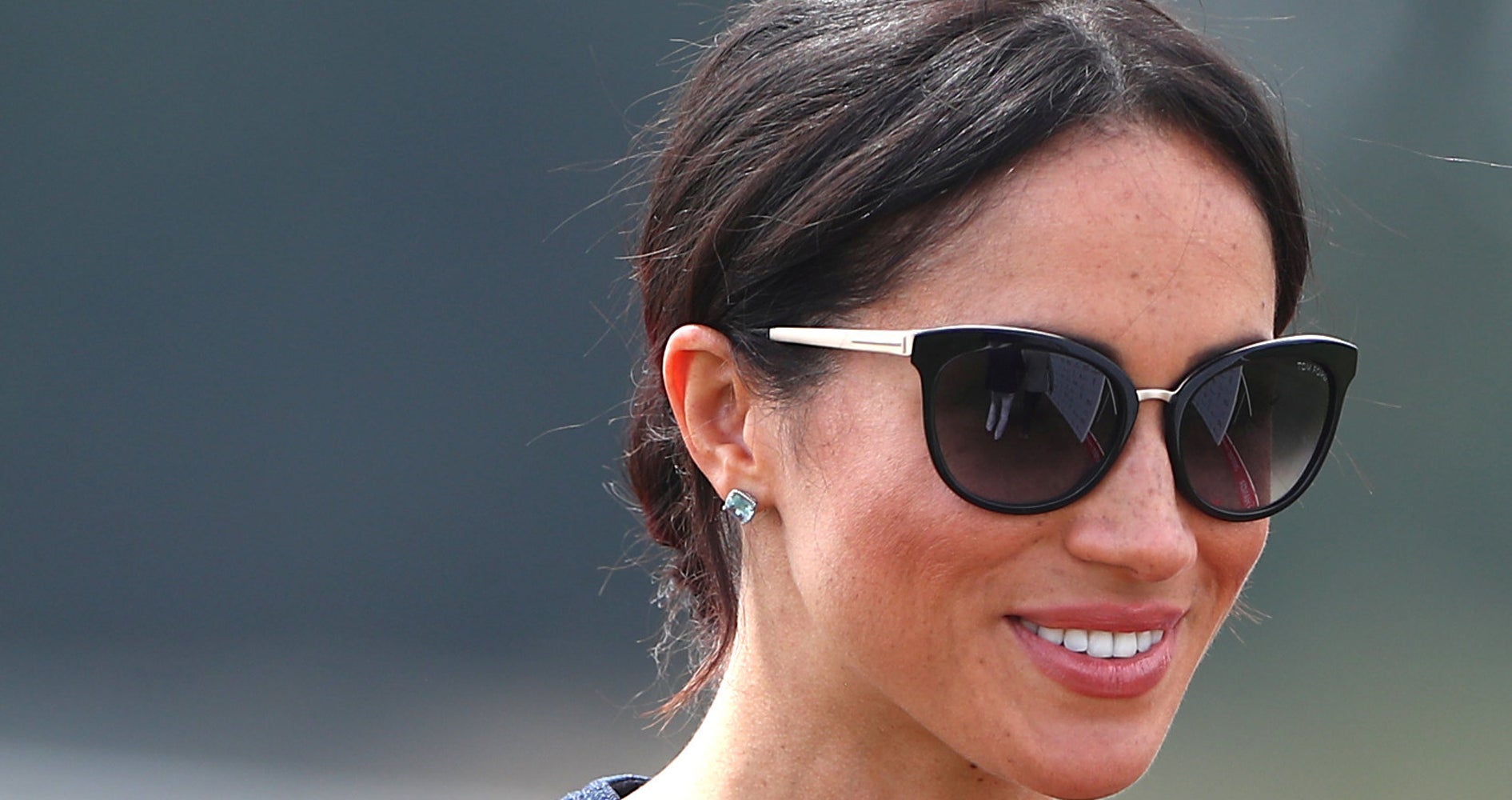 Meghan Markle and Prince Harry met on Thursday for a charitable cause.
The Duke and Duchess of Sussex attended the Sentebale ISPS Handa Polo Cup – in which Harry played – at the Royal County of the Berkshire Polo Club in Windsor, England
Prince Harry and Prince Seeiso founded the charity Sentebale in 2006 Helping HIV-infected youth in Lesotho and Botswana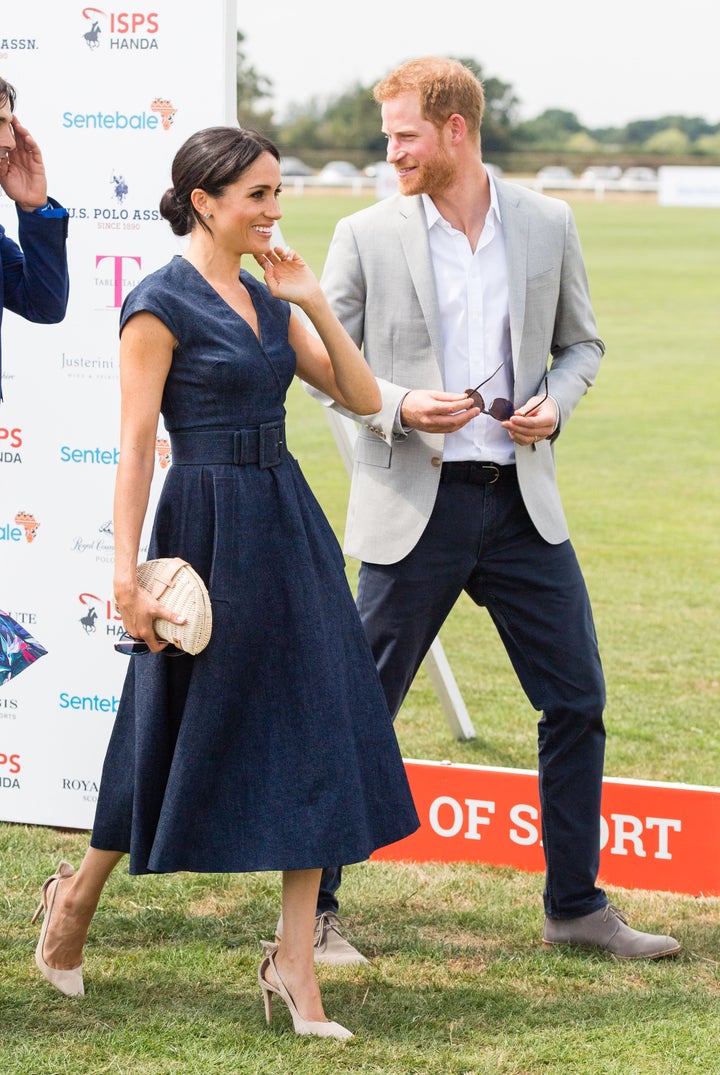 The couple teamed up with members of the Sentebale Foundation before the game. Harry wore a white shirt with a gray suit jacket, dark blue pants, and matching gray shoes.
Markle wore a Carolina Herrera belt-denim resort gown, her hair tied into a knot. She added an $ 88 J.Crew clutch (which is now on sale) and Aquazurra Heels, according to Elle.
The outfit was a departure from the usual wardrobe of former actresses, as she took the habit of wearing primarily boot-neck dresses.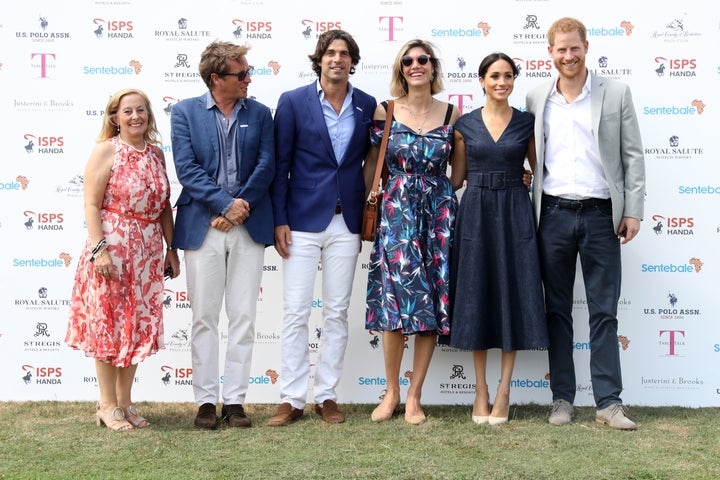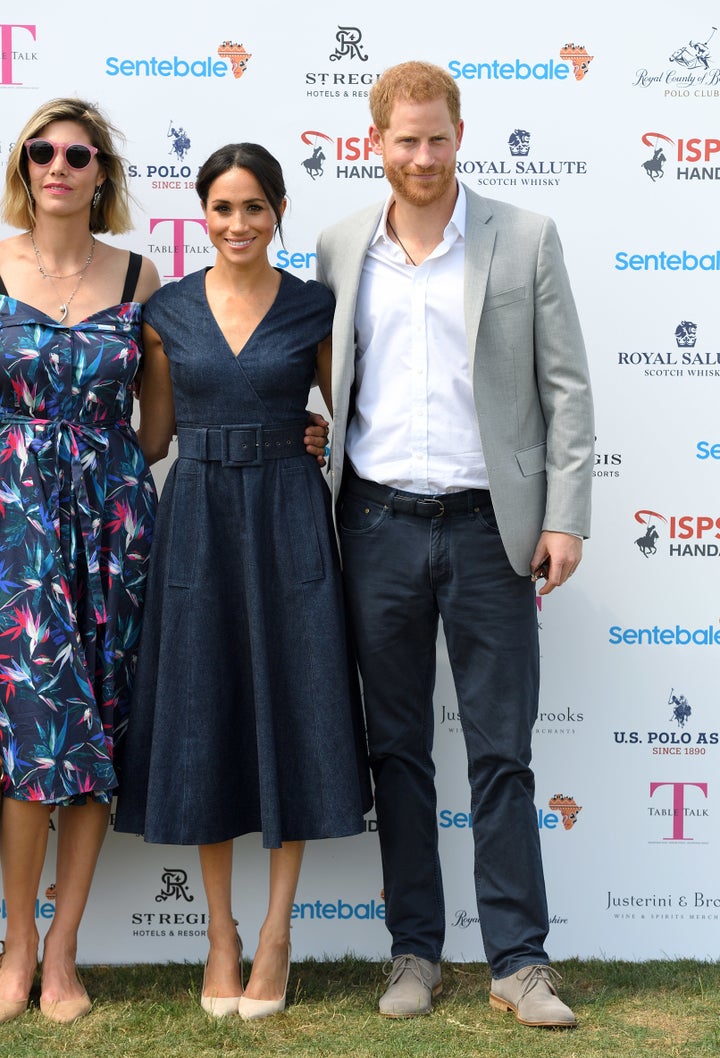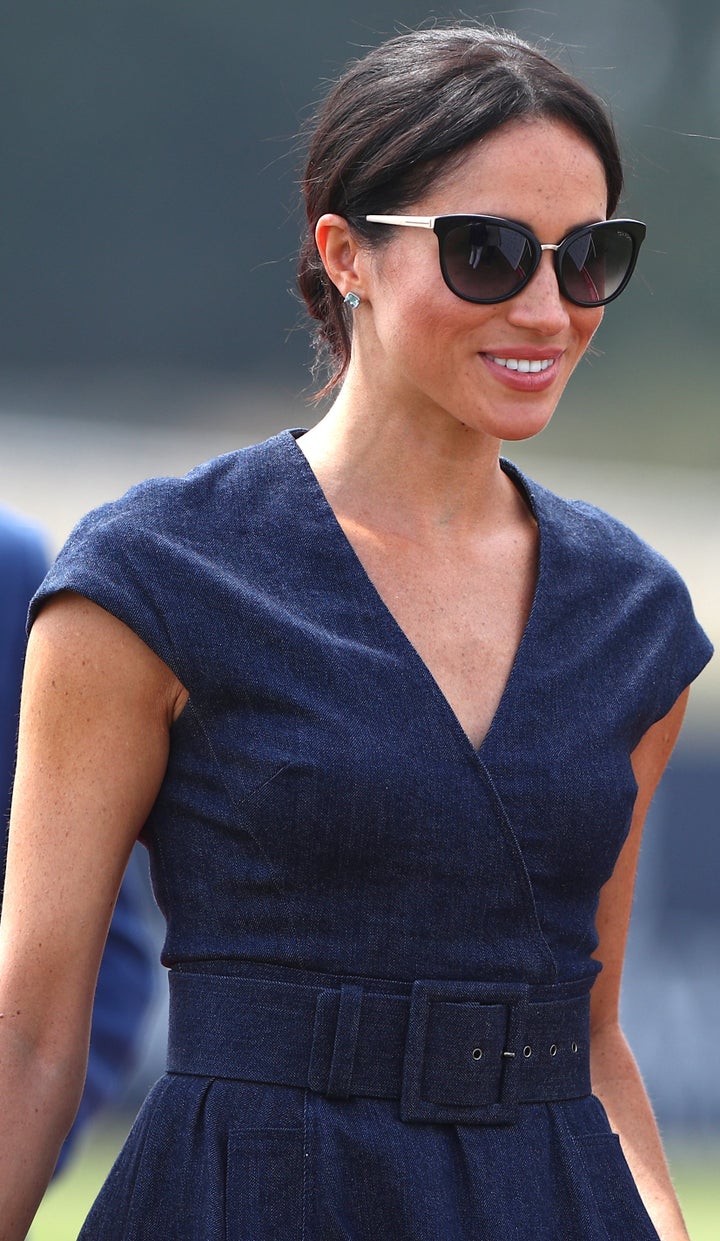 The Duke and Duchess of Sussex had lunch together before Harry took part in the polo. Meghan later gave the trophy to the winning team, which included her husband.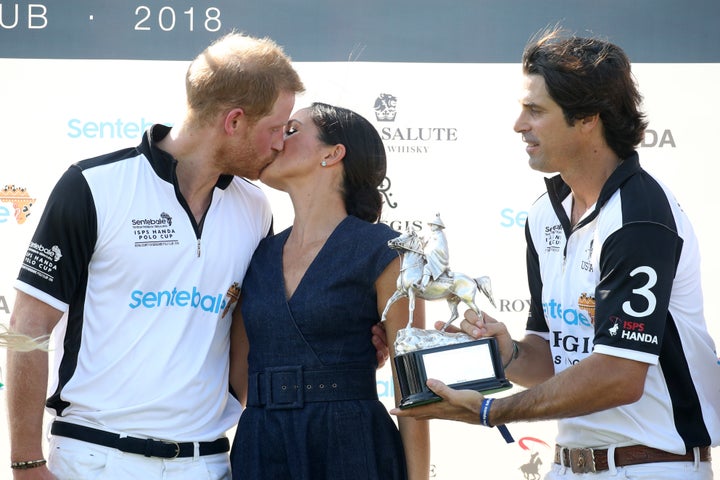 The two of them have recently been smiling at events while Meghan's father Thomas Markle and his half-sister Samantha Grant continue to speak out against the actress.
Grant has recently launched a stunning assault on the Duchess in a series of tweets.
"My dad is not embarrassed to love his daughter! The royals are embarrassed that they are so cold," Grant tweeted last week, just days after her dad gave The Sun an interview. "You should be ashamed @KensingtonRoyal."
She added, "What if you were to pay tribute to your own father! Enough is enough, act like a humanitarian act like a woman! If our dad dies, I hold you responsible, Meg!"
Meanwhile, Thomas Markle told the Sun that his daughter looked "frightened" to be a king, which he could see in some photos of her smile. The two have not spoken since the day after the royal wedding.
The palace has yet to reply to any comments by Grant or Thomas Markle.
Royal messages do not stop at the wedding. Subscribe to the HuffPost newsletter "Watching the Royals" for everything Windsor (and beyond).