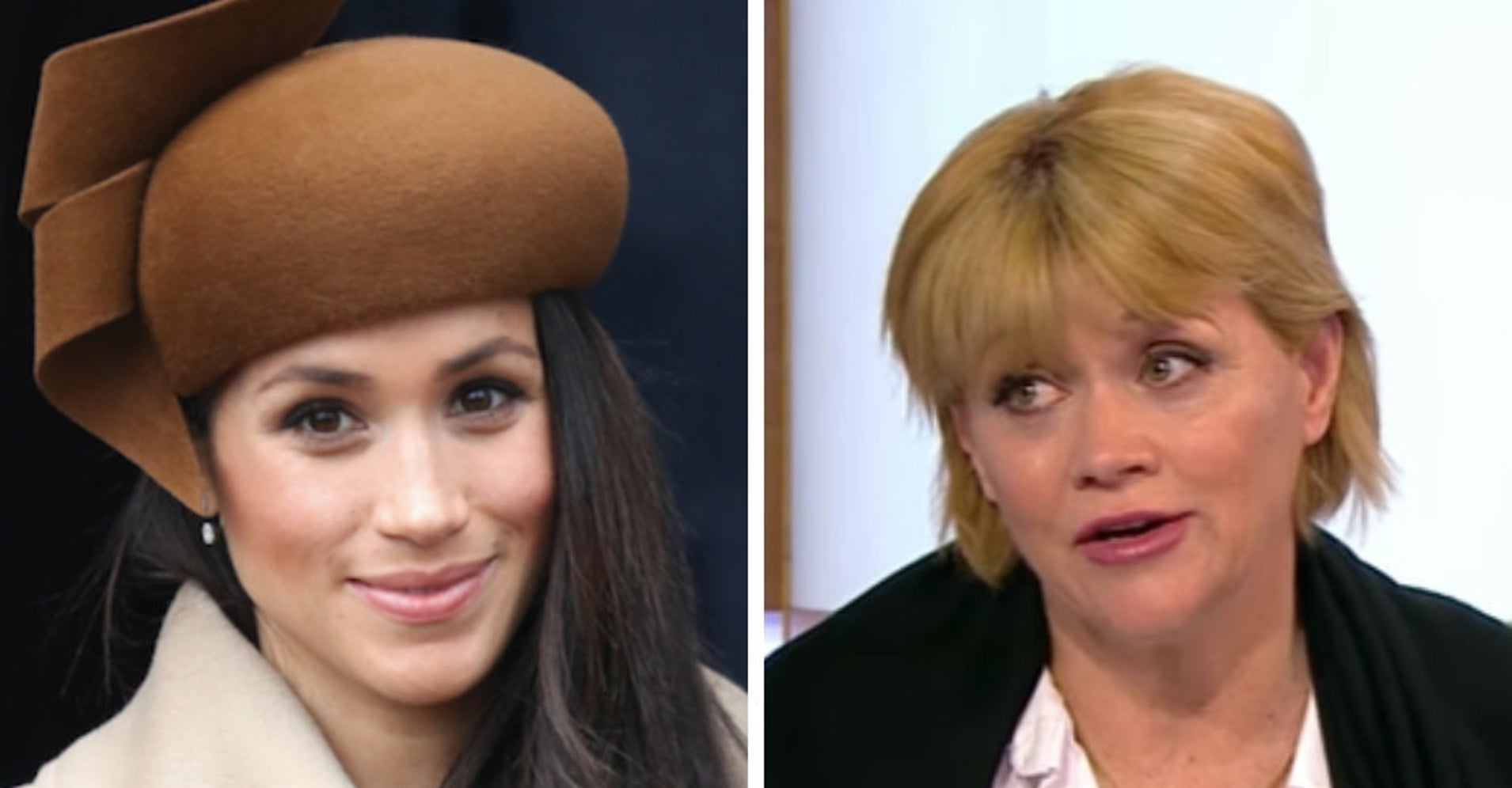 Meghan Markle's half-sister, who seems to be looking for some crisp bones with the Duchess of Sussex, is on the watch list for Scotland Yard's "Fixated Persons" (The Sunday Times).
Placement on the list means police and royal security forces will keep an eye on Samantha Grant if she suddenly appears at Kensington Palace without being asked and could be arrested.
It is said that the Duchess's personal guard officers talked to detectives from Scotland Yard's Fixed Threat Assessment Center about Samantha, according to The Times. The purpose of the FTAC, according to its website, is "to assess and manage the risks of individuals harassing, harassing or threatening public servants."
The 54-year-old Grant often complains about her sister as being arrogant and unfriendly to her and her father, Thomas Markle. She flew to England in October and appeared in a wheelchair in front of Kensington Palace. She was neither let in nor saw the Duchess.
"Somebody like Samantha is more of a threat than a threat," a source from Scotland Yard told The Times. "She does not commit crimes, but she worries the royal family. Samantha could make a scene and make headlines with her actions ̵
1; and let's face it, she's already done that. "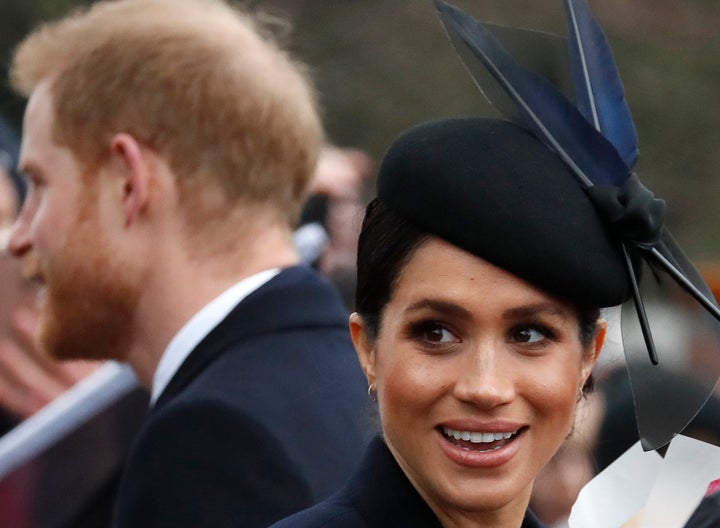 Neither Grant nor 74-year-old Thomas Markle attended the ceremony. Grant was not invited, and Markle's father, a retired Hollywood lighting designer now living in Mexico, suffered a heart attack before the wedding and could not attend. Since then, he complains to the press about the "cult" kings Prince Harry and the "controlling" Duchess.
Markle's mother, Doria Ragland, attended the wedding and is close to her daughter. Markle expects her first baby to be expected soon, the due date has not yet been released. Ragland, 62, is excited about the news and plans to play an active role in her grandson's life.
Samantha Markel posted on the watchlist on Sunday and commented on Twitter: "This is ridiculous because I'm in an electric wheelchair and I live on another continent LOL and it's hardly a fixation if we commit ourselves that our father is doing the right thing. Stop your sense of lies or get sued. "
She complained earlier this month about Meghan and Harry's Christmas card, on which the couple had watched the fireworks on the night of their marriage. Samantha Markel called the card "unbelievably rude" because they are standing with their backs to the camera.
Grant later attacked her sister as "heartless" because she had not identified her father.
Kensington Palace and Scotland Yard have done so, declined to comment on the Times report.