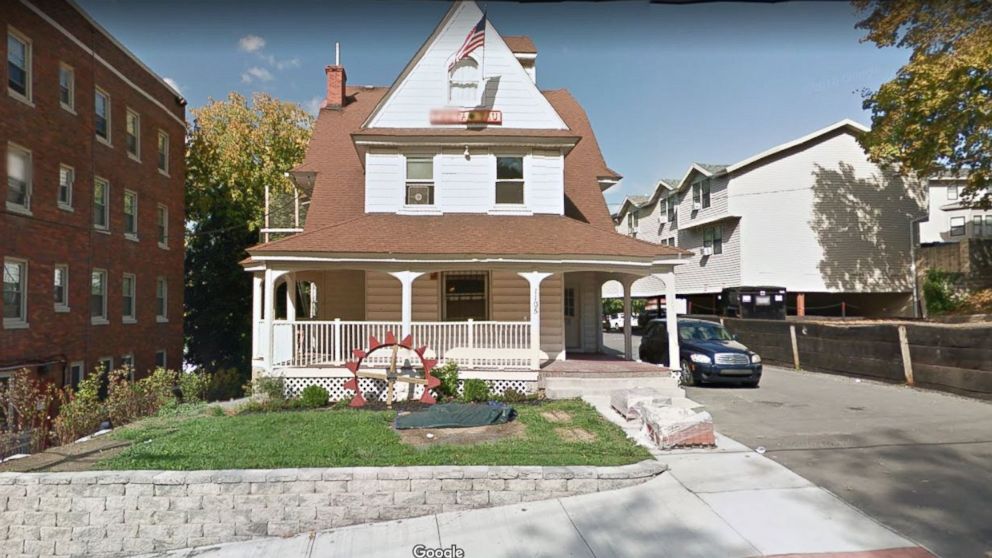 Syracuse University removed more than a dozen members of the Theta Tau brothers from class on Sunday after a video appeared featuring members engaged in racist, homophobic and anti-Semitic sketches.
The university said 18 students were "excluded from academic participation" in connection with the video, which showed that Theta Tau members were "extremely racist" and "homophobic".
One of the videos released last week by the independent newspaper The Daily Orange showed racist, ethnic, and sexist insults to members of the engineering association while pretending to inflict sexual acts on each other. The newspaper released a second video over the weekend, showing people in Theta Tau's home imitated the sexual assault of a person with disabilities.
The removed students were all "present at the sponsored event" where the video was filmed, said the head of the Public Security Department of the Central New York School, Bobby Maldonado, in a statement on Sunday.
"For a wealth of caution and continued concern for our campus community, Probst Michele Wheatly and Dean of Studies Rob Hradsky immediately informed the 18 students of their removal from academic participation," he said Maldonado. "Alternative education and study arrangements will be made for these students as the lawsuit progresses."
He said other students may be involved in the investigation as the investigation continues.
The university permanently excluded the Brotherhood chapter on Saturday and warned that it might take disciplinary action against the individual students involved at a later date.
"Our investigation is under way and others may be involved in the coming days," Maldonado said Sunday. "We do not have and will not publish the videos that are part of our investigation," he added, adding that his office has refused to be a "party in spreading this hateful and hurtful content."
Portions of the video originally released on a secret Facebook group called "Tau of Theta Tau" were available on Monday from The Daily Orange's website.
The Fraternity chapter apologized on Friday, saying that the activity featured in the video was "satirical."
"Each semester, our new members have the opportunity to write and play a sketch to fry the active brothers, and this event should never be racist or hate-oriented." This year, one of these brothers is a conservative Republican, and the new members have roasted him by playing the role of a racist-conservative character, "the university's Theta Tau chapter said in a statement. "It was a satirical sketch of an uneducated, racist, homophobic, misogynist, sexist, decent and intolerant person.
"The young man who plays the role of this character, nor the young man who is roasted, has none of the terrible views that are considered part of this sketch," he added.
Source link