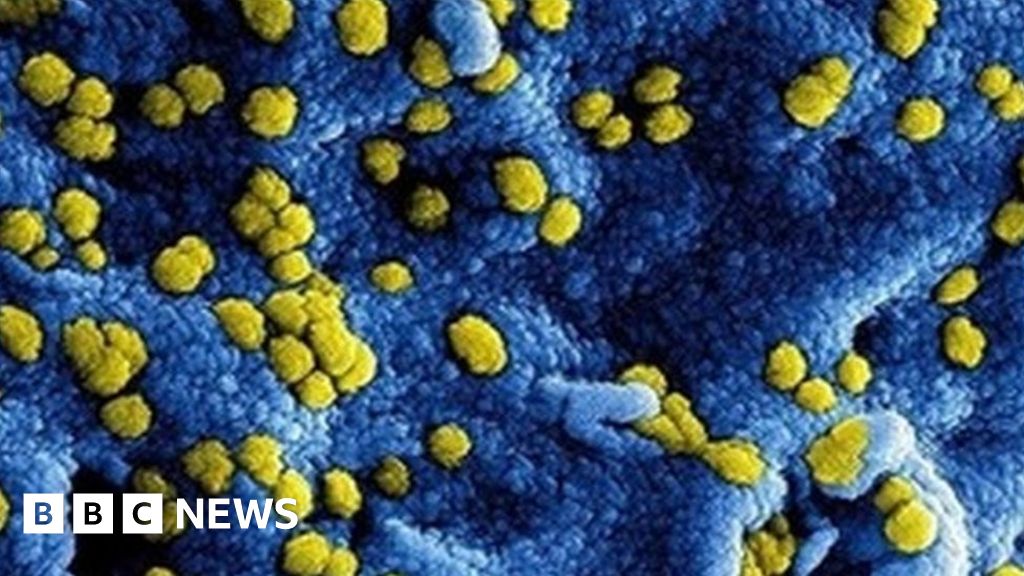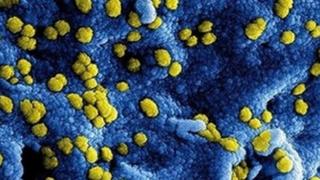 A patient is being treated for the potentially deadly Middle East Respiratory Syndrome (MERS) virus, said Public Health England (PHE).
PHE would not confirm the patient's gender, but said it was only the fifth case of Mers in England
The patient is in the Middle East, where it is believed to have become infected.
They entered the hospital in Leeds before being transferred to Royal Liverpool University Hospital. On 1
6.08.2004 the patient was on a Saudi Arabian Airlines flight (number SV123) from Jeddah to Manchester
A spokesman said only people in danger were contacted by PHE.
Mers is a viral respiratory disease coronavirus (Mers-CoV), which was first identified in Saudi Arabia in 2012.
The Mers virus explains
Dr. Jenny Harries, deputy medical director at PHE, said, "It's important to emphasize that, although a case exists, the risk of disease transmission to the public is very low."
Symptoms of Mers include the severe acute respiratory Syndrome (Sars) may include fever, cough, and shortness of breath [19659007] Previous cases in England were diagnosed in 2012 and 2013.
According to PHE, two were imported from the Middle East and two were caused by "forwarding" from one of the cases in the UK.
According to the World Health Organization, since September 2012 there have been 2,229 confirmed cases of Mers in 27 countries and 791 associated deaths.
Source link