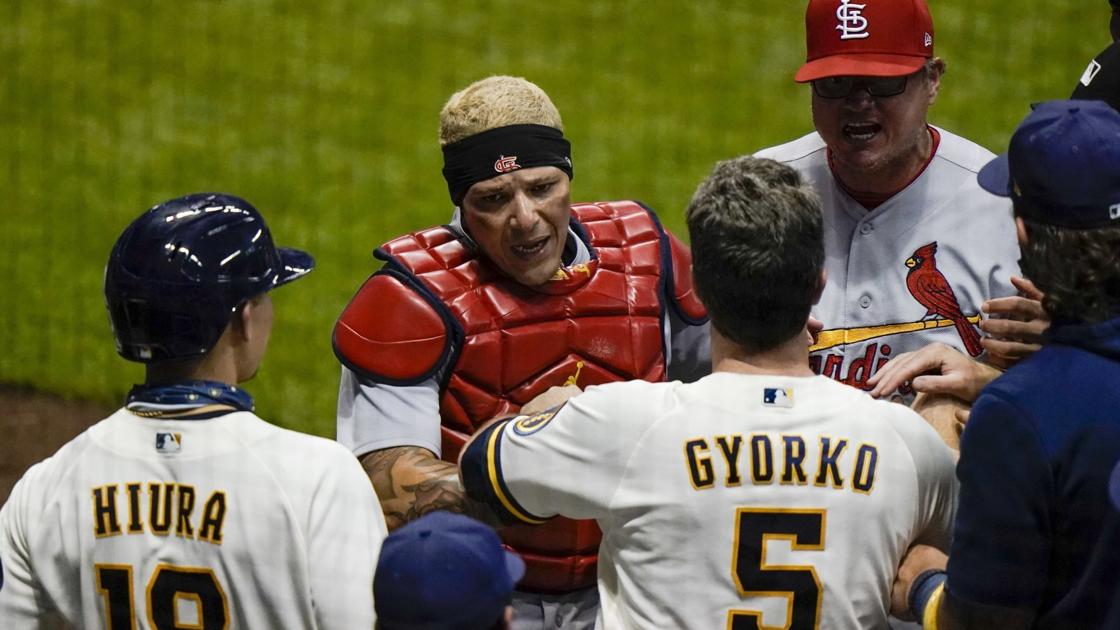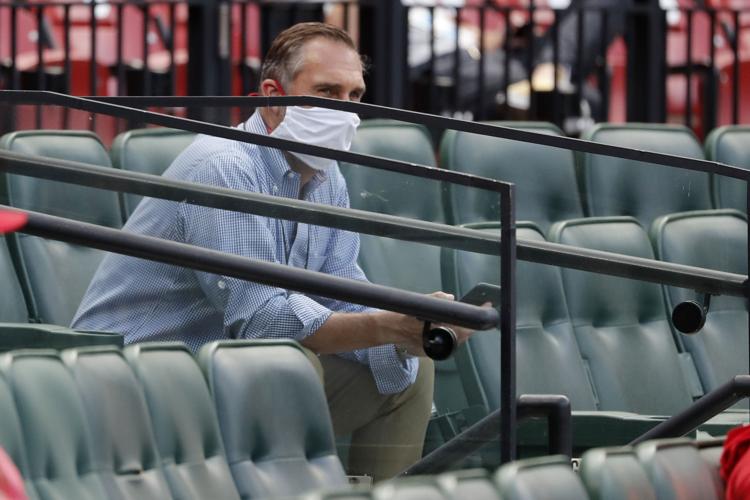 QUESTION: 'Mo' has said that he didn't spend much time analyzing the roster and instead focused on surviving the daily games. Do you think the front office has enough sample size to run this analysis in the off-season and make the changes necessary to get this team above the 500 level?
COMMISH: So as not to ignore the question, but practically no one in the front office is thinking about the next season. First goal: end the season. Second goal: make the playoffs. Third goal: go as far as you can with what you have – or what you have left over.
Then There comes the grinding of teeth whether or not this season was a legitimate sample size. In some cases, the sample size needs to be large enough to make a decision.
I don't think the front office sees this team as a team of 500, but others would say that you are what your file says you are. There will be changes.
---
Follow up: The offense was not good last year and in most cases is not good this year. So when is DeWitt going to start holding Mo, Girsch, Shildt and (impact coach Jeff) Albert accountable?
COMMISH: There will be time for this in October, either at the beginning of the month or later depending on how things play out over the next few weeks.
Little was normal this season, and the analytics part has to take that into account. But everyone is responsible if the Cardinals don't form an eight-team playoff field.
Source link