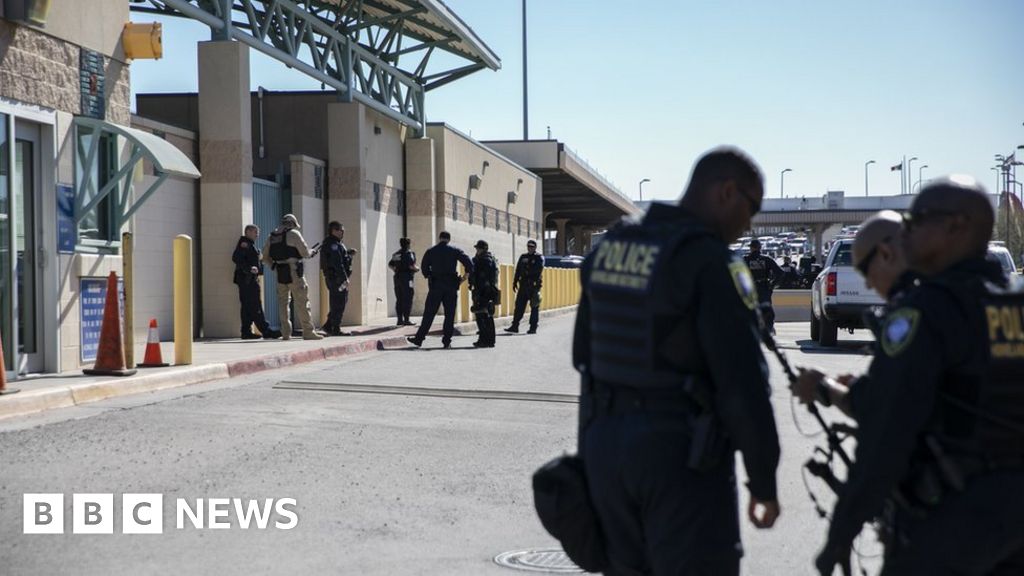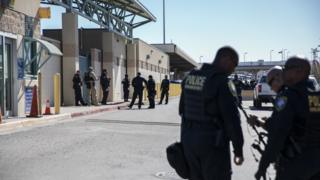 Six migrants who have been on a hunger strike at a detention center in Texas are being force-fed.
Immigration officers feed the men with plastic fibers that cause heavy nosebleeds and vomiting, according to family members. Detainees refuse food at El Paso Processing Center, Associated Press reports.
Immigration and Customs (ICE) says a federal judge has approved force-feeding this month.
AP says the detainees, mostly from India and Cuba, went on a hunger strike to protest guards who verbally abused and threatened to deport them.
They also protest against the time they are being held while awaiting trial.
Detainees in El Paso, four more men are on hunger strike in Miami, Phoenix, San Diego and San Francisco, says the ICE.
When a person is force-fed through their noses, a lubricated tube is pushed through the nostril tube to the neck. Then liquid food is pumped into the stomach.
ICE spokeswoman Leticia Zamarripa told AP that a federal court had approved the use of force-feeding for hunger strikers in mid-January, about two weeks after detainees began refusing food.
Officials say force-feeding is for migrants' own health and safety, as prolonged abstinence from food may cause long-term physical and mental illness.
But relatives of the detainees say they are more suffering from force-feeding.
A spokesperson for the World Medical Association ̵
1; who has officially entered into a partnership with the World Health Organization and the American Medical Association – told BBC News it was against force-feeding
"Force-feeding is never ethically acceptable," says the organization her statement on hunger strikers. "Even if it is to be of use [the detainee]feeding, accompanied by threats, coercion, force or physical restraint, is a form of inhuman and degrading treatment."
Source link