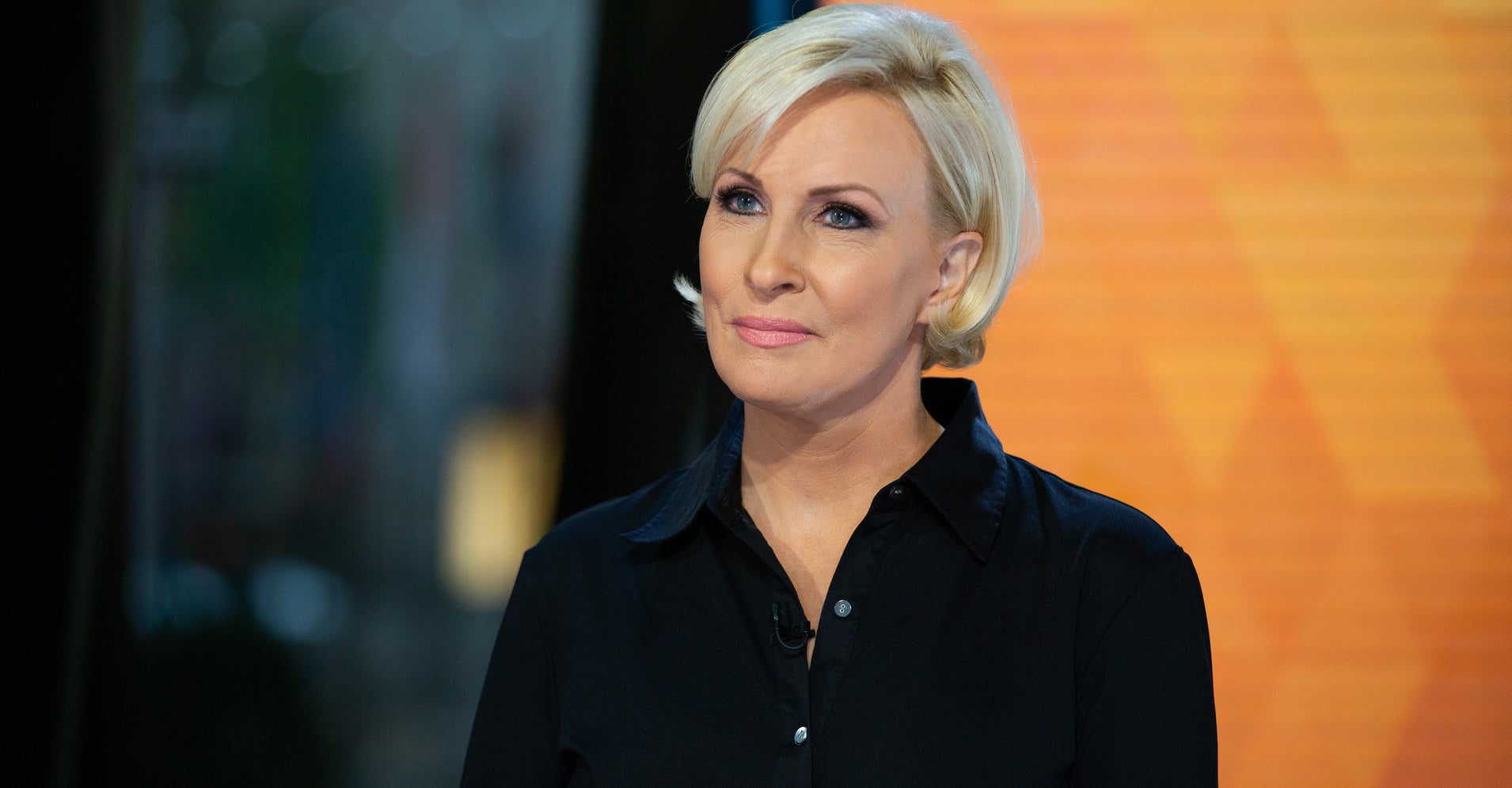 MSNBC's Mika Brzezinski apologized on Friday after rioting over her homophobic on-air Slur of Secretary of State Mike Pompeo as the "butt-boy" of a would-be dictator. "
Wednesday's show was vulgar," co-host of "Morning Joe" told the audience, "I knew it right away and tweeted that it was a terrible word choice and that I was sorry." [19659002] Brzezinski continued the Mea Culpa and admitted that her remark was wrong and her own family would do so.
But please allow me to say this face to face: the term is blatant and offensive, and I apologize to everyone, especially to the LGBTQ community and to my colleagues, that they are using it, it was a mistake, my dad would have found it so unpleasant and disrespectful, and he would have told me. But I just want to say that the audience is looking straight in. I'm really sorry.
The trouble started after Fox News interviewed Pompeo, in which he failed the brutal journalist Jamal Khashoggi, who was closed by the CIA, was led by Saudi Crown Prince Mohammad bin Salman. Brzezinski cracked in her show with her blatant comment to the Secretary of State.
"I understand that Donald Trump does not care," Brzezinski told Morning Joe. "But why does not Mike Pompeo care ̵
1; right now – are the wretched distractions we just heard on Fox & Friends a patriot who speaks or a butt-boy of a would-be dictator?"
Brzezinski apologized Be quick on Twitter and confirm that it was a "SUPER" bad word choice.
Brzezinski took Thursday as a pre-planned day off work.