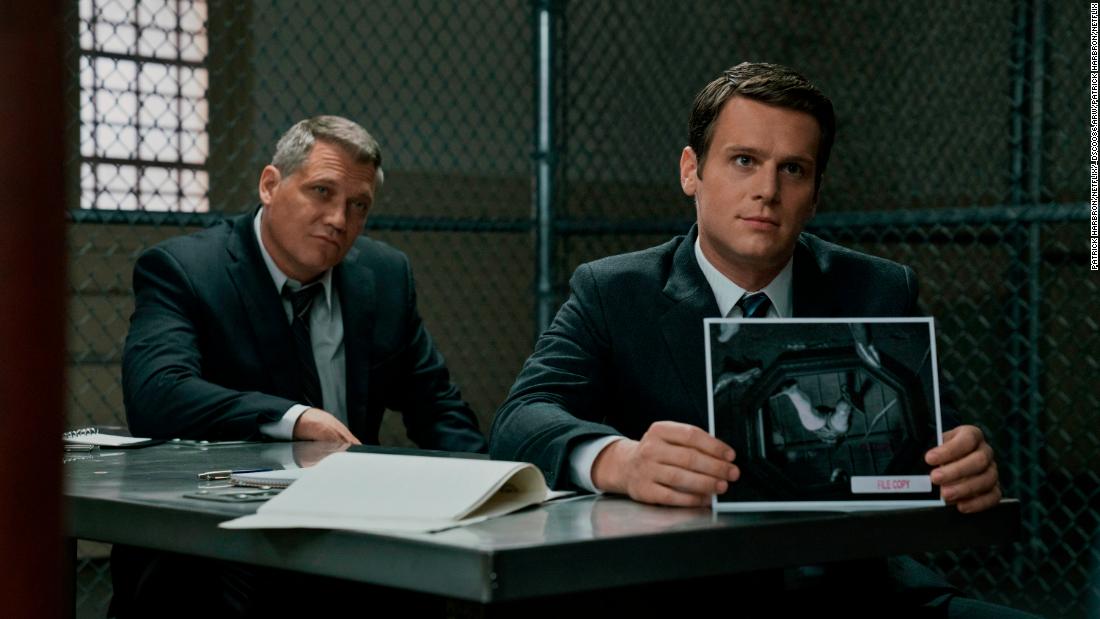 The summer has already produced a robust discussion on "Once Upon a Time … in Hollywood," director Quentin Tarantino's film that draws much of its sizzle from the heinous crimes associated with Charles Manson 50 years ago. This weekend features "Mindhunter" – Netflix's series inspired by the FBI profile who actually coined the term "serial killer" in the 1970s and "Mind of a Monster," an Investigation Discovery series that kicks off with a two-hour episode devoted to Ted Bundy.
ID, of course, is one of several cable networks immersed in salacious crime. In addition, FX Network has recently announced an expansion of its lineup with several docu-series, including "The Most Dangerous Animal of All," based on Gary L. Stewart's book that maintains his biological father what the Zodiac killer.
There are plenty of fictional killers to augment the real ones, such as Fox's upcoming series "Prodigal Son," about an FBI agent whose father is a notorious serial killer ̵
1; the basic premise of what Hannibal Lecter turned out to be your dad.
Inspired by actual events, the first season of "Mindhunter" focused on FBI's Holden Ford (played by Jonathan Groff), who sought to understand what motivates serial killers
Ford's interviews with Edmund Kemper (Cameron Britton), who talks in a calm, almost clinical manner about the grisly murders he commits, sounding eager to sh are his crimes in vivid detail.
"Mindhunter's" creative team includes David Fincher, whose directing credits include "Zodiac," the chilling 2007 movie about the journalist who sought to crack the Zodiac case.
Nevertheless, the discomfort triggered by this material occasionally boils over Wicked, Shockingly Evil and Vile, starring Zac Efron as Bundy. Netflix documentary, "Conversations With a Killer: The Ted Bundy Tapes," which also made its debut in January.
Obviously, networks and distributers would not bankroll search content if there is not a loyal, even burgeoning audience for true crime, so the public's complicity can not be overlooked. Curiosity into romanticizing them through sheer overexposure.
Like the Netflix documentary, "Mind of a Monster" features interviews with Bundy , as well as interviews with law-enforcement personnel and survivors.
In a 2018 column for Variety, Debra Tate, the sister of Manson's family victim Sharon Tate and a Victims Rights Advocate, contended that Tate's killers, having "helped them reach almost mythic status by singing out seemingly never-ending anniversary shows, recordings of Manson's music, books, television programs, movies and documentaries."
If such projects were once a trickle, with the high demand for content, it's now a wave. And while the tide ebbs and flows, as the above examples attest, it never ends.
"Mindhunter" season 2 premieres Aug. 16 on Netflix. "Ted Bundy: Mind of a Monster" premieres Aug. 18 at 9 p.m. on Investigation Discovery.
Source link