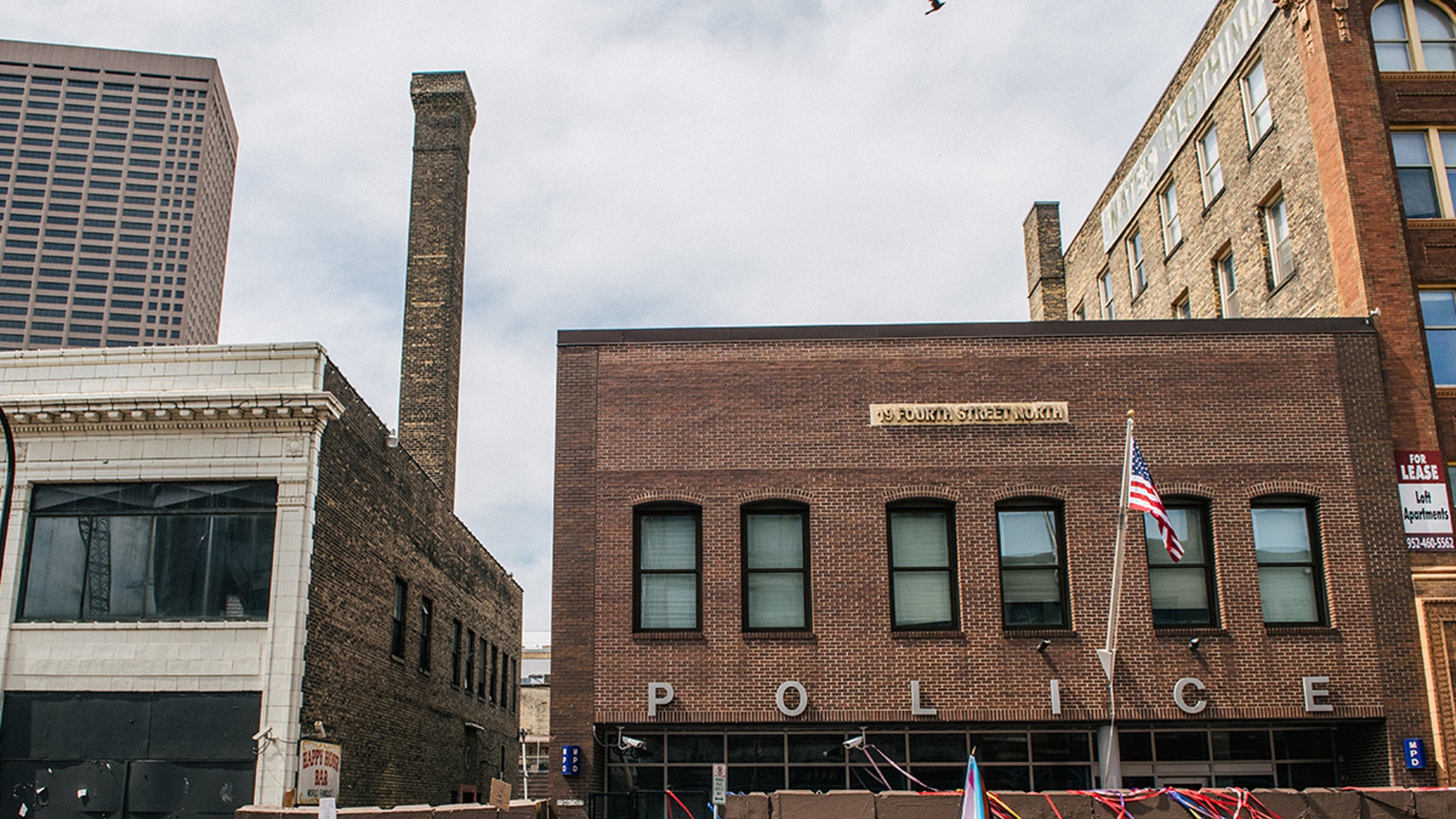 Pride and Black Lives Matter came together for a meaningful demonstration in the city this weekend, in which George Floyd was killed … which left a fortified police station with a whole new look.
Sunday marked the beginning of the Stonewall riots in Greenwich Village, NYC, 51 years ago, which have gone down in history as a significant time and major advance in gay rights. All these years later, the LGBTQ + community showed up in Minneapolis in honor of the anniversary … while BLM continues to be supported and decrypted George's death.
There was a large gathering just outside the First District of Minneapolis where people sang, gathered, and expressed their support for Black Trans Lives to demonstrate unity.
Some people were also happy about the police building, which appeared to be blocked with military-style barricades and barriers. We'll say that, the multi-colored rainbow colors give it a much-needed makeover … and some lighthearted vibrations that go a long way these days.
It was great to see how Pride and BLM have worked together over the past few weeks. Just to show – justice and equality can be a powerful, unifying force.