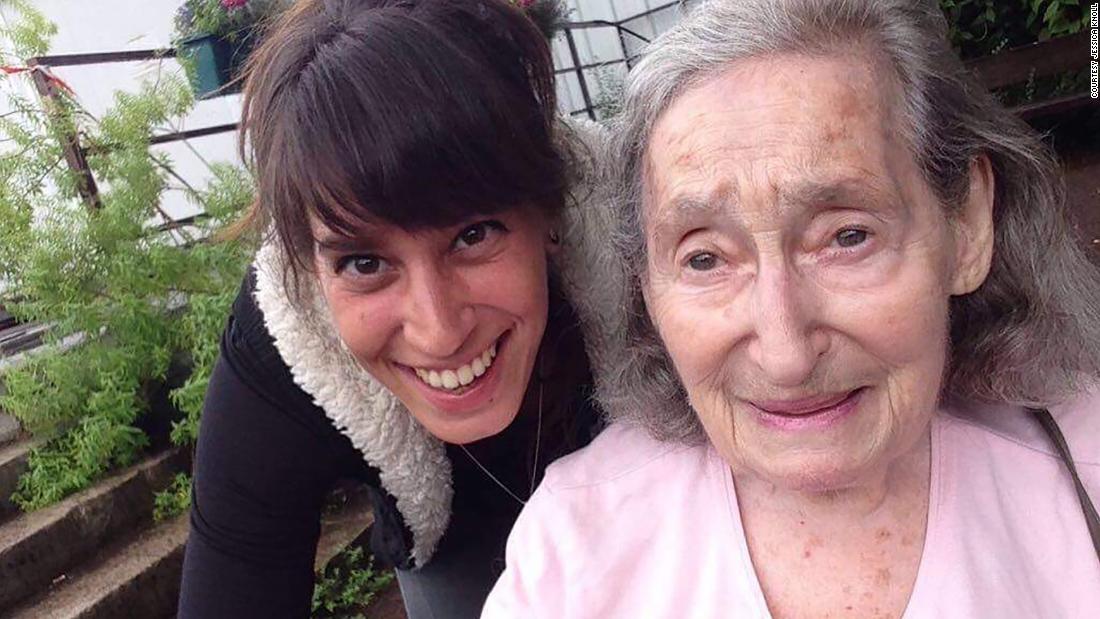 Mireille Knoll was found dead in her Paris apartment in 2018. In an attack that outraged the country, the 85-year-old was stabbed eleven times and her house was set on fire.
The trial judges confirmed the charge against three charges on July 10, the prosecutor said.
The men are accused of "murdering a vulnerable person who was committed based on the religion of the true or alleged victim," as well as "aggravated theft" and "humiliation by dangerous means for individuals," the office said.
A suspect was Knoll's neighbor, who was 27 years old at the time of the knife stab. He was previously detained for sexual assault on Knoll̵
7;s housekeeping daughter, a CNN court source said in 2018.
The second suspect was a homeless man who was 21 at the time of the murder.
The couple claims they are innocent, AFP reports.
A third person has also been charged with the case "having destroyed a crime-related document or item to prevent the truth from being established." This person is under judicial supervision, the prosecutor said.
She escaped a Nazi roundup
"In this case, finally, justice. Nothing else," wrote William Goldnadel, lawyer for the Knoll family, on Twitter on Monday.
"We have been waiting impatiently for the judicial system to respond to the final indictment," Alain Knoll, the victim's son, told CNN subsidiary BFMTV on Monday.
"We are very happy with the way things are going, with the fact that there will be a judgment, with the fact that the double aggravation of anti-Semitism has been maintained."
According to the legislator Meyer Habib, Knoll escaped the Vel 'd'Hiv' summary ordered by the Nazi occupiers in 1942, which led to the mass arrest of 13,000 French Jews.
The detainees were detained on the Vel 'd'Hiv bike path in Paris before thousands were deported to Auschwitz concentration camp in Nazi-occupied Poland.
Her death in 2018 was condemned by political figures and Jewish organizations across France.
French President Emmanuel Macron described her murder on Twitter as a "terrible crime". In his comments, he also affirmed his "absolute determination to fight anti-Semitism".
Former Home Secretary Christophe Castaner said in January that there were 687 anti-Semitic incidents in France in 2019, up from 541 in 2018 – an increase of 27%.
Source link