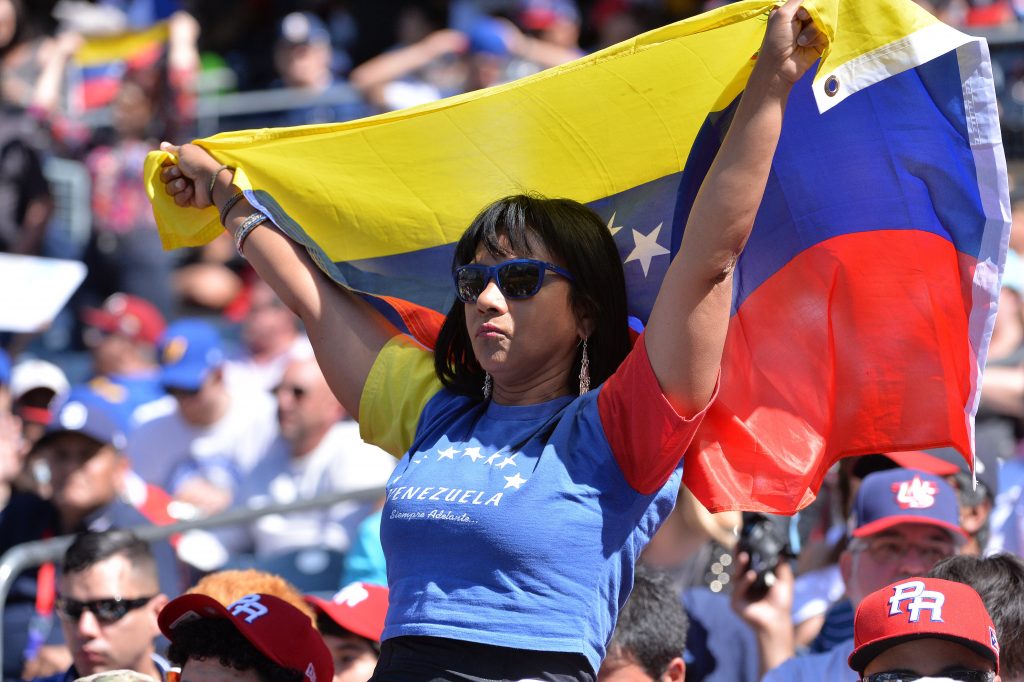 According to the Wall Street Journal Jared Diamond and Kejal Vyas, Major League Baseball has decided to exclude affiliated players – both major and minor leagues – from participating in the Venezuelan Winter League. The move was made to meet US economic sanctions imposed earlier this year.
It is not immediately clear if there is still hope for a change in the situation before the winter league starts in October. There have been some recent developments in the political situation that could have repercussions, although there is no indication that the relevant sanctions, which will discourage US citizens and companies from economic interaction with Venezuela, will be lifted shortly.
] According to the report, the League is working with the US government to understand what they can and can not do to comply with the sanctions. Especially for Venezuelan players who want to return to their homeland, there is no barrier. However, it seems that they and others (presumably many players who are not US citizens) can not take part in game actions.
MLB players participate in winter leagues in Venezuela and other places through agreements with the leagues. MLB and the MLB Players Association. How it will continue, remains to be seen. The ongoing humanitarian crisis and political unrest in Venezuela have obviously hit the players of this nation hard. The situation has also made it difficult for the teams working there, as The Athletic's Jen McCaffrey found earlier this year (subscription link), hampering the scouting and player development functions.
Source link