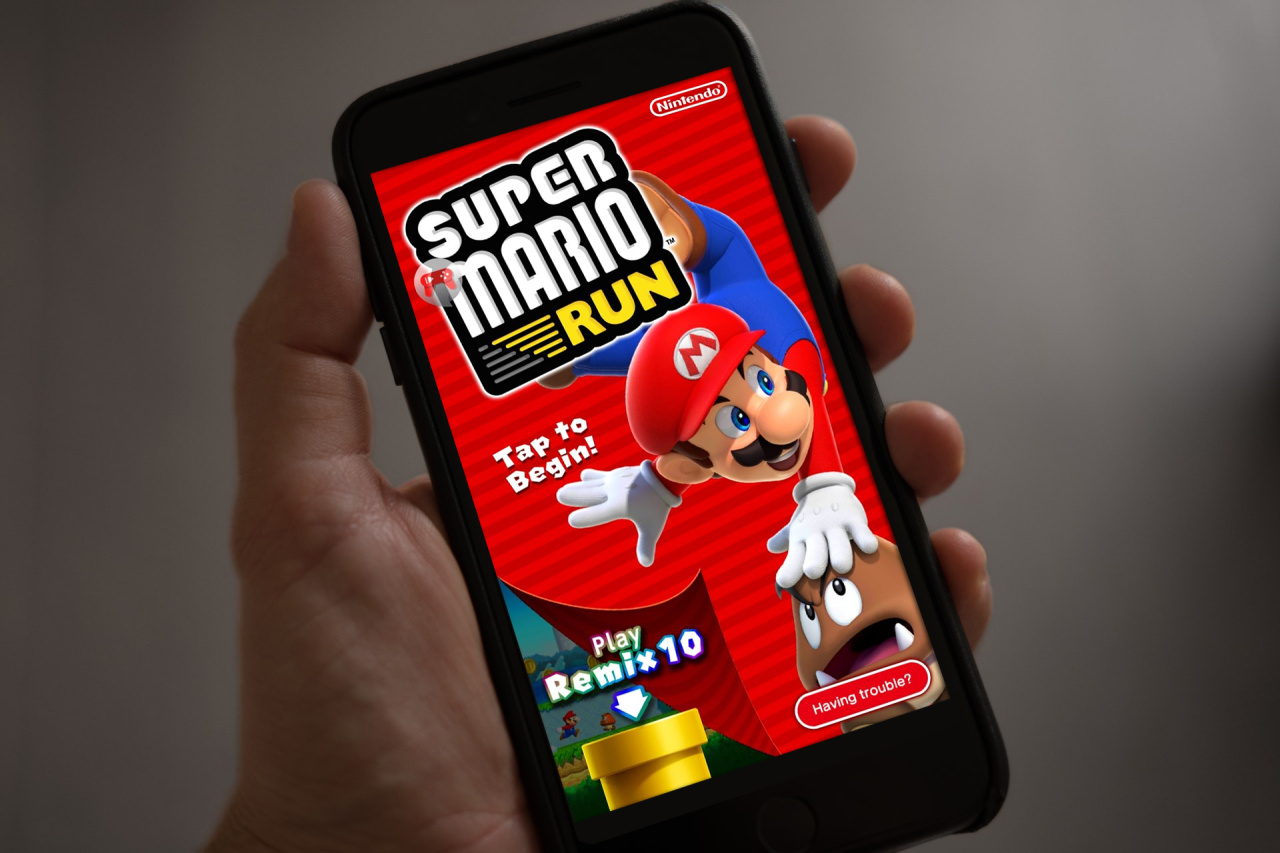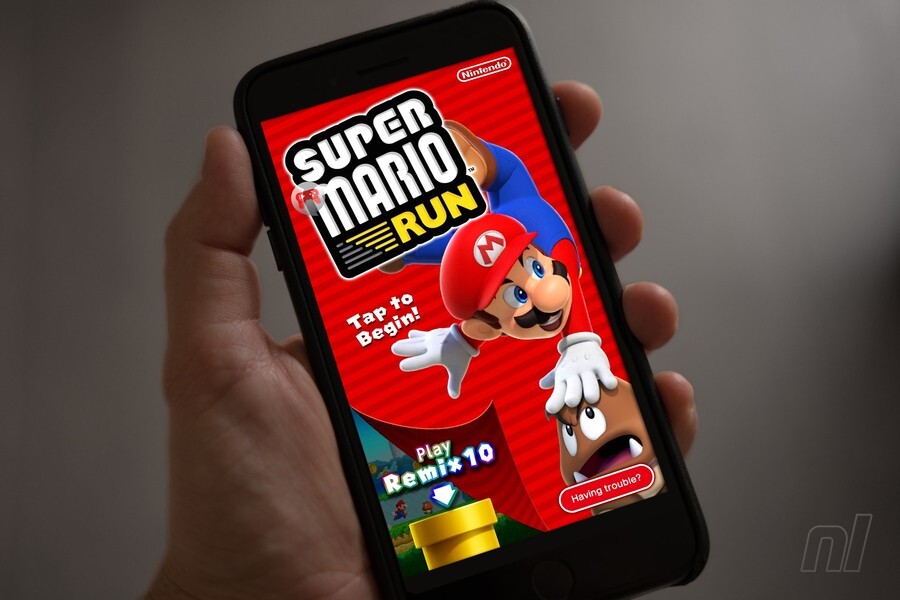 President Shuntaro Furukawa briefly talked about Nintendo's mobile business during the recent financial results briefing. He mentioned how the total revenue had been expanded. Mario World and Mario Kart Tour were both released this summer and talked about how the Japanese company's mobile apps would continue to engage users:
"We're constantly rolling out events and updates and adding more Added opportunities to satisfy customers as we work to optimize the application of each application: Total revenue from the mobile business has increased compared to the previous fiscal year, as we mentioned earlier this summer, we will see both Dr. Mario World and Mario Kart This means that we will be running six applications worldwide this summer. "
Nintendo's president has elaborated on this and explains how each of the six mobile applications are based on different IP and" the objectives and features of the applications. " differed too. The general goal is to make Nintendo's IP available to as many people as possible:
"In the future, we will use the ubiquity of mobile devices to reduce the number of people who have access to Nintendo IP through multiple applications, such as: these. "
How do you think so far about Nintendo's mobile engagement? Would you like to see more of his popular IP on these devices? Tell us in the comments below.
Source link