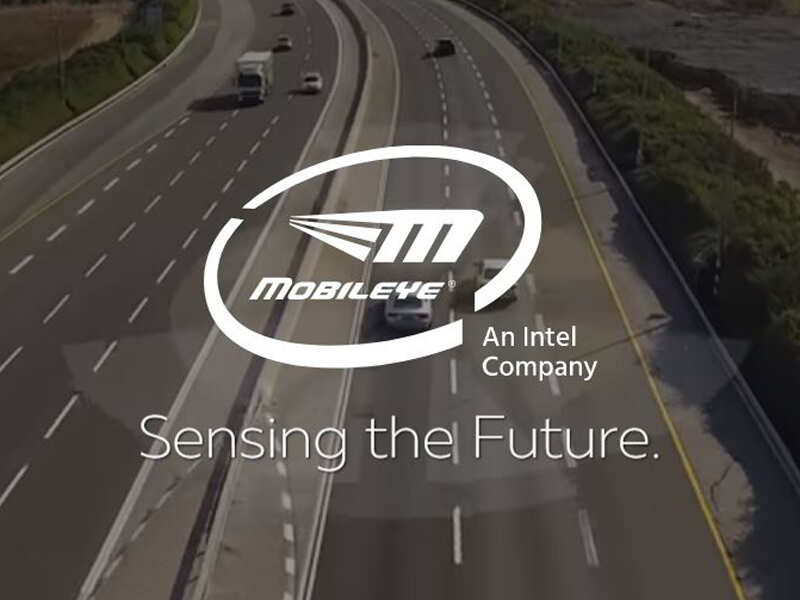 SAN FRANCISCO: Chief of Mobileye said on Monday that his computer vision system had discovered the pedestrian killed in Arizona by a self-propelled Uber vehicle and called for a concerted move to verify the safety of autonomous vehicles.
Amnon Shashua, CEO of Mobileye, the Vision System Company of Intel Corp., also blogged about "newcomers" to self-drivers who have not gone through the years of development necessary to ensure safety in the marketplace vehicles.
Police and security authorities investigate the death sentence of March 18, when a woman crossing a wide street at night was beaten and killed by the self-propelled Uber test vehicle. The incident has given new attention to the safety and validation of such vehicles.
Mobileye said the dashboard camera video released by police last week ran on Mobileye's Advanced Driver Assistance System (ADAS), a building block of sophisticated self-driving systems currently found in 24 million vehicles the world.
Despite poor picture quality from the police video, Mobileye's ADAS technology found pedestrian Elaine Herzberg and the bicycle she pushed across the street "about a second before impact", wrote Shashua on the blog site released by Intel.

Uber did not say if the sensors in his self-driving vehicle recognized Herzberg in the seconds before the accident.
New developments in self-propelled technology and a multitude of newcomers to the field falsely give the impression that "the more than ten years of experience of established computer vision experts should be disregarded," Shashua wrote.
"Especially in safety-critical areas, the experience counts," wrote Shashua in a veiled reference to Uber, who began in 201
5 with the development of its self-driving program.
Mobileye's CEO has previously advocated a formal model for "demonstrable security guarantees" that all self-driving companies could use to validate the safety of their systems and ensure that their vehicles do not cause accidents.
"I firmly believe that it is time to start a meaningful discussion on a safety validation framework for fully autonomous vehicles," Shashua wrote.