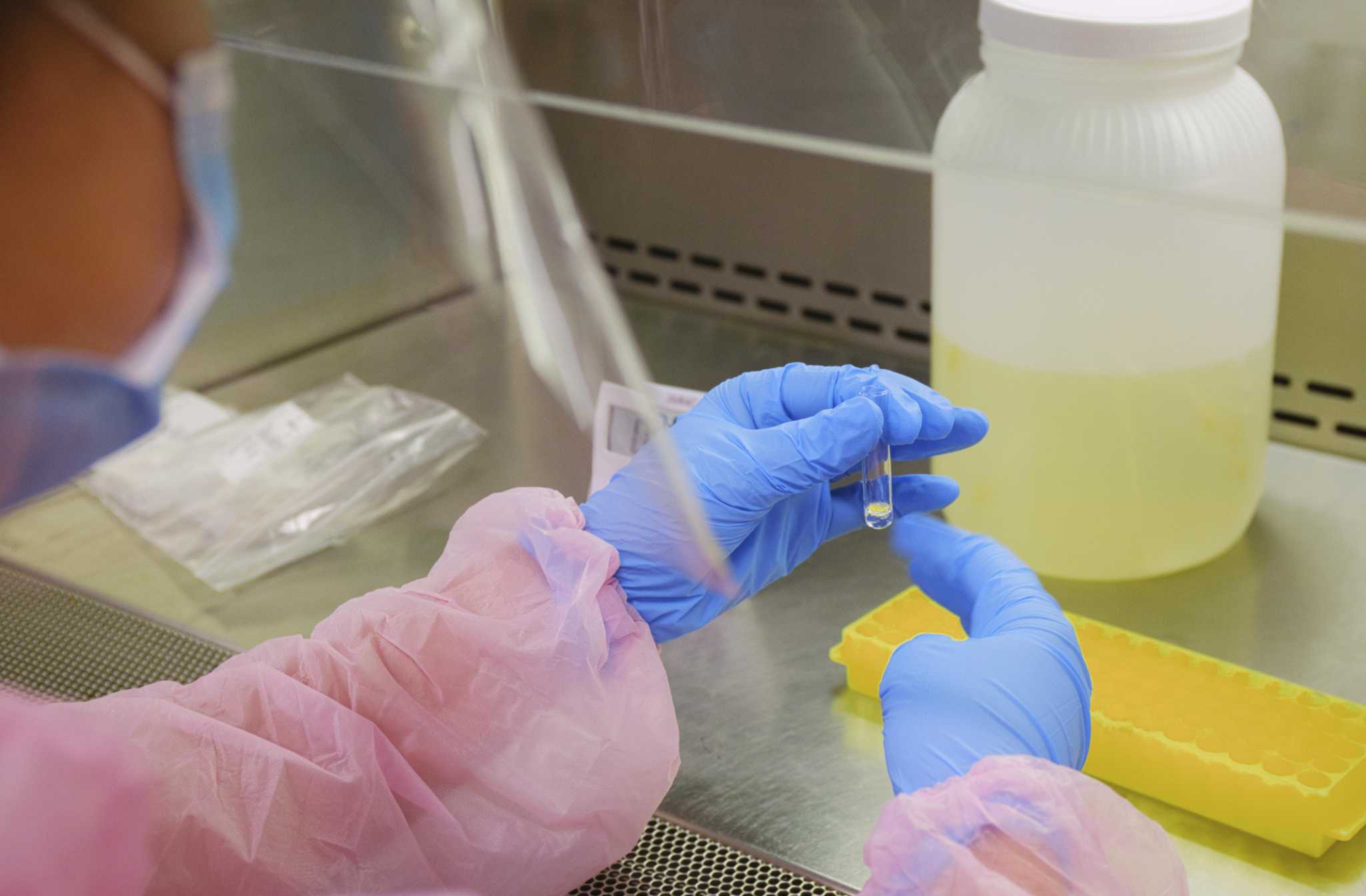 Officials from the Montgomery County Public Health District announced Friday that the COVID-19 case, which the district reports on a daily basis, would now include positive antigen results in addition to the PCR positive results.
In a press release, the district stated that the addition of antigen-positive results over time will provide a more accurate representation of the effects COVID-19 has on Montgomery County's residents.
Antigen test is a newer type of COVID-19 test that identifies an active infection. It detects proteins on the surface of the virus and generates faster results than a PCR test that detects the genetic material of a virus. PCR tests are considered the "gold standard"
; for testing. On August 16, the CDC issued preliminary guidelines for antigen testing, including regulatory requirements, specimen collection and handling, and interpretation of the results.
After knowing more about antigen testing and how effective it is, positive results will be counted and included in the total and active count of cases in Montgomery County.
While results are reported together, for MCPHD antigen and PCR positive records are kept separately.
"The public can distinguish antigen and PCR cases if they so choose by accessing the case-by-case list here: https://mcphd-tx.org/coronavirus-covid-19/confirmed-cases and click on "Case Updates". Case numbers that start with "A" are antigen-positive cases, "the press release said.
Officials confirmed 77 new cases of COVID-19 on Friday, bringing the total active cases to 1,645. The total number of cases is now 10,571.
The county had one additional death, bringing the total to 136. The death was a Conroe man in his 70s who died in hospital. The man had other health problems in addition to testing positive for the virus.
The total number of hospitalizations, both in the county and outside the county, decreased by one to 50, including 13 in the intensive care unit.
Public health officials have conducted case investigations and contact tracing for both PCR and antigen testing. Anyone who gets a positive result is instructed to isolate 10 days after symptoms begin. Isolation can be discontinued if all of the following criteria are met: 10 days after symptoms appear, the fever resolved for at least 24 hours without the use of antipyretic drugs, and other symptoms improved. Individuals who are asymptomatic should isolate for 10 days from the test date to avoid infecting others.
Online registration is still available for COVID-19 testing in Montgomery County. To get a voucher, go to mchd-tx.org or mcphd-tx.org and click on the "Must be tested" link. Fill in the information. A voucher will be sent by email. When you have the voucher, make an appointment at one of the test centers you have selected and let yourself be tested.
For more information, the MCHD / MCPHD COVID-19 call center is open Monday to Friday from 8 a.m. to 4 p.m. Call 936-523-3916.
Source link