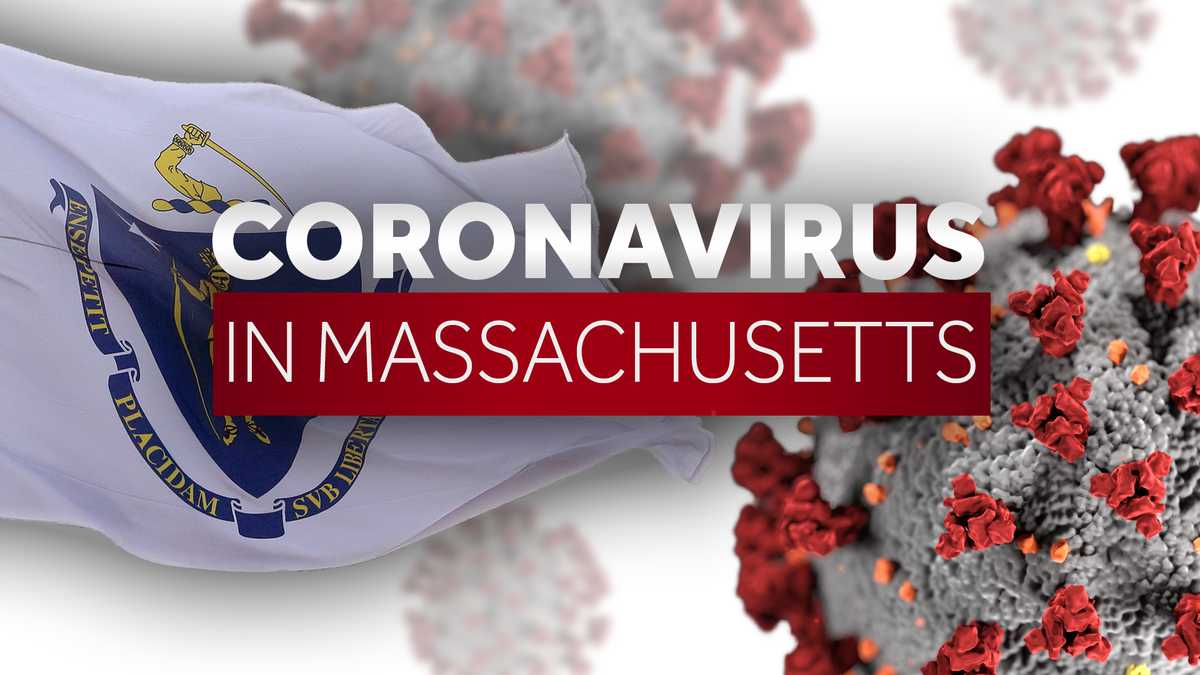 The Massachusetts Department of Health reported on Wednesday that another 1,190 people in the state had recovered from COVID-19. As of July 8, weekly data shows that 94,347 patients have been released from isolation, meaning that they have recovered from the virus. Last week, state health officials said 93,157 patients had recovered from COVID-19. In addition, the DPH confirmed 30 new COVID-19 deaths across the state on Wednesday, bringing the number of coronavirus deaths to 8,028. State health officials also confirmed 162 new COVID-19 cases in Massachusetts, bringing the total number of confirmed cases to 104,961. As of Wednesday, 662 patients with the virus were hospitalized in Massachusetts. 1
02 COVID-19 patients were reported in an intensive care unit. Click here for a graphical overview of the COVID-19 data. LIST: Updated breakdown by city by state released. On Monday the DPH created a significant format change to the daily COVID-19 data report. One of the most notable changes in the DPH report was the decision not to report the total number of confirmed and probable coronavirus cases in the state, a practice that the state had displayed on the front page of the report since June 1. DPH officials also used the practice to report confirmed and probable deaths. State health officials said in June that the addition of probable cases and deaths was part of an effort to continue to provide transparent reporting during the COVID-19 pandemic. The new format will likely move all data to the twenty-first page of the 27-page report. On Wednesday, the DPH reported 102 new probable COVID-19 cases. The total number of probable cases of the state is now 5,641, while the number of probable deaths related to COVID-19 is 215. Another notable fact that was removed from the first page of the daily data report was the number of antibody tests. The new format again only offers molecular tests. As of Wednesday, 1.15 million molecular tests were performed on 910,354 people, while 77,150 people underwent antibody tests. PHNjcmlwdCBpZD0iaW5mb2dyYW1fMF85MTUyMTg3My03NmRhLTQ0ZmUtOTA0Ny1mMTllZWFlZGFjNmQiIHRpdGxlPSJDb3JvbmF2aXJ1cyBpbiBNYXNzYWNodXNldHRzIiBzcmM9Imh0dHBzOi8vZS5pbmZvZ3JhbS5jb20vanMvZGlzdC9lbWJlZC5qcz9yeXoiIHR5cGU9InRleHQvamF2YXNjcmlwdCI + PC9zY3JpcHQ + New data is published daily at 16.00
BOSTON –
The Massachusetts Department of Health reported on Wednesday that another 1,190 people in the state had recovered from COVID-19.
Up to July 8, weekly data shows that 94,347 patients have been released from isolation, meaning that they have recovered from the virus.
Last week, state health officials said 93,157 patients had recovered from COVID-19.
In addition, the DPH confirmed 30 new COVID-19 deaths across the state on Wednesday, bringing the death toll in the state of Coronavirus to 8,028.
State health agencies also confirmed 162 new COVID-19 cases in Massachusetts, bringing the total number of confirmed cases to 104,961.
As of Wednesday, 662 patients with the virus were hospitalized in Massachusetts. 102 COVID-19 patients were reported to be in an intensive care unit.
On Monday, the DPH made a major format change to its daily COVID-19 data report.
One of the most notable changes in the DPH report was the decision not to report a total of confirmed and probable coronavirus cases in the state, a practice that the state had indicated on the front page of the report since June 1. DPH officials also used this practice to report confirmed and probable deaths.
State health officials said in June that adding probable cases and deaths was part of an effort to continue to provide transparent reporting during the COVID-19 pandemic. The new format will likely move all data to the twenty-first page of the 27-page report.
On Wednesday, the DPH reported 102 new probable COVID-19 cases. The total number of probable cases of the state is now 5,641, while the number of probable deaths related to COVID-19 is 215.
Another notable fact that was removed from the first page of the daily data report was the number of antibody tests. The new format again only offers molecular tests. As of Wednesday, 1.15 million molecular tests were performed on 910,354 people, while 77,150 people underwent antibody tests.
New data are published daily around 4 p.m.
Source link