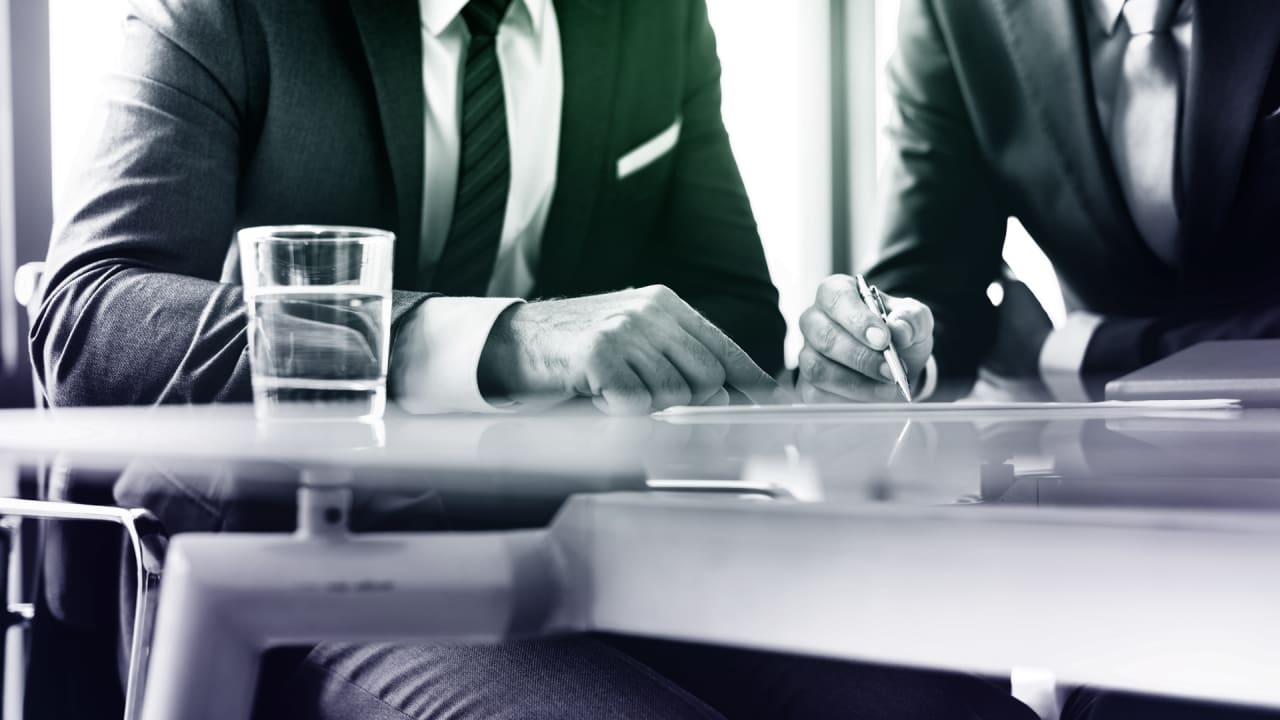 Breaking! According to a poll by VC Richard Kerby, about 40% of VCs visited either Harvard or Stanford. Looking at 1,500 investors, Kerby found that the VCs in question received undergraduate or graduate degrees from at least one of the two schools.
This lack of intellectual diversity is not a particularly surprising finding, especially when Kerby's study reveals that men still account for about 58% of VCs. Since 2016, when Kerby conducted a similar analysis, there has been an increase in the representation of women: The proportion of female VCs has risen from 11% to 18%. But it is primarily white women who made profits (albeit by only 4%) . Kerby found that Asian women make up 6% of VC, while only 1
% are black women; Latinx women have no representation at 0%.
What this means is that, as in tech, white and Asian men seem to dominate the industry, with 78% of VCs showing up for one or the other market. (That's 86% in 2016). The more women open up funds, the more these numbers change – but the poor diversity in education tells us that the composition of VC will hardly change.
Kerby notes that among black investors more than 50% went to Harvard or Stanford tells us that even the women and minorities that make it to VC are likely to gain access due to their prestigious degrees.