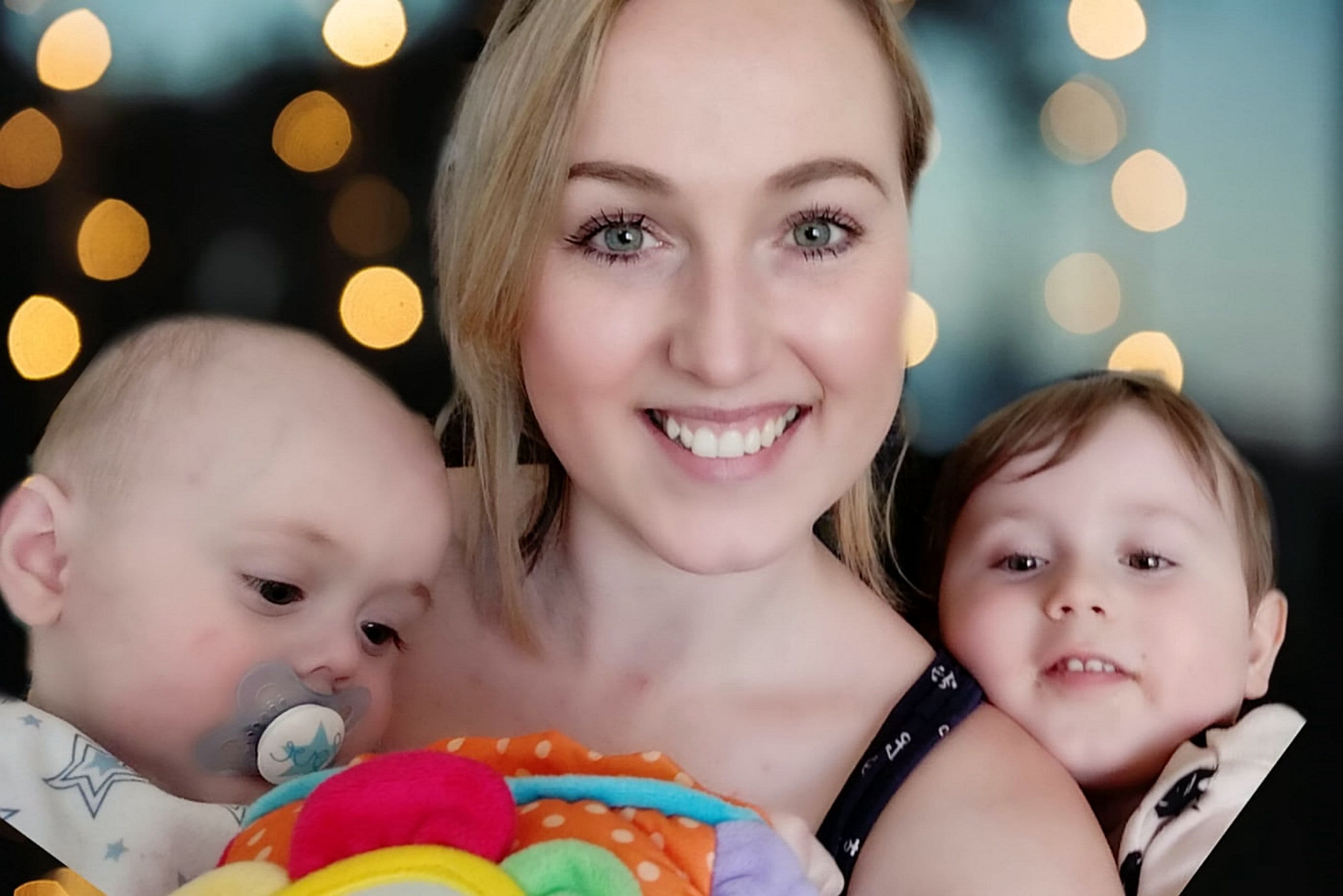 A mother of two and her lawyers claim that she had undergone chemo, mastectomy, and reconstructive surgery when she was told she never had cancer at all.
28-year-old Sarah Boyle told SWNS that her lawyers received a liability permit from the Hospital Trust. However, she wants more parameters to be set up so that this can not happen to any other patient.
"I was told that I had cancer, that it was horrible, but then going through all the treatments and surgeries to find it was unnecessary was traumatic," Boyle from Straffordshire, England, told SWNS.
MAN SAID VAPE PEN EXPLODES 'LIKE A ROCKET', LEFT HIM WITH SERIOUS BURNS. 1

9659006] Boyle, pictured with her children, said she is now worried about the possibility of future diagnosis due to her reconstructive surgery.
(SWNS)