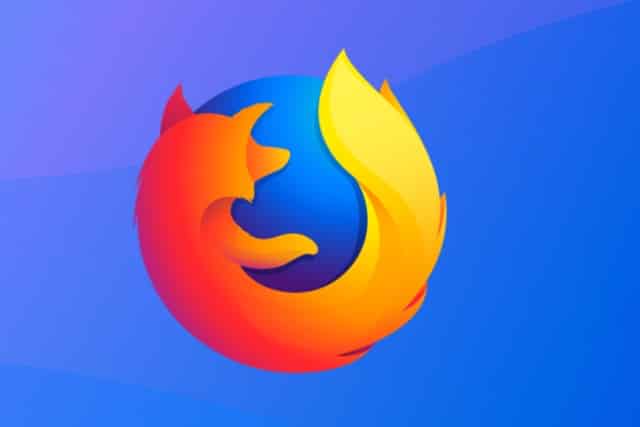 Since last night, Firefox users have been plagued with a problem, which means no add-ons worked. Extensions were disabled, and users could not re-enable them, causing confusion and frustration around the world.
It turns out that Firefox add-ons stop working because a signing certificate has expired. Mozilla has identified the cause of the problem and has developed an update for users of the desktop version of Firefox for the Release, Beta and Nightly channels.
See also:
The cause of the problem was found in a bugzilla thread, even though Mozilla made no public announcement about the cause of the add-on failure. However, in a post on the Mozilla Add-ons blog, Kevin Needham, Product Manager at Mozilla says:
Late Friday, May 3, we were faced with a problem with Firefox that caused existing and new add-ons to not run were installed. We apologize for the inconvenience caused by Firefox users.

Our team has found and released a Release, Beta and Nightly solution for all users of Firefox Desktop. The update will automatically be applied in the background in the next few hours.
Chances are, you will not have to do anything to get the update because Mozilla takes the somewhat unusual step of using the study system. ̵
1; Usually used to try new features. Unless of course you have disabled studies. You can verify that you have enabled the option by navigating to
Options
>
Privacy
and searching for the
option. Select the check box if you have not already done so.

Mozilla is also working on a fix that does not use the "Studies" system.

Needham also says:
It may take a few hours for the fix to finish Click "View Firefox Studies" to see if the hotfix "1548973" is attached.