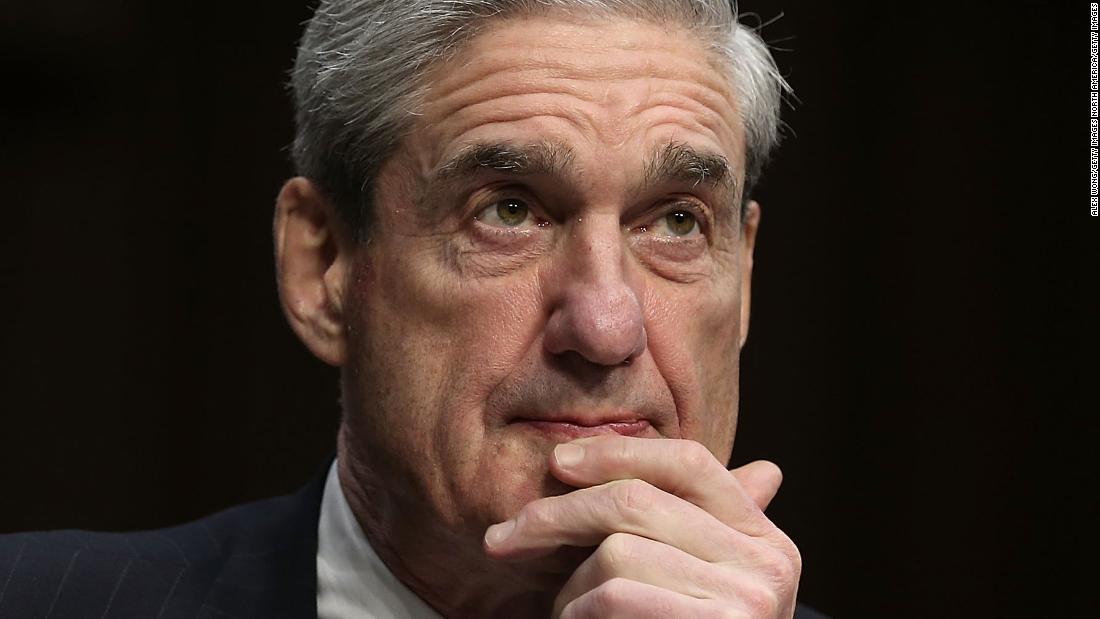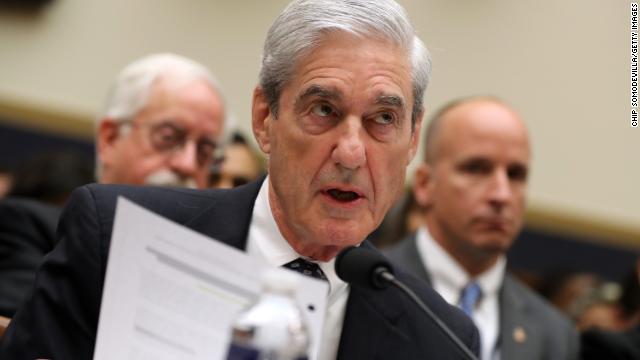 Robert Müller clearly does not feel well when he is cast in a drama by someone other than Extra. But there he is today.
In the first hour of the hearing, Democratic lawmakers tried to persuade Müller to emphasize and broaden portions of his report, in which President Trump expresses concern, anger or frustration over the investigation of his election campaign. The Republicans were predictably accusing Mueller and his team of having gone beyond their legal mandate and incorrectly drawing conclusions about the motives and actions of members of the Trump campaign.
Today's procedure is a world away from the 1974 Watergate hearings, which were slower and revealed much basic information about the extent and extent of the misconduct. The public first heard about it. In contrast, today's conversation is a dense report known to all legislators but vaguely known to the public.
It is ironic that the man who conducted the investigation was reduced to a silent, slightly confused subordinate character at a hearing of his own work.
Errol Louis is the host of "Inside City Hall," a nightly political show on NY1, a New York news channel.
Source link